Precious Metals: Turning around a historically unprofitable sector
Thanks to a subscriber for this report from RBC Capital Markets which may be of interest. Here is a section:
Eoin Treacy's view -

A link to the full report is posted in the Subscriber's Area.

The biggest takeaway from this report is RBC, one of Canada's largest banks, is only now re-assuming coverage of the North American gold mining sector. Nothing signals a prolonged bear market like banks culling trading desks and firing analysts. As prices deteriorate, interest evaporates, liquidity declines and coverage disappears. When a new bullish story evolves it takes time for management teams to warm up to the idea of spending the money necessary to build a business unit to profit from it. The fact more banks are now engaging with the market suggests the sales effort is also going to receive a boost.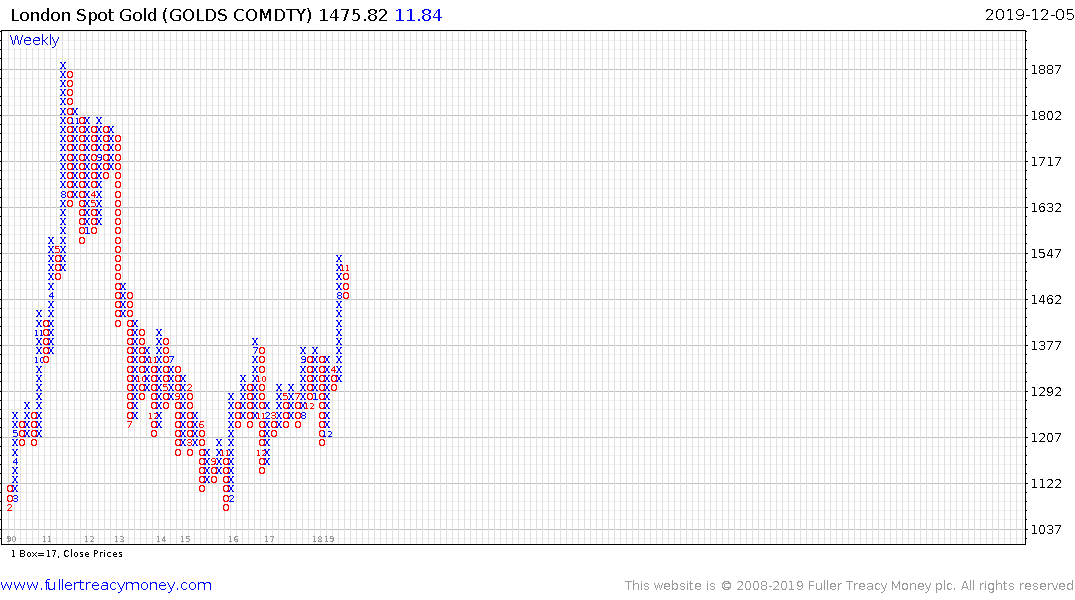 This section continues in the Subscriber's Area.
Back to top