Fauci Warns Early Reopening Could 'Set You Back', Cause Deaths
This article by Laura Litvan and Justin Sink for Bloomberg may be of interest to subscribers. Here is a section:
The checkpoints that Fauci cited call for a succession of steps toward gradual reopening, including a "downward trajectory" of documented cases or positive coronavirus tests "within a 14-day period."

The panel's Republican chairman, Senator Lamar Alexander, opened the hearing -- with lawmakers and witnesses appearing largely by video from their homes or offices for the 3 1/2 hours of questioning -- by reaffirming his view that the administration's efforts to increase testing capacity are "impressive but not nearly enough."

"Before we spend too much time finger-pointing, I would like to suggest that almost all of us -— the United States and almost every country as far I could tell —- underestimated this virus," he said. "Underestimated how contagious it would be. How it can travel silently without causing symptoms. How it can be especially deadly for certain segments of our population."

But Senator Patty Murray, the panel's ranking Democrat, said "the Trump administration's response to this public health emergency so far has been a disaster all on its own."
The rest of the world is quickly coming to the same realisation China did. Lockdowns cannot persist indefinitely. The economic pain is too dire. Unless cases are accelerating higher, the argument for loosening lockdowns will continue to be made. That will be particularly true of cities, states and countries which have experienced the mildest outbreaks. That's the reward for moving early to cut off exponential growth where every day matters.
Increased testing is a positive step but it needs to be backed up with contact tracing if officials are truly serious about stopping the pandemic in its tracks. The much-vaunted app being created by Apple and Google is not yet up and running whereas South Korea was able to field a contact tracing app within weeks of the beginning of the outbreak.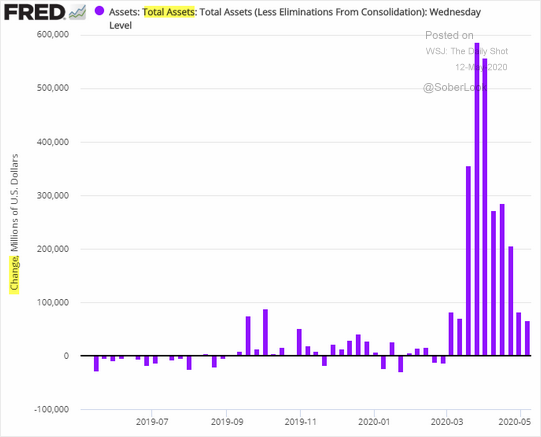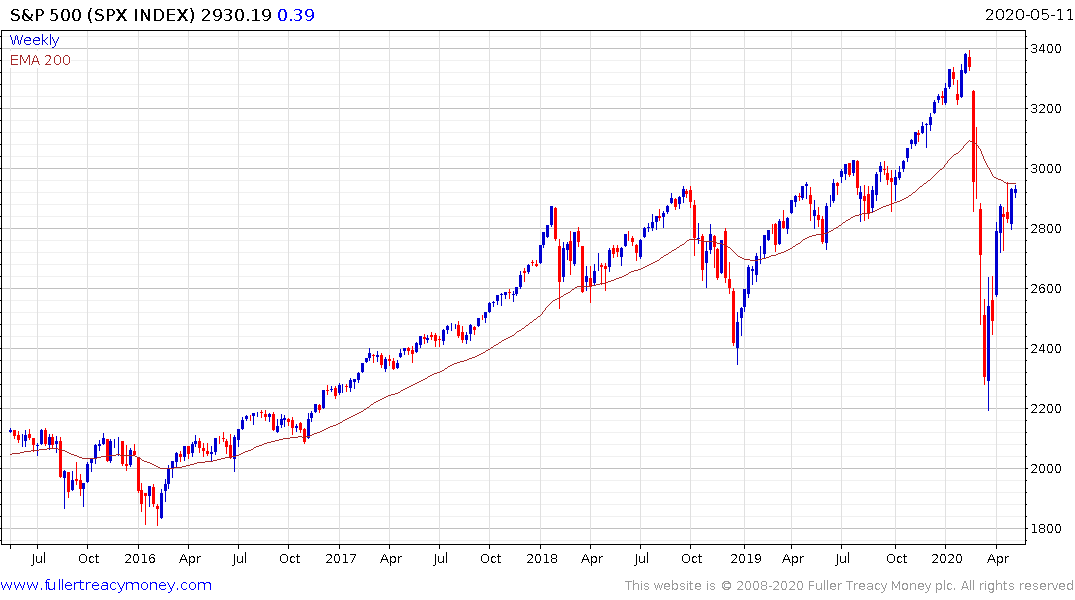 The hit to consumer confidence is such that even where lockdowns have ended people are still practicing social distancing. That suggests it is going to be multi-month slog to recover economic activity. Against that background the Federal Reserve has greatly reduced its assistance to the markets which suggests some consolidation of recent powerful gains is increasingly likely.
Back to top