On Monday I led off with a piece highlighting the fact seven of the largest companies on the Nasdaq also had among the largest overextensions relative to the respective trend means. With so much of the Index's weighting already having performed so well and with such narrow breadth it was looking unlikely that a move to new highs could be sustained before those shares went through a process of mean reversion. It's been an interesting week but I thought it was worth re-highlighting some of those charts today so subscribers could see updated charts.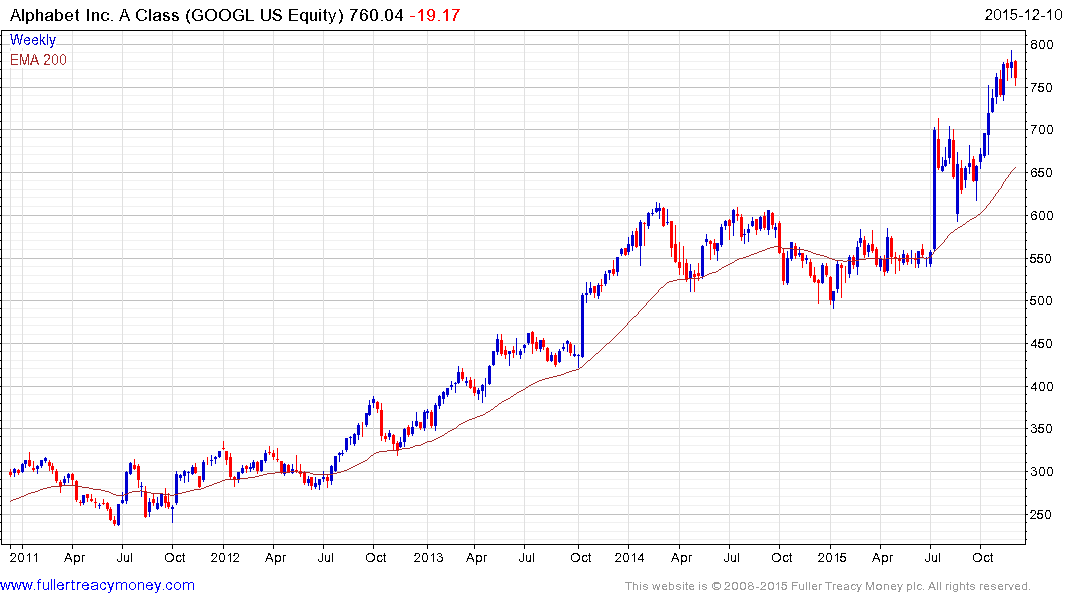 Alphabet is pulling back from the most recent test of a big round number. On this occasion it is $800.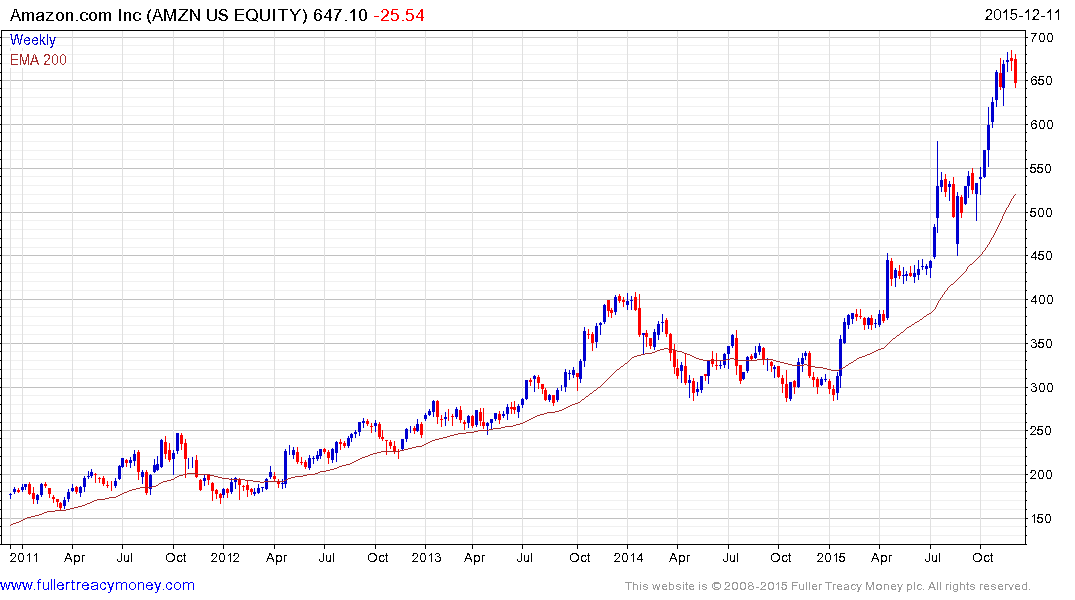 It is also looking increasingly likely Amazon has begun a process of mean reversion.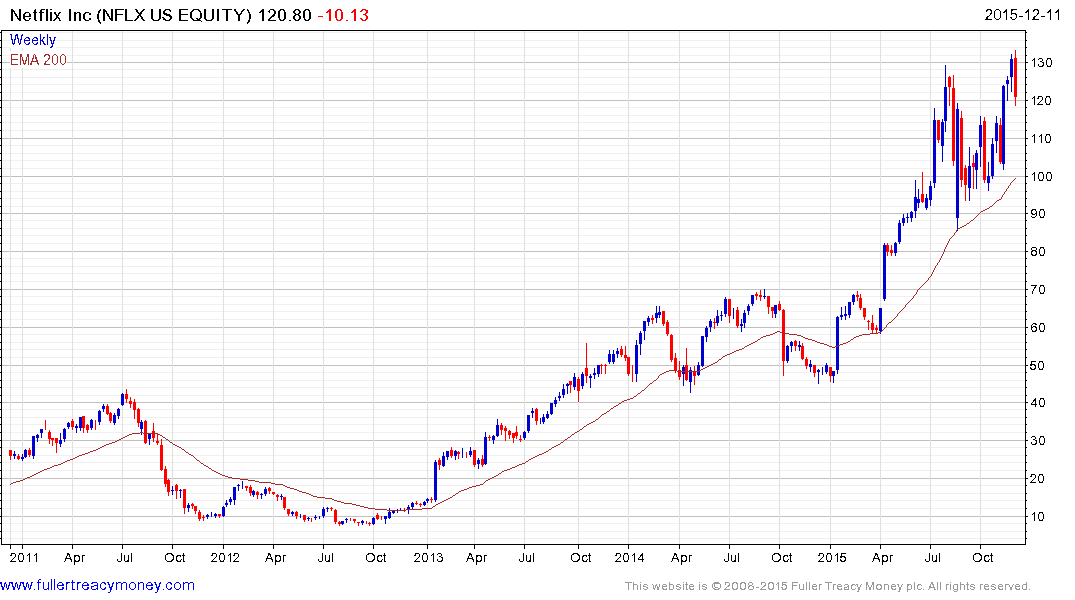 Netflix posted a downside weekly key reversal this week.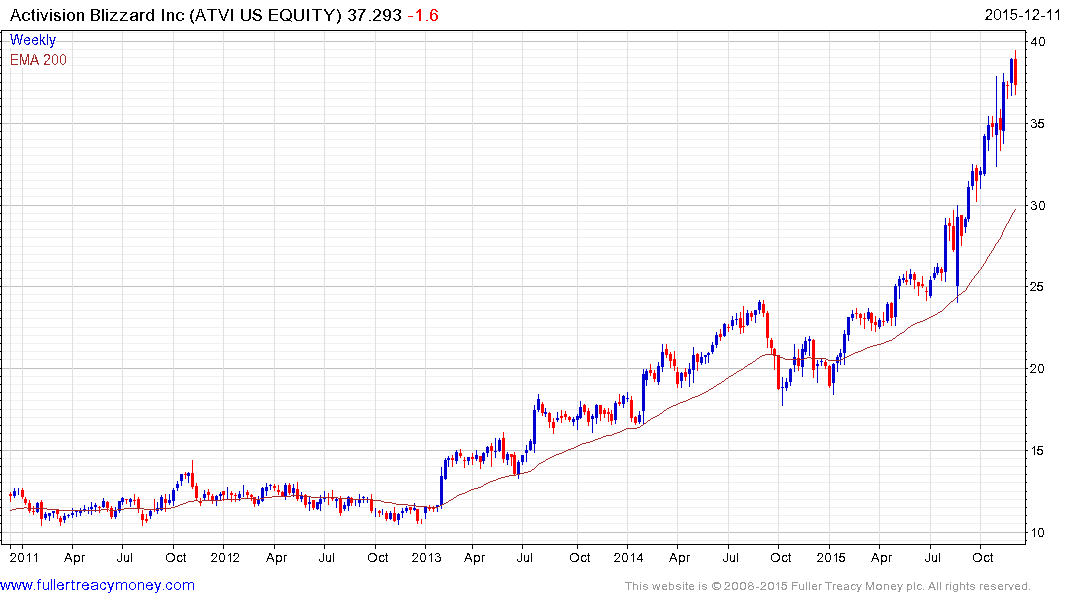 Activision Blizzard pulled back sharply this week..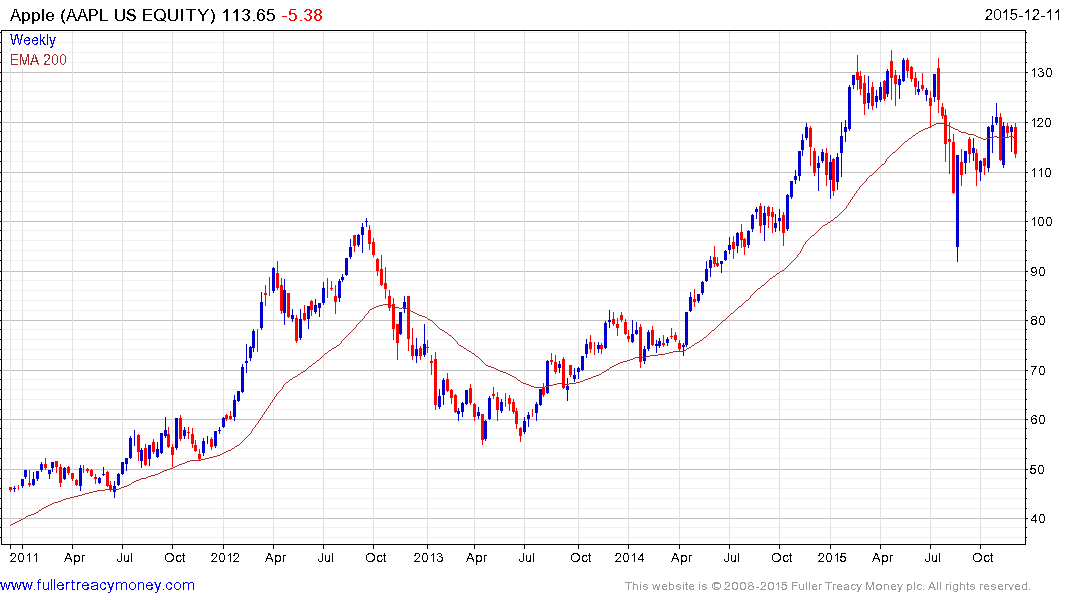 Apple has been ranging mostly below the 200-day MA for more than a month.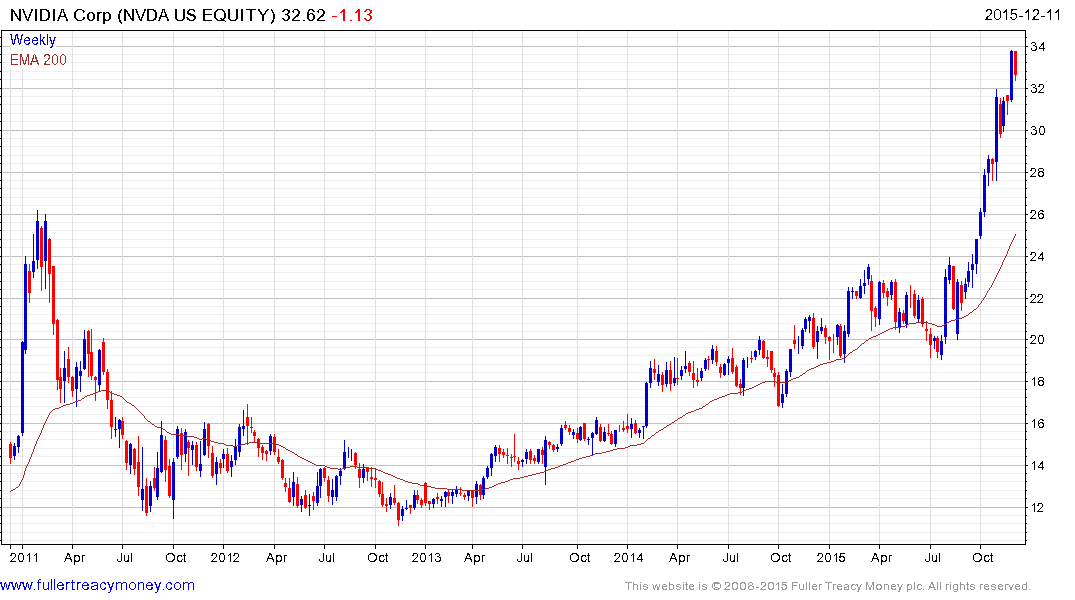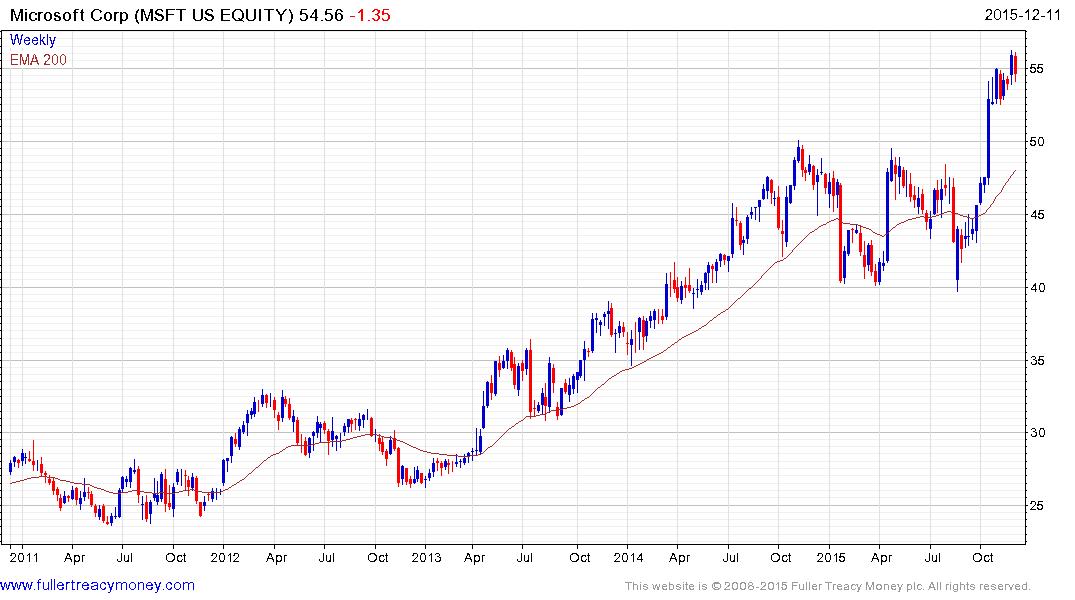 Nvidia and Microsoft have been steadier; at least so far. The broad-based pullback among the leadership of the rebound from the August lows suggests some additional consolidation of those gains is more likely than not.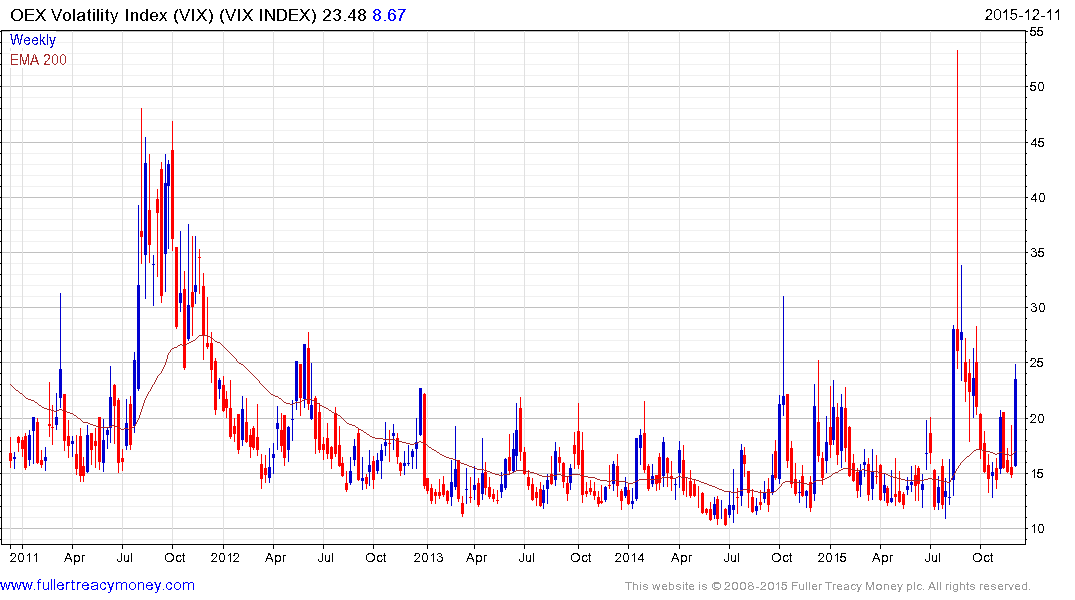 The VIX Index popped back above 20 today with its ramifications for position sizing at quant operations with both long and short orientations. A clear downward dynamic would be required to check momentum at this stage.
Back to top