Mean reversion and the Dollar
The US Dollar was among the strongest currencies in the world in the first quarter. It spent the last month unwinding much of the short-term overbought condition it had developed against a wide basket of currencies. While the majority of market participants tend to look at the Euro/Dollar cross, the Dollar's relative strength in a wider context is perhaps more relevant.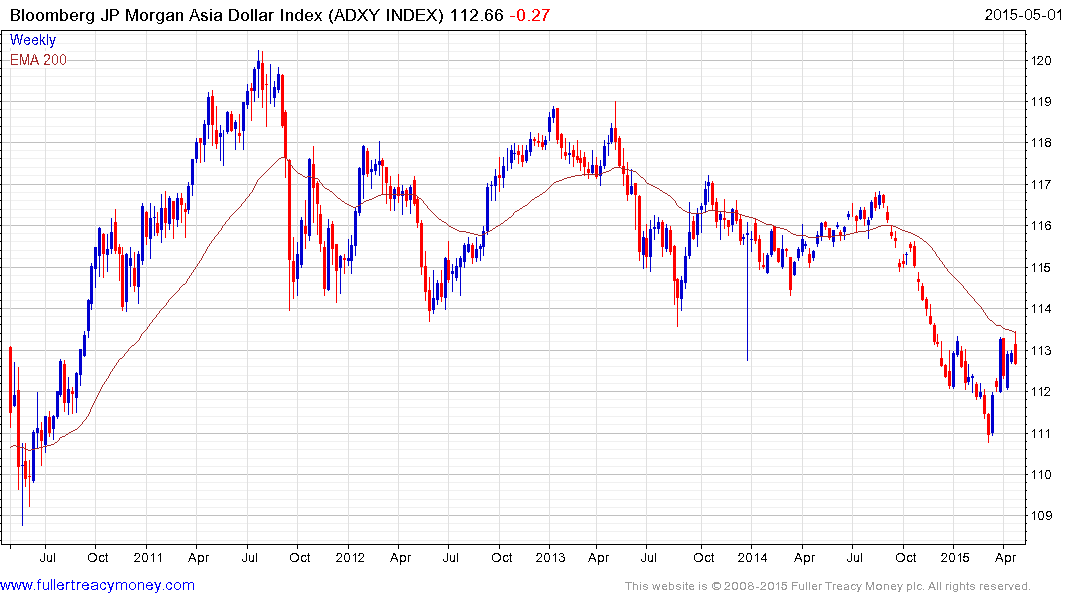 The Asia Dollar Index broke down from a Type-3 top formation in December and now appears to be encountering resistance in the region of the 200-day MA in what has the look of a first step below the top.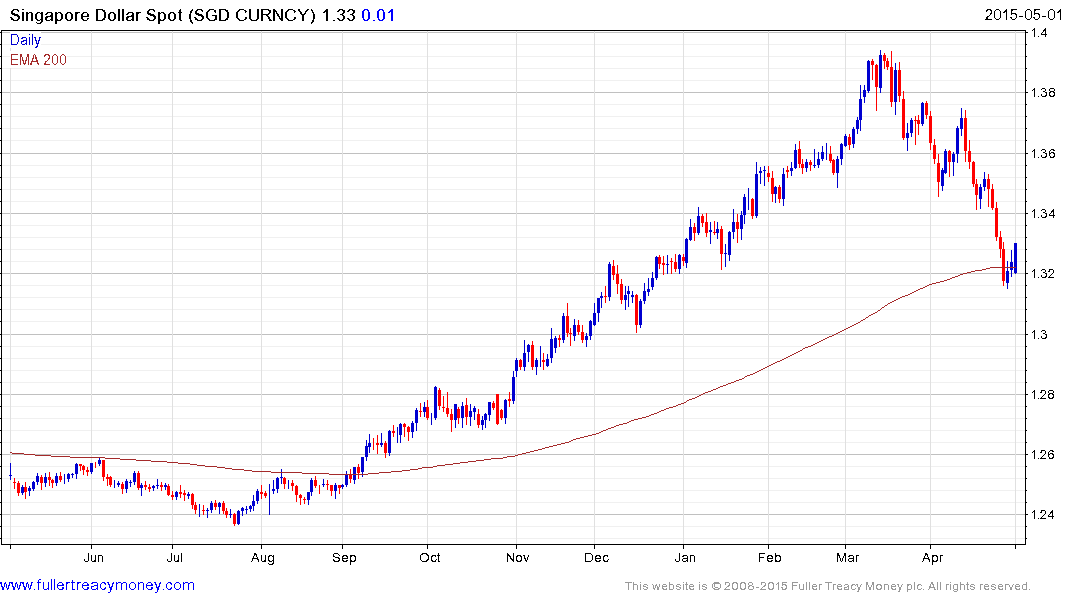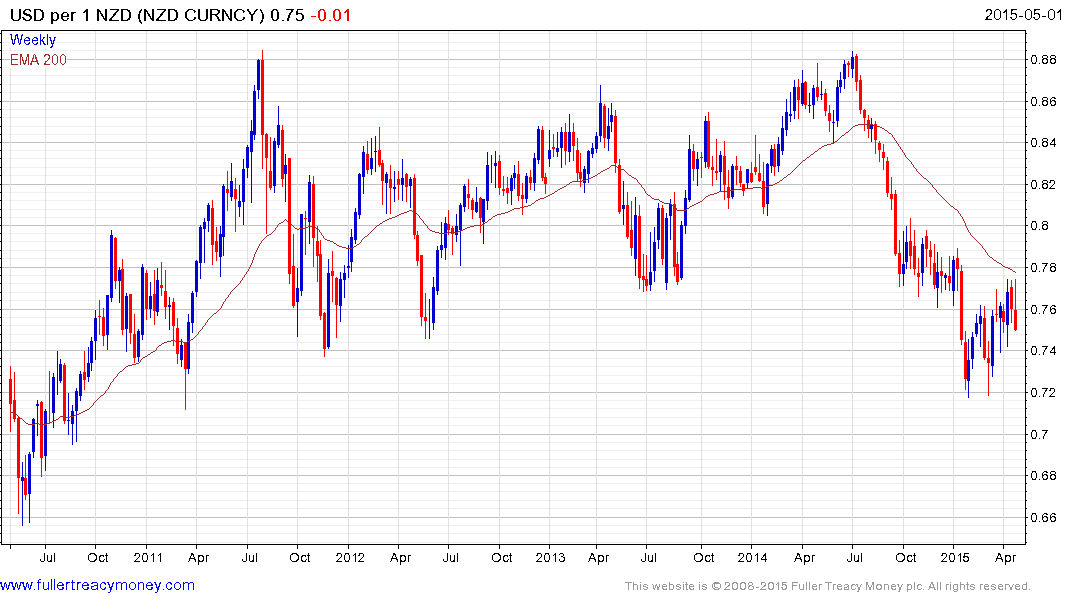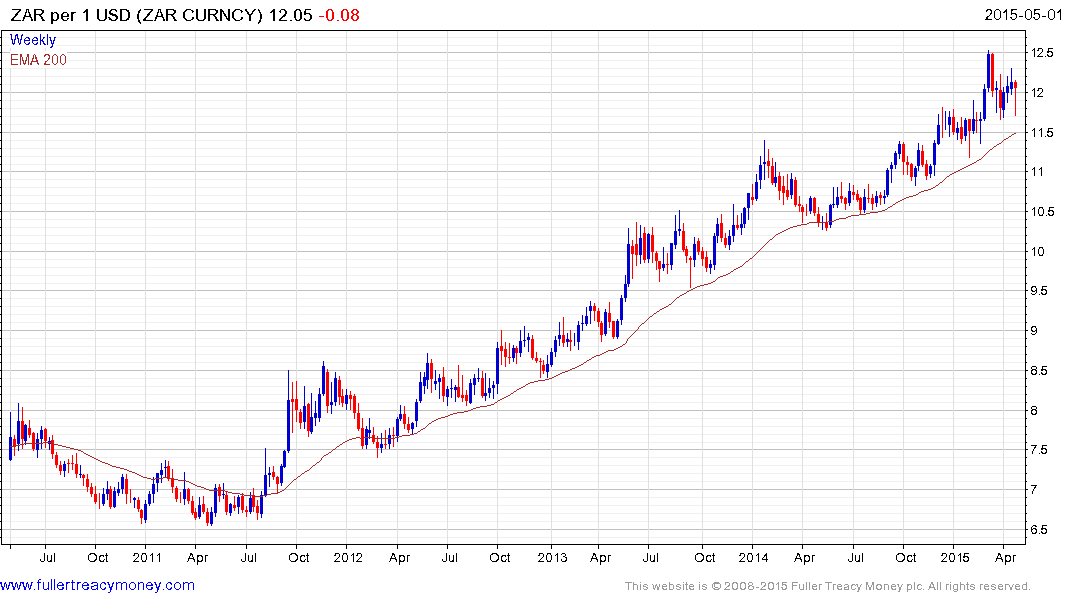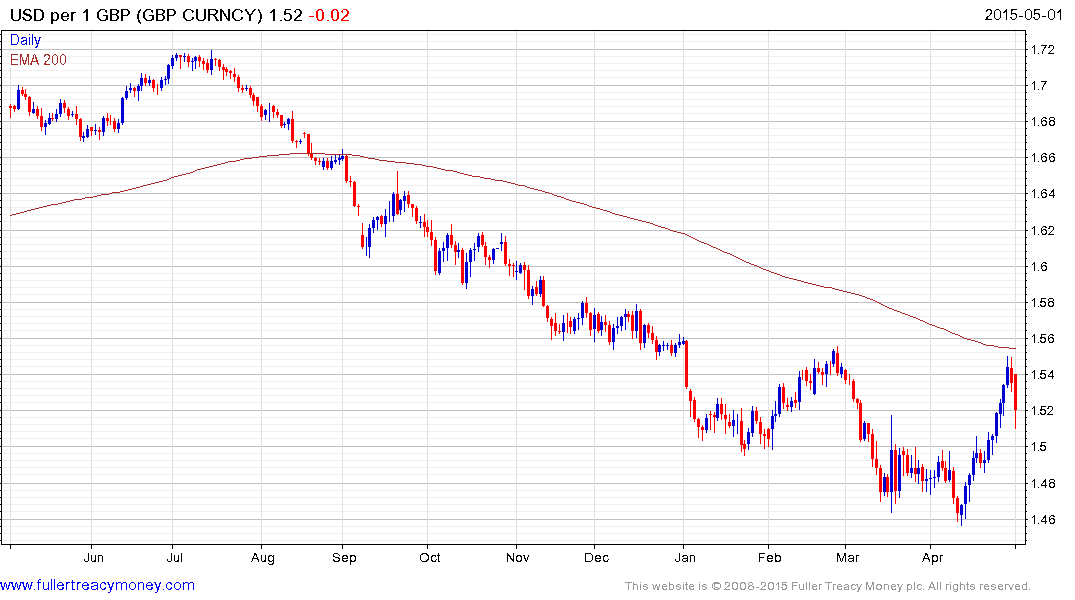 Having unwound its overbought condition the Dollar is now rallying once more from the region of the 200-day MA against the Singapore Dollar, New Zealand Dollar and South African Rand. Against the Pound the trend is more volatile, not least because of the upcoming election.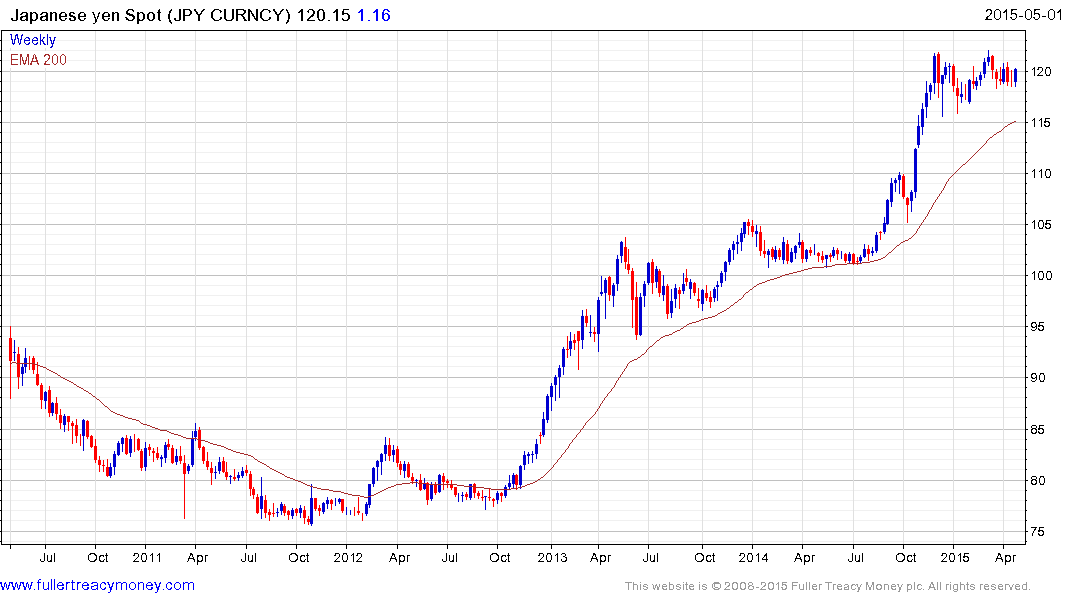 The Yen has been relatively steady against the Dollar since late last year but the greenback is now firming within the range and a sustained move above ¥120 would reassert demand dominance.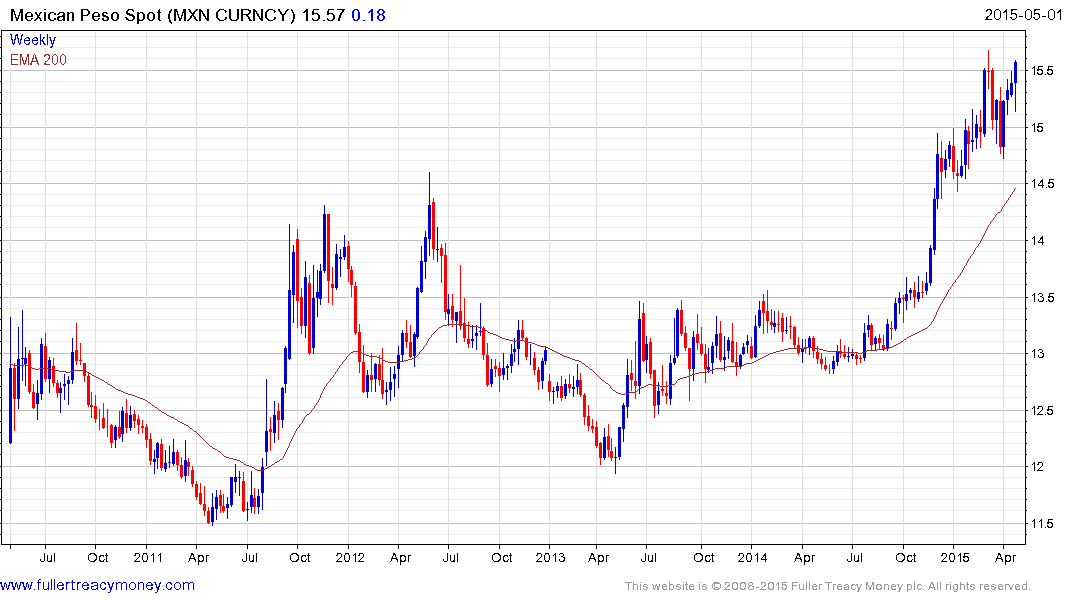 The Dollar is breaking out against the Mexican Peso following a tight consolidation.
Back to top