Email of the day on the consistency of trends
Could you give me your thoughts on Goodman Group AU GMG as it appears to be in a beautiful 10-year uptrend with more room to rise to above $10?
Thank you for this question which may be of interest to other subscribers. David always used this graphic from a Far Side cartoon in the preamble to talking about targets and stops.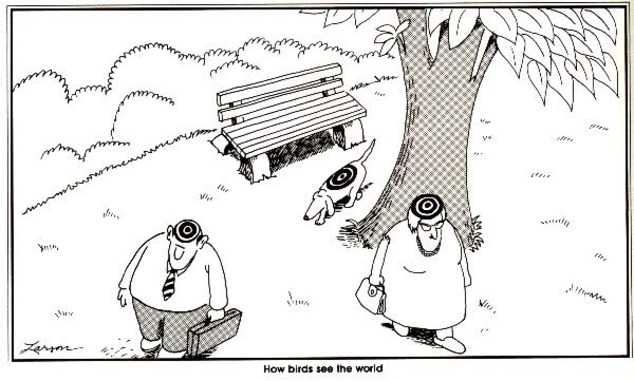 Targets are for the birds. I don't know and no one else does either where the price is going to rise to. What we do know is what a consistent trend looks like. Since a consistent trend is a trend in motion we can conclude that the interaction between supply and demand will persist. When it changes, then we ask whether we have evidence of topping activity.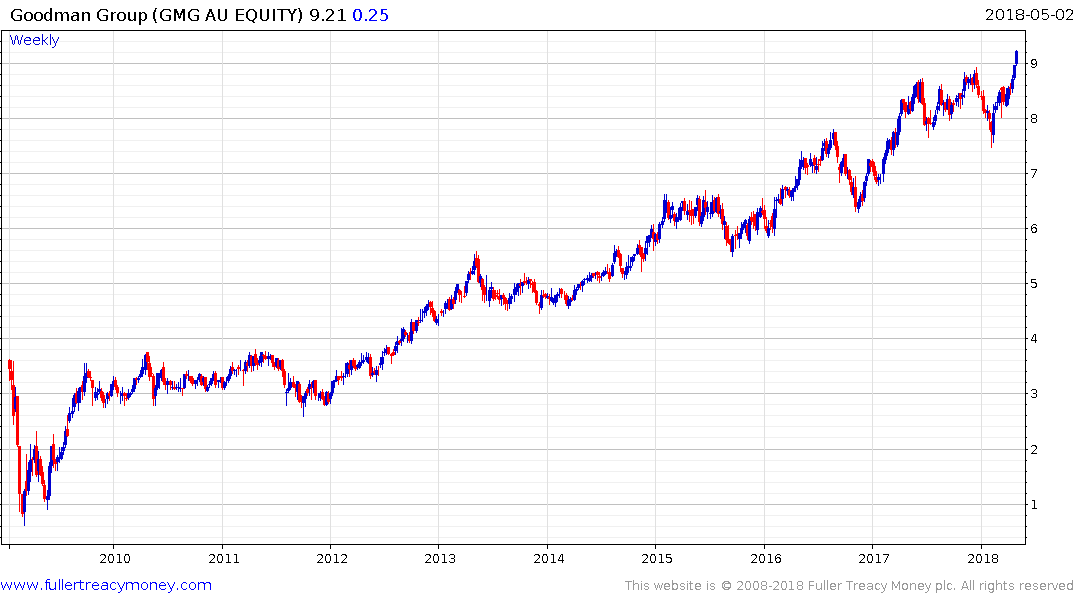 Goodman Group is a staircase step sequence uptrend, with each of the ranges being relatively similar sized, and one above another. Throughout the trend from 2009 reactions have been limited to little more than A$1 and the region of the upper side of the underlying range has always offered support.
If the trend remains consistent we can expect that following the conclusion of the current breakout, the next pullback should find support around A$8.75. If it does not follow the same sequence it has posted over the last decade then we would have to conclude the imbalance between supply and demand that has animated the trend has changed.
Back to top