Email of the day on gold and the demise of retail
Really enjoying the service and the big picture videos.

The scenario of US physical retail imploding over the next couple of years is a plausible potential scenario. In this instance, where consumer sentiment could decrease, how would this affect gold do you think? I note that gold is approaching the $1,300 mark which could be an interesting buy should it break through.
Thank you for this question of general interest and I'm delighted you are enjoying the service.
Sears' death rattle has not affected consumer sentiment and the loss of other name brand department stores is unlikely to have much of an effect either. The brands which sell their wares through these outlets will either evolve or disappear too. The bigger question I have is what the millions of people who work in retail are going to do as online takes an increasingly large chunk of overall sales.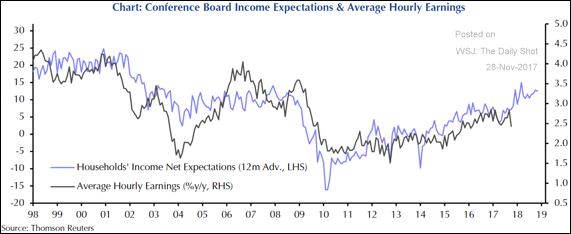 The rise of populism in its many forms is a response to the hollowing out of the middle class due to globalisation and technological innovation. The natural response of people is to call for protectionism and higher wages. That is where the bull case for gold lies in my view. If inflation picks up, and most particularly if it outpaces the willingness of central banks to raise interest rates, then we arrive at a bull market scenario for gold.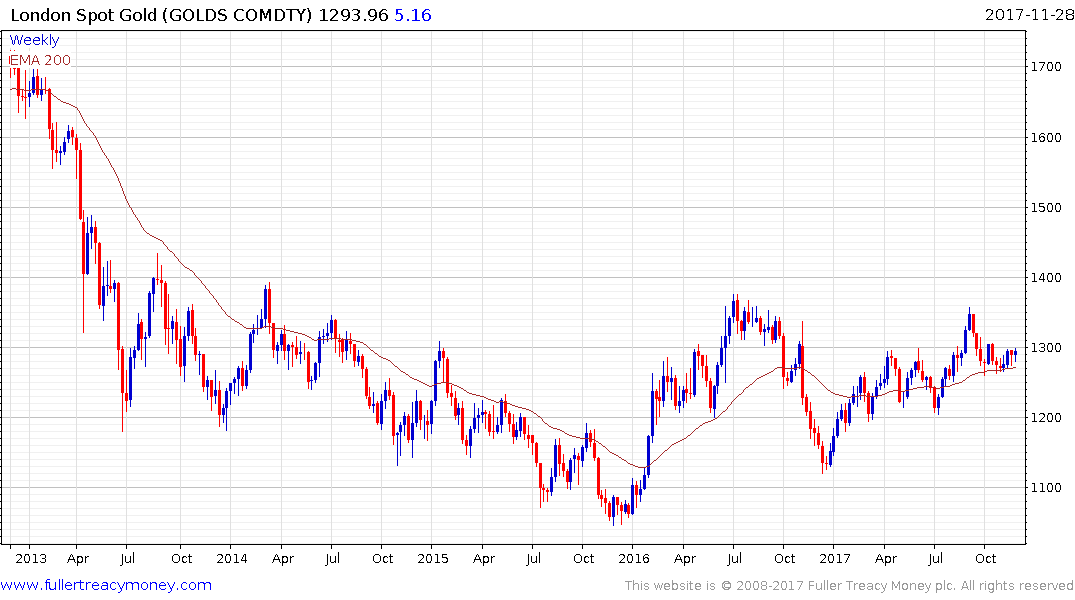 The Fed is currently raising rates in anticipation of inflation which has contributed to the ranging environment on gold prices over the last 18 months. I agree a clear break above $1300 would signal a return to demand dominance.
Back to top