Japan Seen Needing U.S. Help to Check China's Digital Yuan
This article by Yuko Takeo, Emi Urabe and Toru Fujioka for Bloomberg may be of interest to subscribers. Here is a section
"We sense the digital yuan is a challenge to the existing global reserve currency system and currency hegemony," said Nakayama, a top member of the ruling party group that drafted the proposals. "Without the U.S., we cannot counter China's efforts to challenge the existing reserve currency and international settlement system."

The comments indicate the heightened concern among policy makers in Japan over the likely impact of a digitized yuan expected for later this year. China's plan and Facebook's efforts to launch its own Libra currency have sparked central banks around the world to get up to speed on how digital currencies would function and what their impact could be.

"There are 1.4 billion people in China, so within the one belt, one road digital economic framework, the digital yuan has a high likelihood of becoming the standard within that digital economy,"
There is no telling just yet how serious China is about setting up a digital currency system but the security and supply elasticity in how it is set up, together with how much it is used on the mainland will be determining factors is whether it is ultimately a success.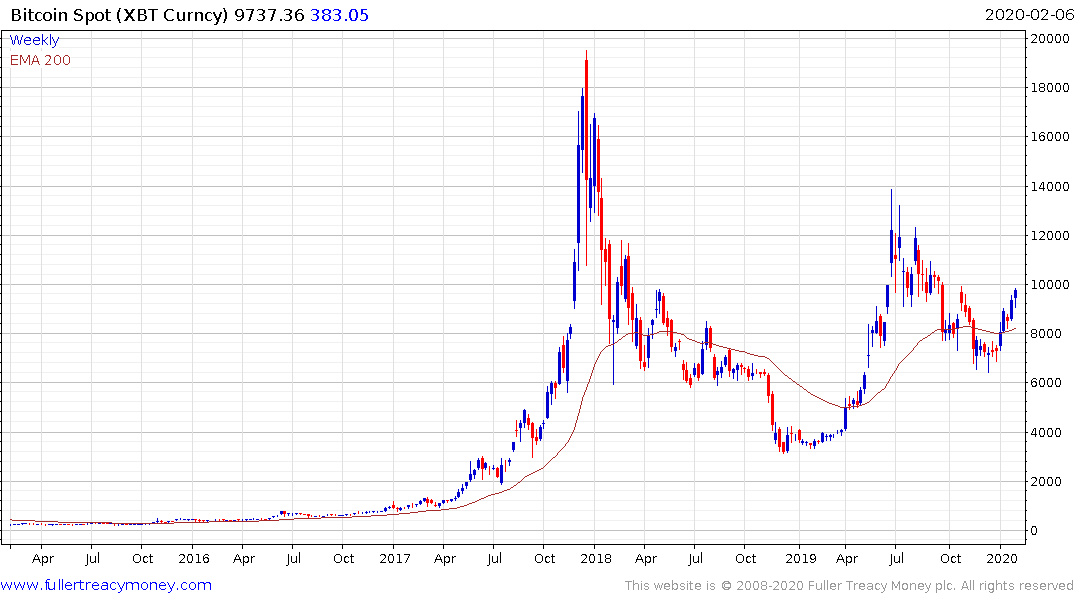 Meanwhile bitcoin has broken a six-month downtrend and remains on a recovery trajectory.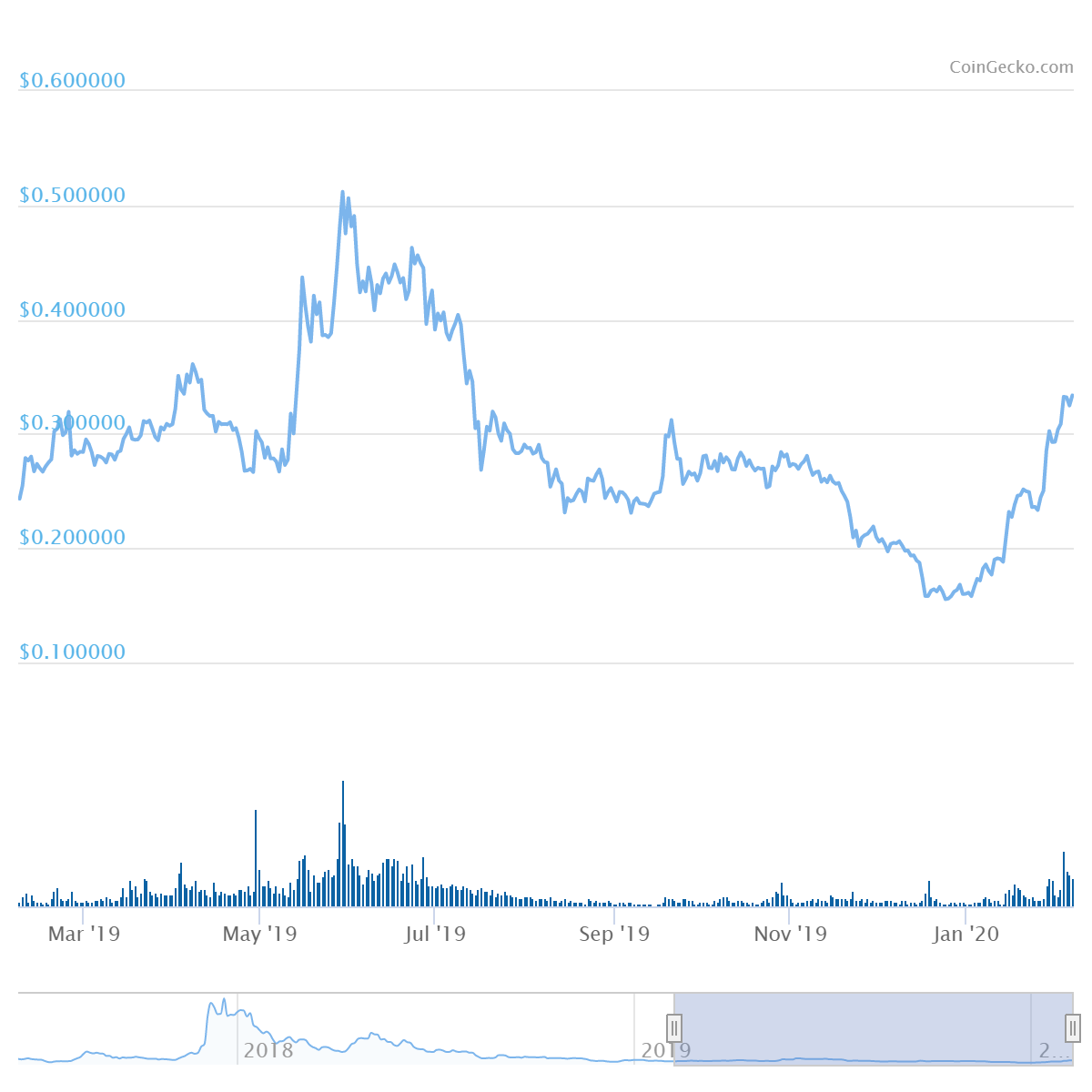 IOTA, along with the other alt-coins represents a high beta play on bitcoin.
Back to top