Email of the day on dollar cost averaging
Many thanks for the latest Big Picture Long-Term video. For the last ten years my forty-year old twins have been investing every month in the Vanguard Star Fund. My instinct is to advise them to continue this monthly investment as long as they have a regular income. What do you think about this strategy?
Thank you for this question which may be of interest to subscribers. Dollar cost averaging works because you get to buy more during the declines and less at the top by never wavering in the amount regularly committed to the market. Therefore, it only succeeds in achieving in controlling the average purchase price if it is practiced, or initiated, during big market declines.
One caveat is the benchmark for the Vanguard Star Fund is the MSCI EAFE Index which does not include the USA. The Fund itself does invest part of the portfolio in the USA and that flatters its performance relative to the benchmark.
Dollar cost averaging is a sound long-term investment strategy but it also helps if the starting point is a stock market nadir and the market is in a secular bull. Right now, gold shares are cheap, the emerging markets are reeling from the spread of the coronavirus and the MSCI Emerging Index has gone nowhere for 12 years. Meanwhile technology remains a relative strength leader and is the focus on growth potential.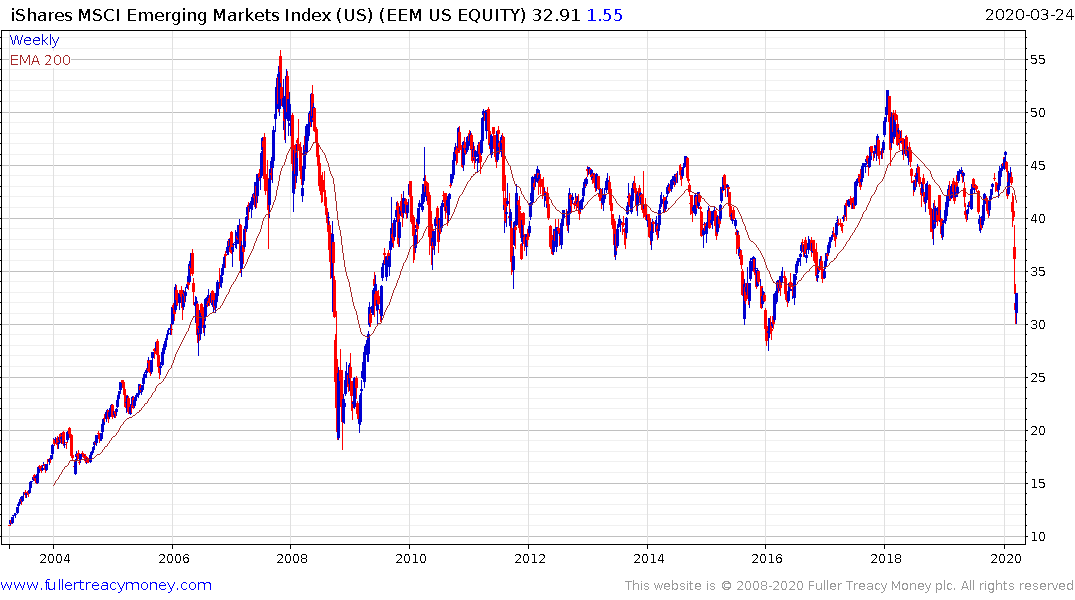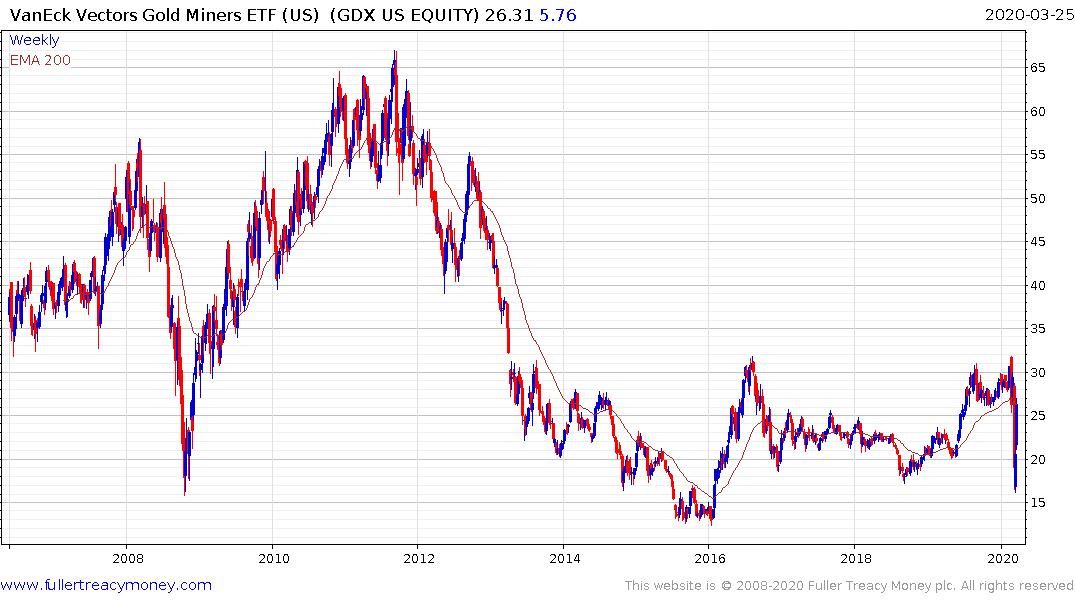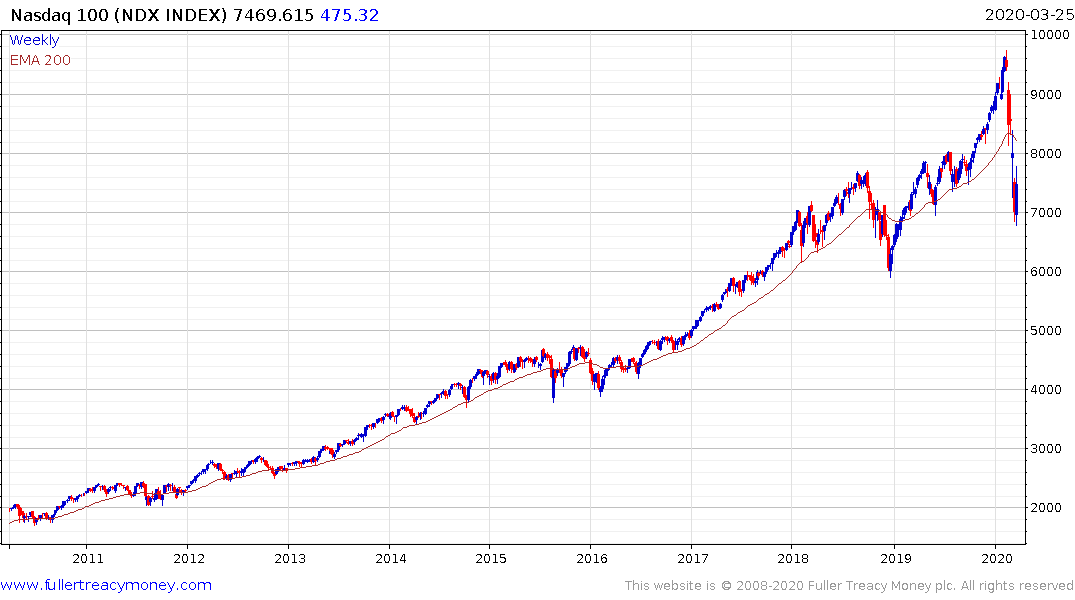 Back to top