Email of the day - on liquidity and markets
you wrote "liquidity remains the fuel on which the advance depends". my question is as follows. Could the benefits of the refinancing of the US home mortgages give consumer spending a boost and thus the stock market and secondly will investors take capital out of bonds into the stock market to fuel this market even further. It looks key to be able to measure the importance and condition of all the different fuels and knowing when we run out of fuel. looking forward to your long-term analyses.
Thank you for this question which may also be of interest to subscribers. The impetus to refund mortgages picked up pace last quarter with the 30-year Freddie Mac rate bottoming in September around 3.5%. It generally takes a few months for the refinancing to be approved and then a few more months for personal savings to accrue enough to boost spending. That does suggest we should begin to see growth picking up by the beginning of the 2nd quarter.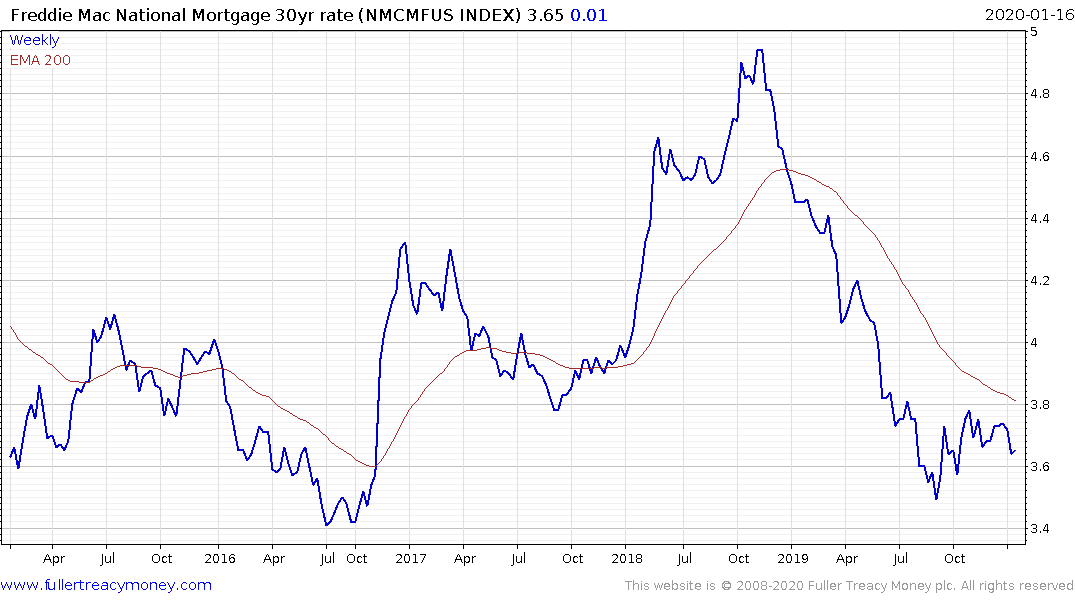 The fuel for a further rally could come from bonds but it is also worth considering that there is a still a lot of cash on the sidelines which has missed the breakout and will be looking to buy dips. I believe that is a much more important factor.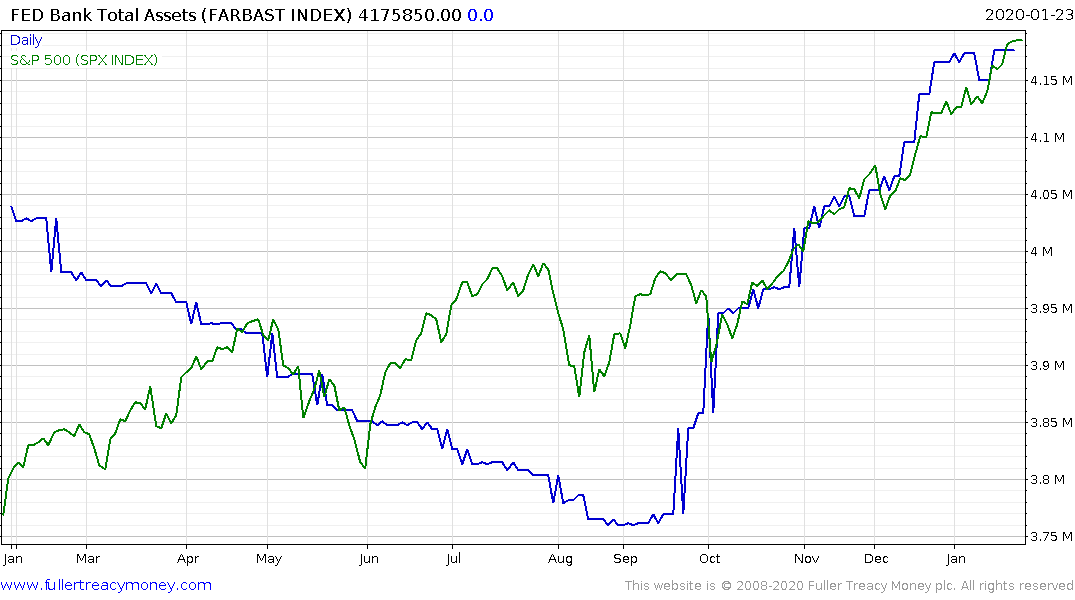 The main point is the stock market is a discounting mechanism and the rally in the stocks, against a background where earnings have not improved meaningfully is already pricing in the economic recovery. That means the recovery absolutely needs to appear in order to justify current multiples.
Back to top