Under-Reporting inflation
I posted an article on April 9th discussing how the Bureau of Labor Statistics is adjusting how apparel price data is being collected with the result that prices will be shaved and the end figure will be lower.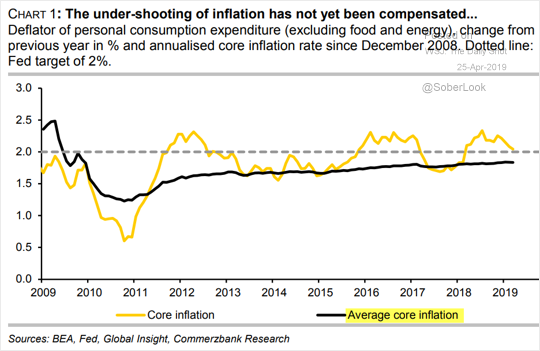 Right now, the Fed is considering moving its inflation reporting from an actual figure to an average figure. Since the average figure has never traded above the target of 2% since 2009, that could be used as a rationale for additional monetary stimulus when it eventually becomes necessary.
These two examples of overt interference in how inflation is both measured and reported represent efforts to set the foundation for future easing actions on behalf of the central bank. They also increase potential that we are going to see the negative real interest rate which are about the most bullish conditions imaginable for fixed asset like gold.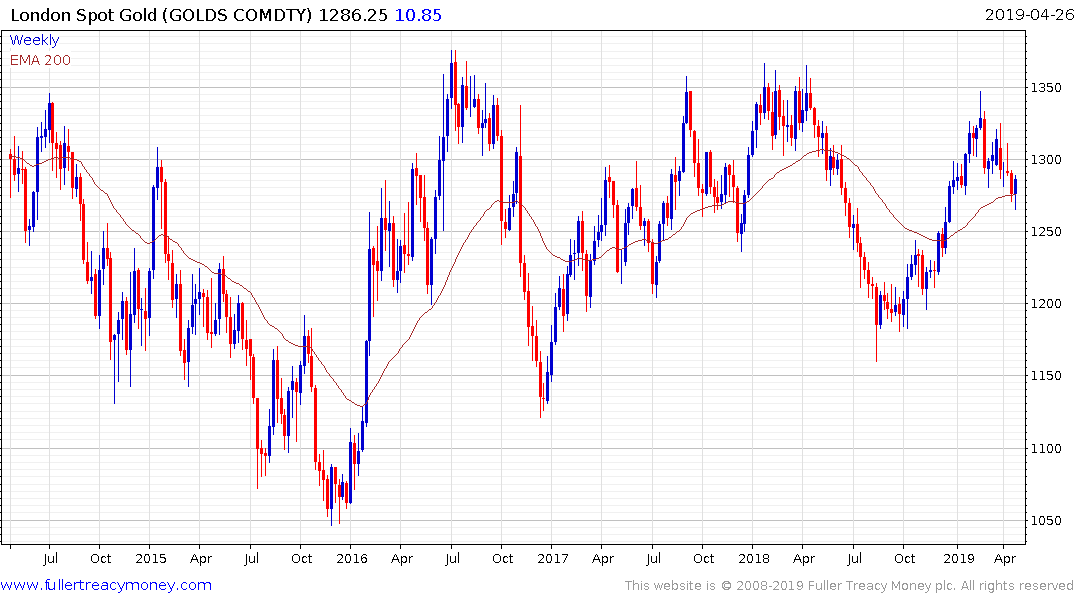 The yellow metal is currently steadying in the region of its trend mean but will need a clear upward dynamic to signal a return to demand dominance.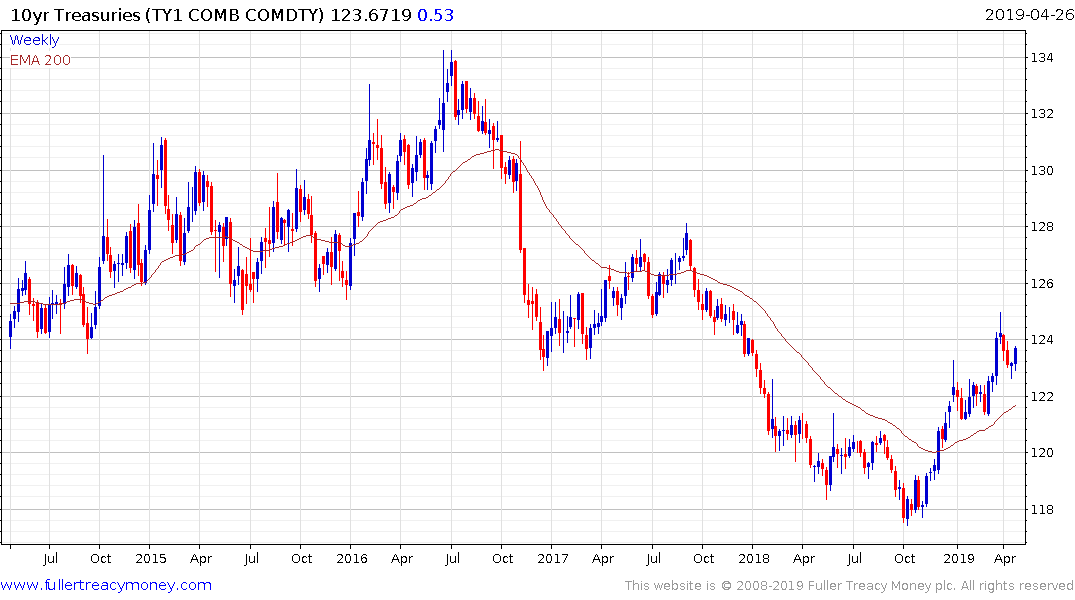 US Treasury futures continue to steady from the region of the upper side of the underlying range and a sustained move below the trend mean would be required to question medium-term scope for continued upside.
Back to top