Trump Aide Says U.S. to Stand Firm as China Talks Set to
This article from Bloomberg may be of interest to subscribers. Here is a section:
Donald Trump's top economic adviser welcomed China saying it will send Vice Commerce Minister Wang Shouwen to the U.S. for low-level talks in late August, while also adding that the president's determination on trade shouldn't be underestimated.

"It's a good thing that they're sending a delegation here - we haven't had that in quite some time," National Economic Council Director Larry Kudlow told CNBC Thursday. "The Chinese government in its totality must not underestimate President Trump's toughness and willingness to continue this battle to eliminate tariffs and non-tariff barriers and quotas to stop the theft of intellectual property and to stop the forced transfer of technology."

He said the Chinese economy and currency "are slipping, as you all know, but let's just see what happens." Talks can produce better outcomes than expected, and talking is better than not talking, he added.

The Chinese delegation led by Wang will meet with an American group led by David Malpass, under secretary for international affairs at the Treasury Department, at the invitation of the U.S., China's Ministry of Commerce said in a statement on its website on Thursday.

"This will be 'talks about trade talks,'" said Gai Xinzhe, an analyst at the Bank of China's Institute of International Finance in Beijing. "Lower-level officials will meet and haggle and see if there is a possibility for higher-level talks."

Before an earlier deal collapsed in May, China agreed to "significantly" increase purchases of U.S. goods and services, and that may provide a guide for the next round of discussions.
As Harold McMillian quoted Winston Churchill said "Jaw, jaw is better than war, war". News that trade China and the USA are preparing to sit down again to talk about trade was widely greeted by markets today with Wall Street rallying emphatically and most of Europe following with the exception of Italy.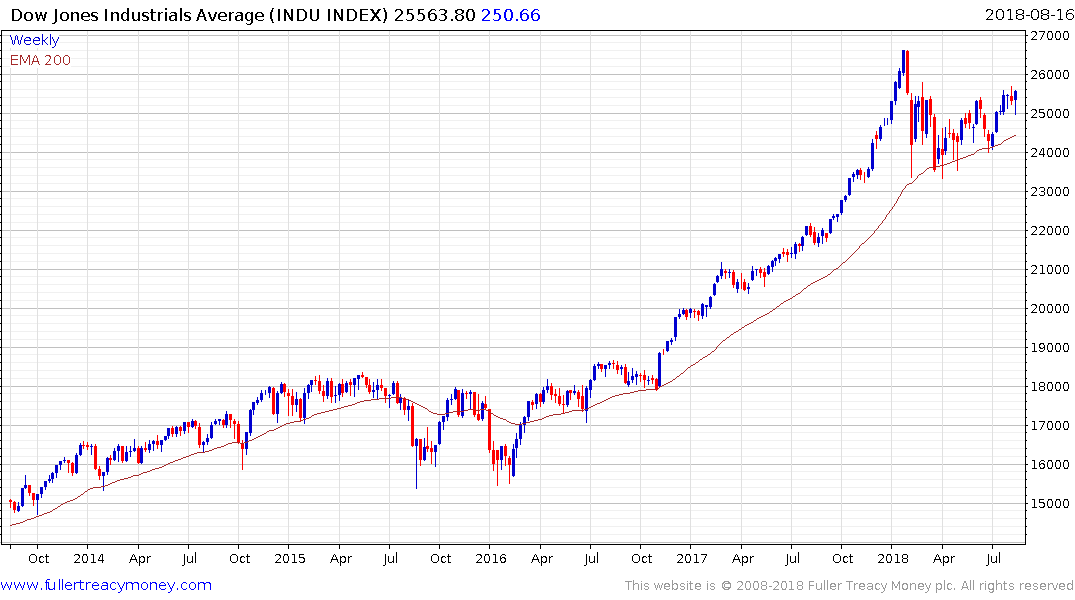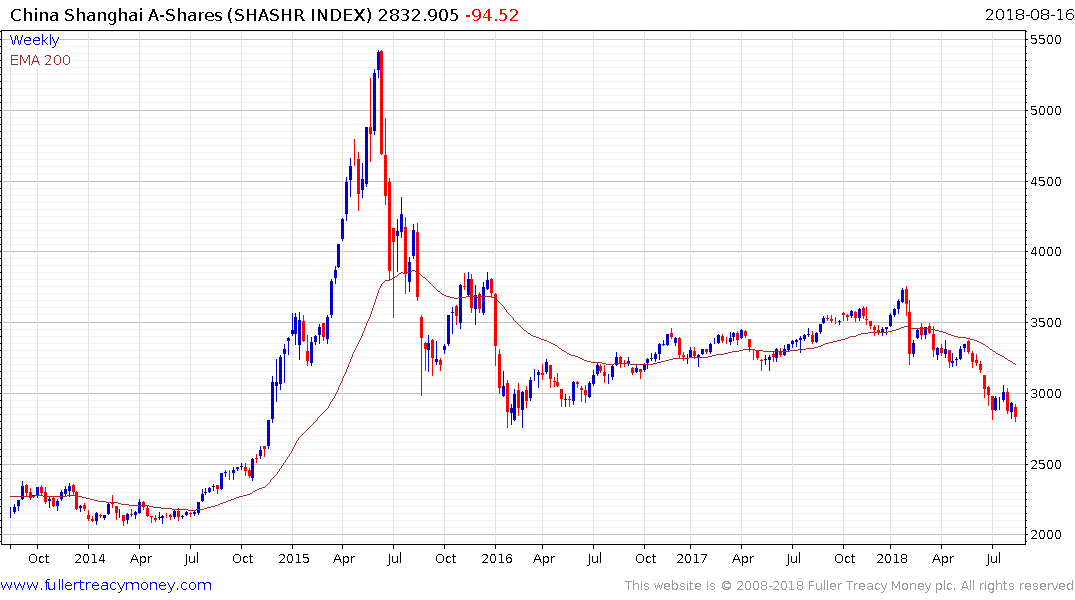 Interestingly the Chinese market steadied but was not up in the dynamic manner suggesting the domestic market is waiting for more of a catalyst before jumping back into supporting stocks.
Back to top