The Unlikely Chinese Cities Where House Prices Rival London
This article from Bloomberg News may be of interest to subscribers. Here is a section:


London, Seattle, Manchester and, um, Xiamen. Some of the world's priciest housing markets aren't where you might think. A four-year property boom in China has elevated a collection of little-known cities and turned them into real estate gold.

While that's been great news for speculators, it's raising concern about whether China's educated middle-class is quickly being priced out of these so-called second-tier cities, undermining Beijing's goal of making them home to the millions moving from rural areas. Another risk is increasingly stretched family budgets: The average household debt-to-income ratio in China soared to a record 92% last year from just 30% a decade ago.

"A property bubble is foaming up in many places in China," said Chen Gong, the chief researcher at independent strategic think tank Anbound Consulting. "Prices are starting to look
abnormal when compared to residents' income."


When something sounds crazy, that's usually because it is. Xiamen is a smallish city, by Chinese standards, in Fujian. It's a long way from any of the other coastal metropolis' stature so its rise as one of the most expensive places in the world to buy property is further evidence of another bubble inflating in financial assets, this time in China.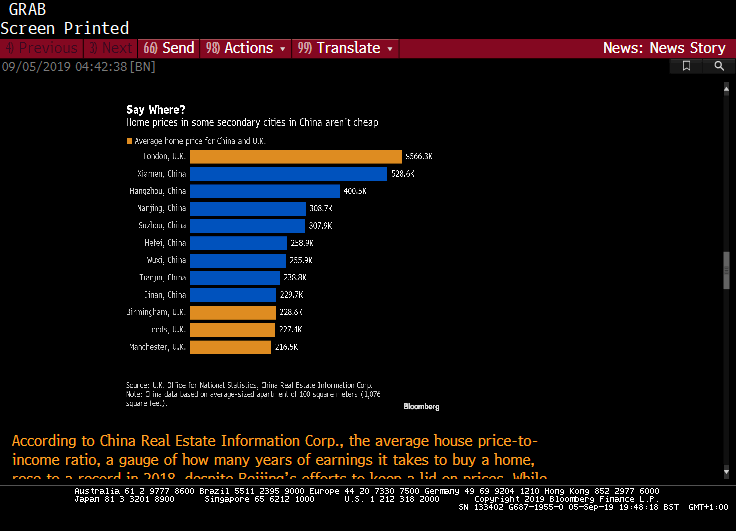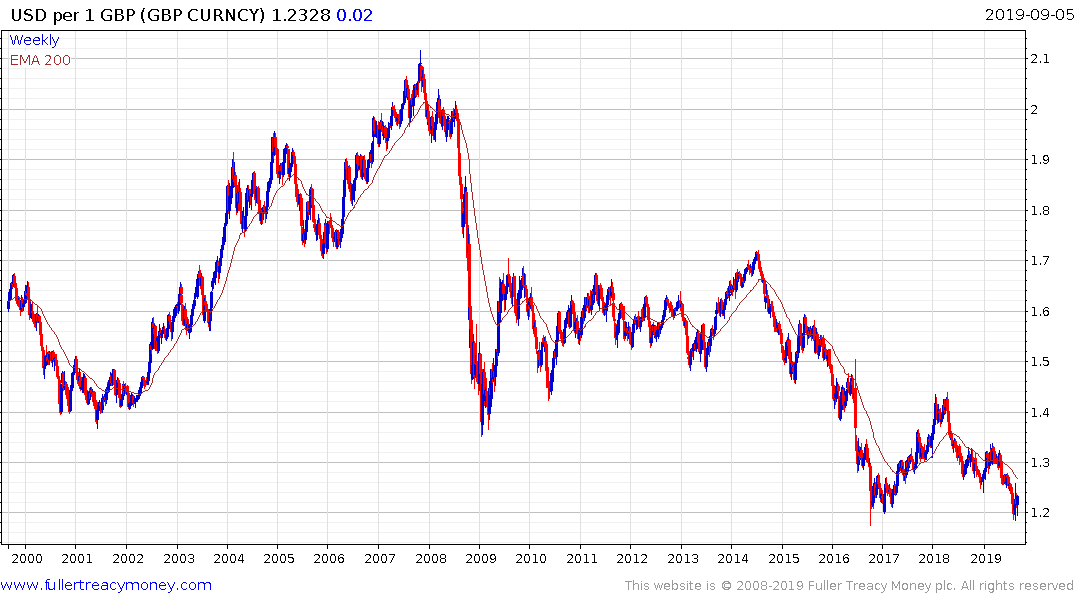 The alternative way of looking at this data is the UK is cheap. Following a significant contraction in the Pound since 2015 UK assets are a lot cheaper form the perspective of an international investor.
China has high consumer debt, liar loans, highly leveraged municipals, rising wages, increasingly uncompetitive manufacturing and a central government which has been less than forthcoming with the kind of infrastructure stimulus that boosted hard assets in past cycles. With Xi Jinping talking about belt tightening over the next 30 years the question investors need to be asking is whether the Communist Party is preparing for a housing bust.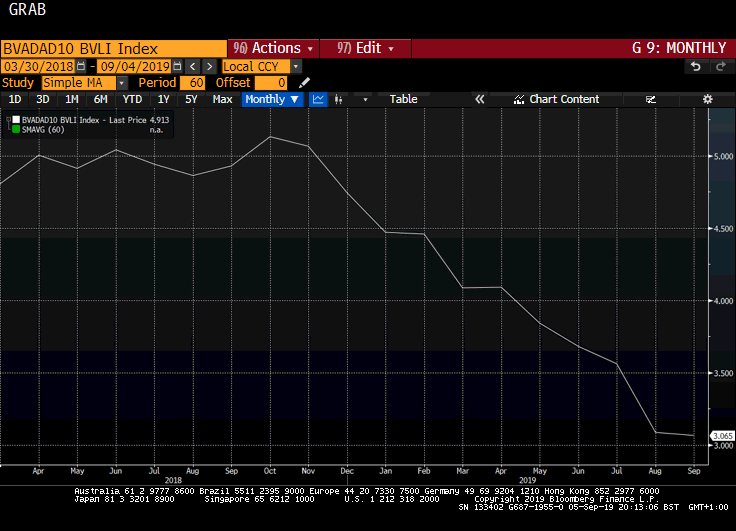 BBB Chinese corporate bonds yields have contracted from 5.14% to 3.06% over the last year which has mirrored the contraction in international yields. That momentum view has covered risk in all areas of the bond market and it is very questionable whether this compression in yields is sustainable.
Back to top