Rolls-Royce Jumps on Potential Investment From Kuwait
This article by Siddharth Philip and Dinesh Nair for Bloomberg may be of interest to subscribers. Here is a section:
Rolls-Royce Holdings Plc jumped on optimism about potential investments from two sovereign wealth funds in the British aircraft engine maker.

Singapore's GIC is considering an investment in the engine maker, according to a person familiar with the matter who asked not to be identified. The Asian fund and Kuwait Investment Office and GIC would each contribute about 250 million pounds ($318 million), Sky News reported earlier.

Rolls-Royce said this month that it aims to raise 2.5 billion pounds through a rights issue, other forms of equity, or debt to brace against a drought in demand. The company continues to review all funding options, it said Friday.

"No final decisions have been taken as to whether or when to proceed with any such options, the precise amount that may be raised, or any allotment of shares to any investor including any sovereign wealth fund," the company said.

Rolls-Royce shares advanced 3.1%, after rising as much as 14% in London. The company has a market value of 3 billion pounds, after dropping by 77% this year.

Rolls-Royce has been hard hit by broad industry downturn triggered by the coronavirus pandemic. A drop in long-distance travel has sharply curtailed demand for the wide-body airplanes its engines power. The London-based company, with a manufacturing outpost in Singapore, has also seen airlines ground their biggest planes, depriving it of vital maintenance revenue it collects when they fly.

While a share issue would dilute existing investors at the lowest prices since 2003, Rolls-Royce has also seen its debt downgraded to junk this year, meaning borrowing would come at a higher cost than before the pandemic.
Rolls Royce is unlikely to have difficulty raising whatever funding its needs. There is no way the UK government is going to let the firm fail and it is a world leader in aircraft engines. The airline industry is currently in a major process of rationalisation. That represents a challenge but the company also has a significant footprint in developing the technologies for the sector's big push into efficiency gains and speed gains.
Many airlines are dispensing with an aged workforce and coping with an historically large decline in traffic. Meanwhile they are receiving significant funds from governments to ensure the sector continues to exist when the lockdowns eventually end.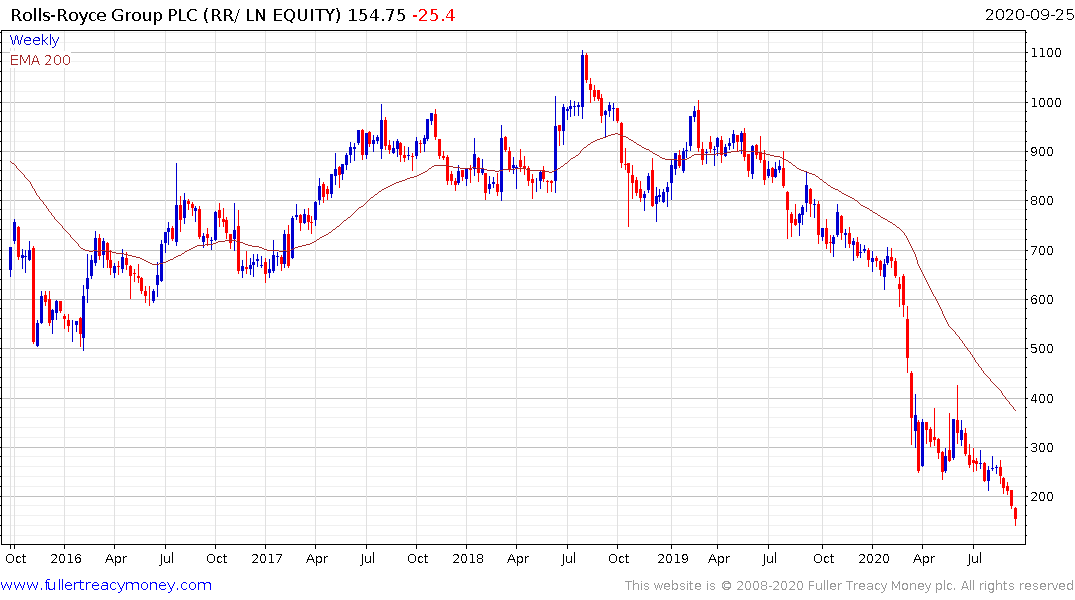 The prospect of dilution of shareholders have been a significant factor in the stock's decline over the last couple of weeks. It is deeply oversold in the short-term and total debt exceeds the enterprise value. That's really only relevant if sales do not improve. That is going to depend on how quickly the lockdowns are dropped.
Therefore, in taking a view on industrial shares one needs to take a view on the coronavirus.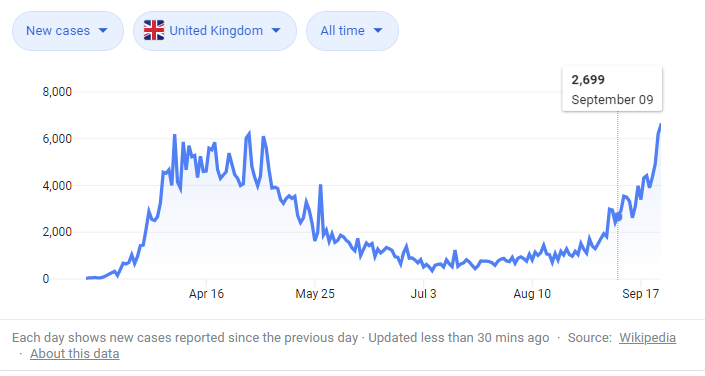 The way the data on the coronavirus is being shared is very misleading. For example, the only figure being reported is the number of new cases. However, the number of tests being performed has increased beyond recognition over the last six months.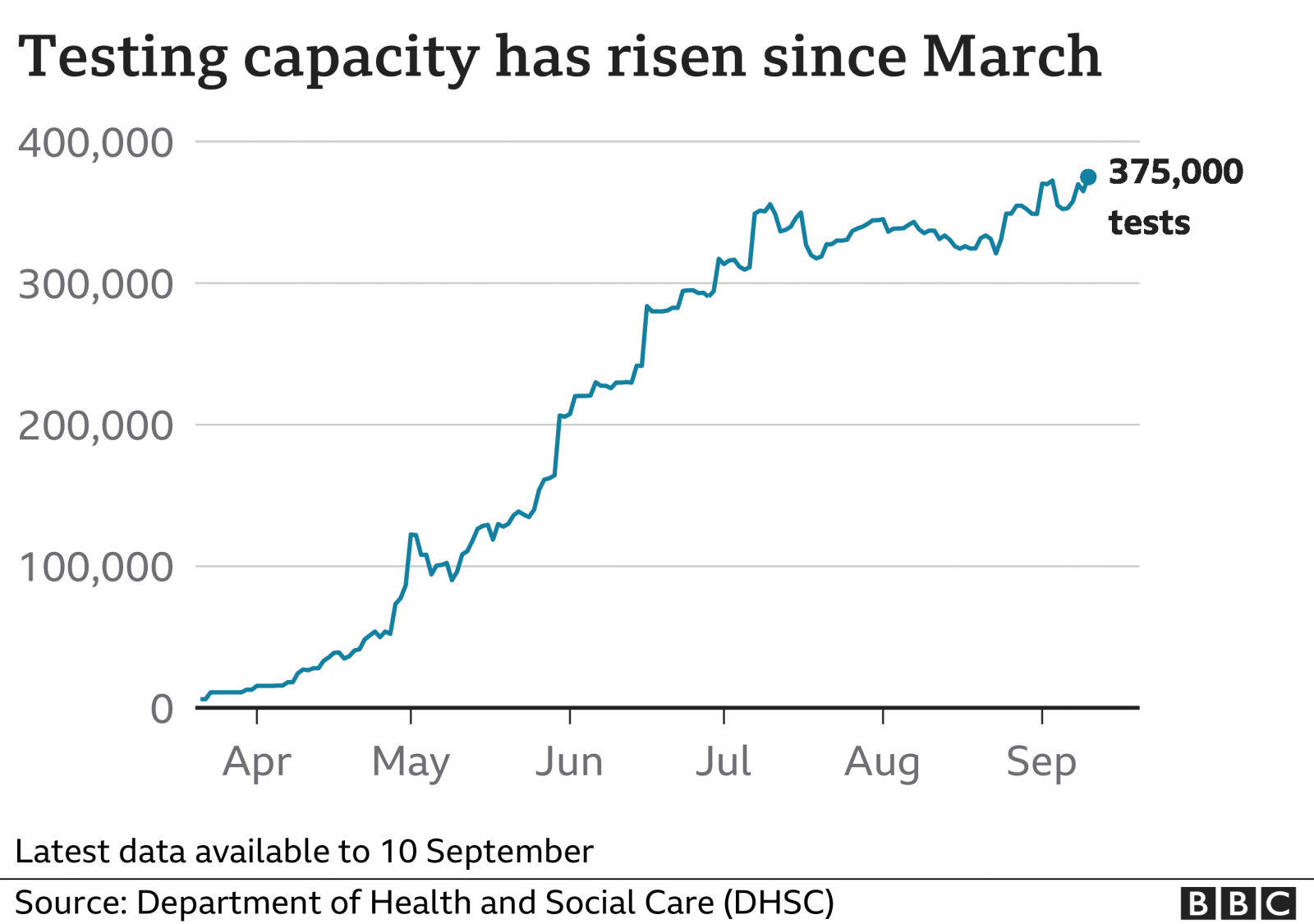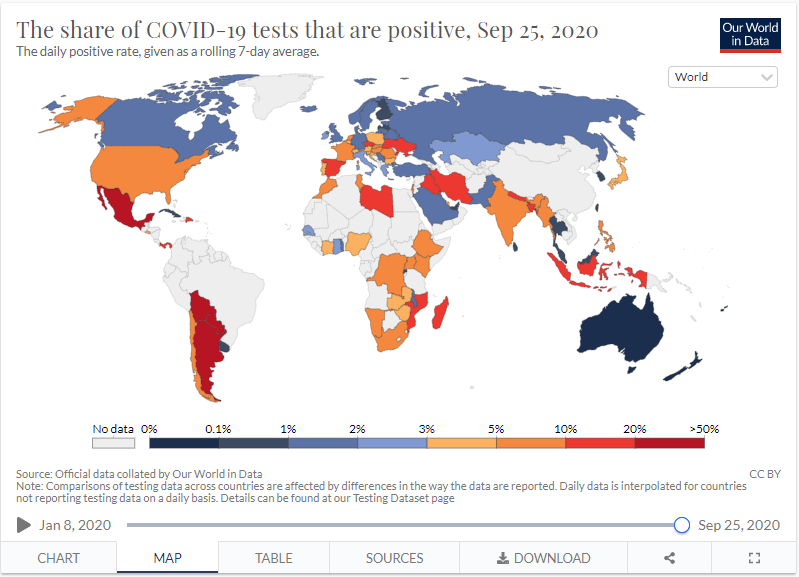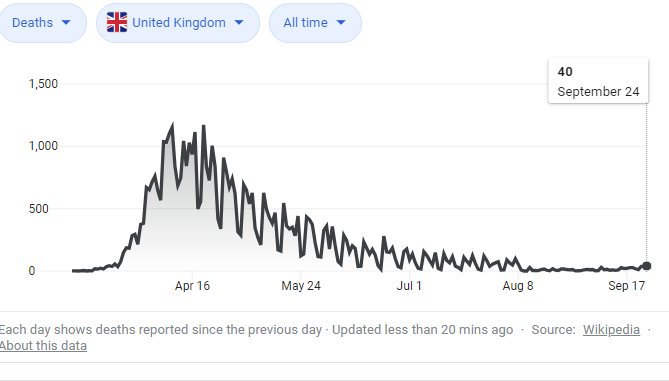 It makes no sense to look at cases without reference to the number of tests performed. Even then, the way in which a country decides to perform tests has a significant bearing on that measure. If for example they only test in a hospital setting the percentage of positive cases will be larger. If they test at a large number of facilities in both urban and rural areas and encourage non symptomatic people to be tested the percentage will be lower.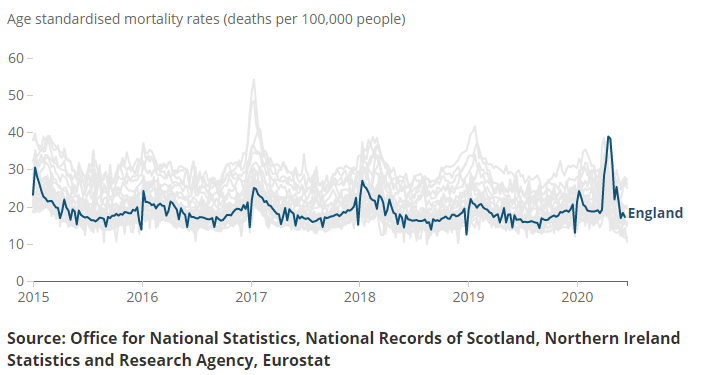 Therefore, it is the number of excess deaths relative to what is normal in any given year, seasonally adjusted, is the only rational picture of what the extent and cost of the virus is. The only rationale for looking at cases is because it was a lead indicator for deaths in March. The increasing number of tests makes a nonsense of that rationale.
This find of article from the Guardian helps to highlight the fact that people are avoiding hospitals. I was at UCLA Santa Monica yesterday because the doctor insisted we come in before he would sign medical permission forms for my daughter's school. The place was deserted. If people with life threatening chronic conditions are avoiding care because of fear of COVID-19 infection that is an additional reason why excess death rates may be higher.
We are in a period of mass hysteria. The introduction of vaccines will help improve sentiment but a massive public information campaign will be required to convince consumers they are safe. Meanwhile, the massive declines seen in some industrials are unlikely to be sustained. Every government in the world is going to be spending on reflation in the coming years.
Back to top