Ray Dalio's Bridgewater reportedly backing a crypto fund means the world's largest hedge fund and one of Bitcoin's former skeptics is taking it seriously
This article from Fortune.com may be of interest. Here is a section:
"It has been an amazing accomplishment for Bitcoin to have achieved what it has done, not being hacked, having it work and having it adopted the way it has been," he told MarketWatch in December.

"I believe in the blockchain technology. … It has earned credibility."
This might be a case of "if you can't beat um, join um". The reality is as bond prices decline, money is pulling out and is looking for a home where its value will hold versus the declining purchasing power of fiat currencies.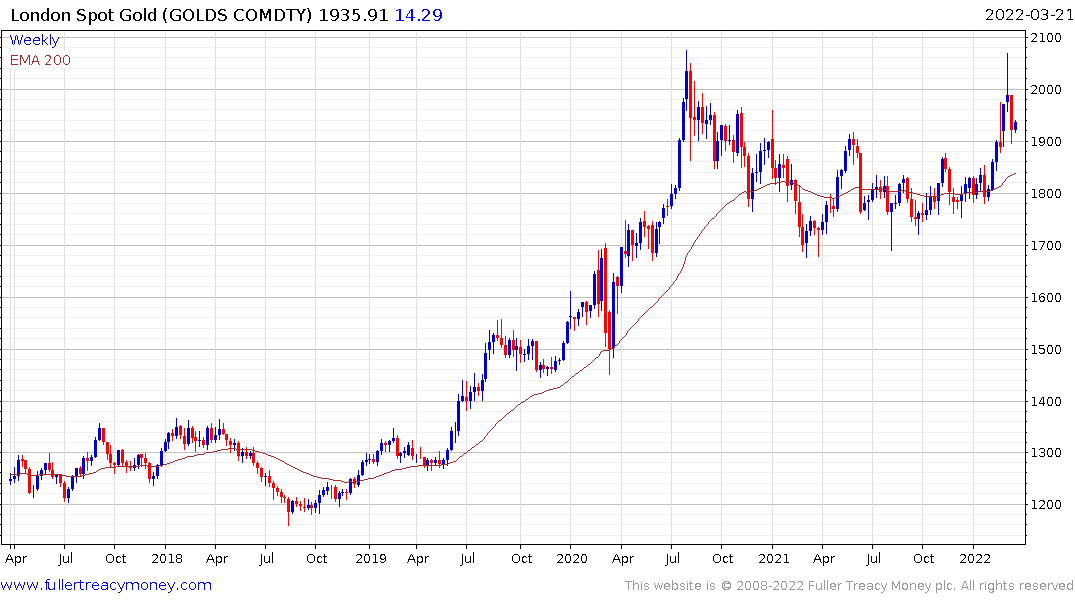 Gold continues to hold the $1900 area following a quick surge to test the all-time highs.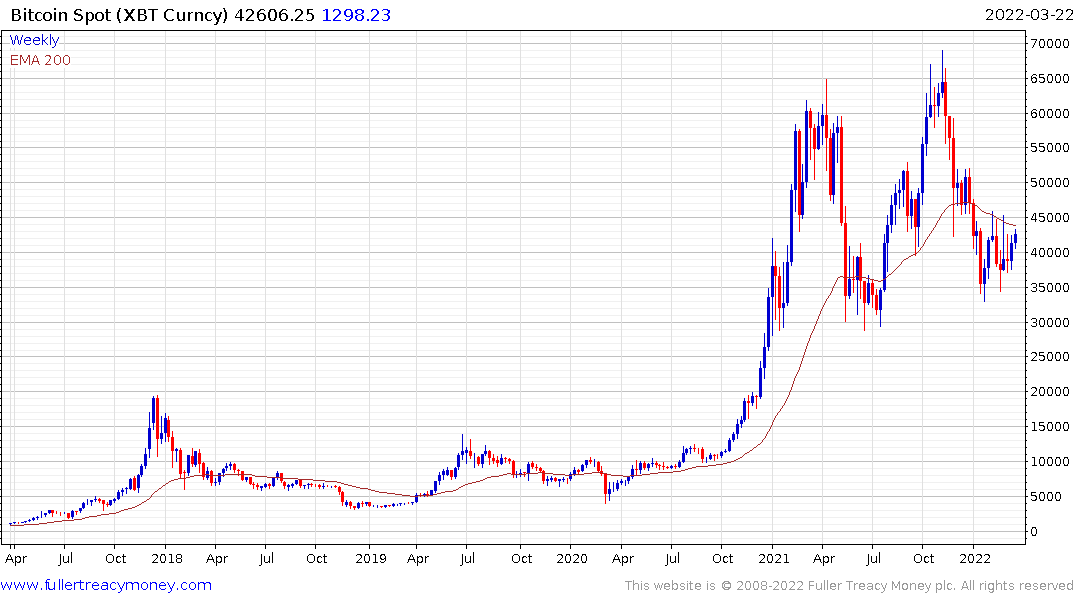 Bitcoin is still in the region of the recent lows and building support. It has near-term scope for additional upside as appetite for risk taking improves.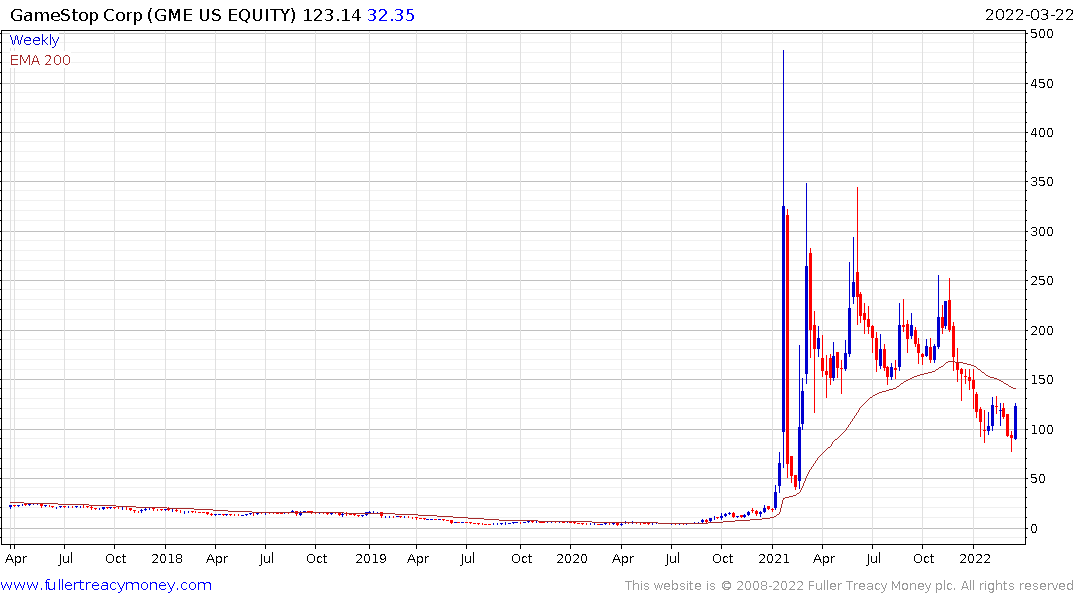 GameStop rebounded from the 1000-day MA today as the WallStreetBets forum on Reddit regained some of its mojo.
Back to top