Moderna Says Shot Works Against Variants, Developing Booster
This article by Robert Langreth for Bloomberg may be of interest to subscribers. Here is a section:
Moderna Inc. said its vaccine will protect against two known variants of the Covid-19 virus, but it plans to start human studies of a booster shot for a strain from South Africa that may cause immunity to wane more quickly.

In laboratory tests, Moderna's vaccine produced antibody protection against the B.1.1.7 strain first identified in the U.K. at levels comparable with older forms of the virus. But against the South Africa variant, known as B.1.351, the neutralizing antibodies produced were six-fold lower, the company said in a statement.

Despite that gap, Moderna's shot should protect against either strain, according to the company. While the South Africa variant hasn't been seen in the U.S., the U.K. mutation -- which British officials said last week may be deadlier -- is spreading rapidly among Americans. Both strains are thought to be more transmissible than the original virus.

"We expect that whatever immunity you get over time will wane. The question is will it wane faster if you have lower levels to begin with," said Tal Zaks, Moderna's chief medical officer, in an interview.
It's a game of whack-a-mole as the virus iterates faster than vaccines are currently being produced. The challenge with a global pandemic is no two countries deploy the same response. Even between households the approach to social distancing varies widely. With news today that California has its very own new strain, similar to the UK's, the drive to speed up both production and rollout of vaccines will become even more urgent. Meanwhile, the Israeli experience with a national rollout offers a test case for how effective, the Pfizer vaccine in particular is.
Even as the risk from variants rises, the UK is now pioneering a study on the efficacy of ivermectin. One of the primary objections to using over-the-counter remedies has been the lack of studies to support their use. The only way to confirm anecdotal evidence is with a trial so the argument about whether to roll them out or not can be put to rest. This is a very helpful development and is likely to provide an additional clinical line of defence as the world continues to battle with its response to the virus.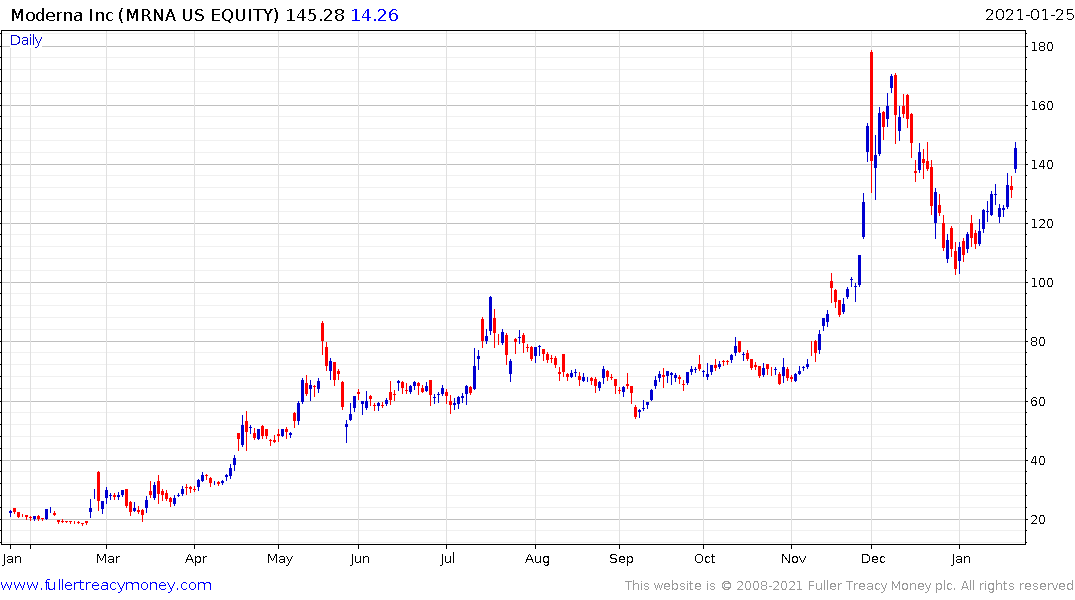 The fact that Moderna is capable of developing a booster shot in days is where the true technological implications of genetics reside. We are all understandably focused on the real-time implications of new variants and the uncertainty that breeds. However, the long-term benefits of rapid treatment development for all manner of future illnesses is truly impressive. It represents a gamechanger for the biotechnology sector generally.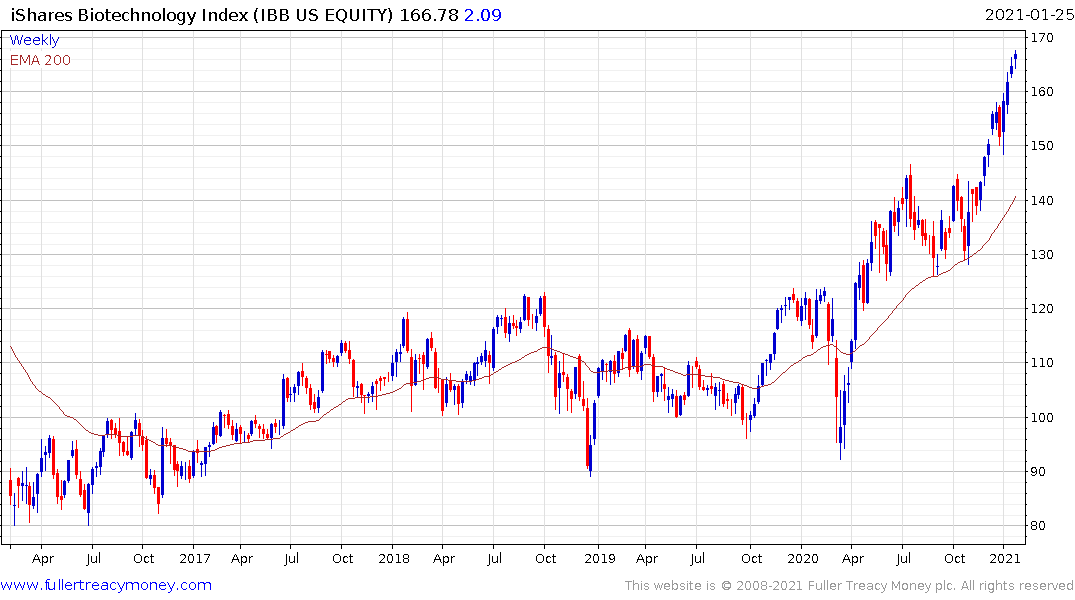 Back to top