Lyft, Uber Shares Jump on Delay in California Driver Rule
This article by Jim Silver and Esha Dey for Bloomberg may be of interest to subscribers. Here is a section:
Lyft and Uber shares erased earlier losses to jump higher after the companies were spared from having to rapidly convert their California drivers to employees by a state appeals court

Shares of both companies had dropped earlier after Lyft said it will suspend its rideshare operation in California at 11:59 p.m. Pacific time today

"We don't want to suspend operations. We are going to keep up the fight for a benefits model that works for all drivers and our riders," Lyft said in statement

Lyft shares rose as much as 8.7%, Uber gained 7.8%

NOTE: Earlier, Former Uber Security Chief Charged With Obstruction of Justice
Tax codes generally favour business owners. It is in the public good to foster business creation because that improves the potential for new jobs to be created by entrepreneurs. The sole proprietor gains many of the benefits of business tax treatment, but also gives up the safety net provided by companies in the form of benefits. They lose access to unemployment benefits and the old age pension/social security benefits are also not as generous. In return sole proprietors generally pay less city, state and federal taxes than corporations do.
California decided almost a year ago that almost all contract worker should be classified as employees. That was aimed almost exclusively at ridesharing. However, it also applied to the thousands of other occupations where people have tended to set their own hours. That's particularly true of the entertainment industry or anything related to the creative process.
I know plenty of people who missed out on work from companies outside California because they were worried about having to classify them as employees. Meanwhile workers outside California can pitch for work without being classified as a California employee.
California is moving progressively towards a nanny state solution where unionisation of every workers is the ultimate goal. That steady march towards socialism is being aided by the single party system. That's one of the biggest challenges for the US political system. There is no political discourse in single party states because it is futile. That means the trend of law is towards greater control. The small number of battle ground starts are the only places where there is competition to appeal to the interests of voters.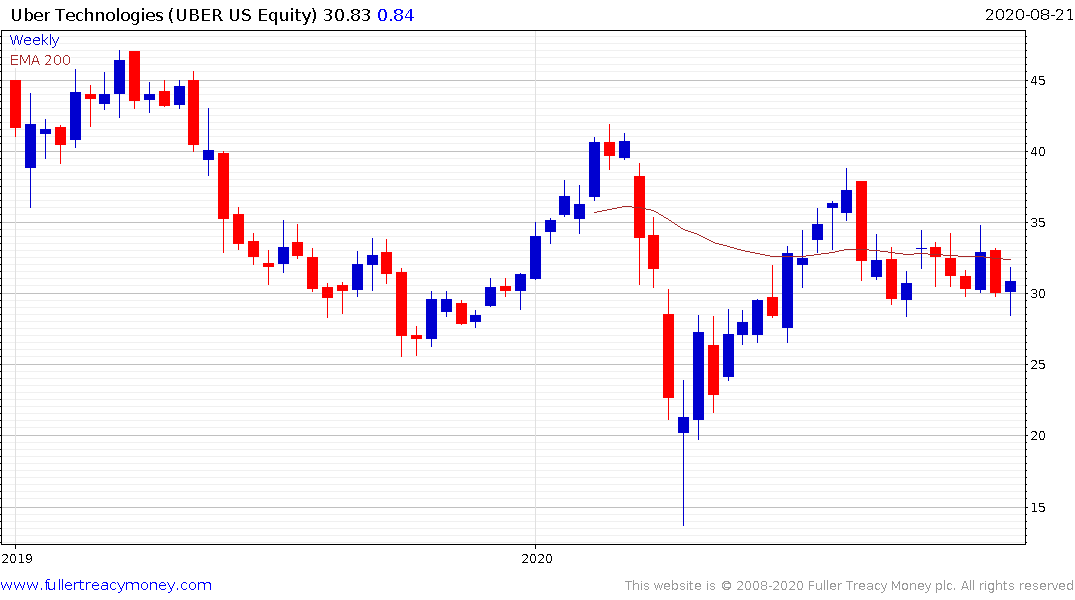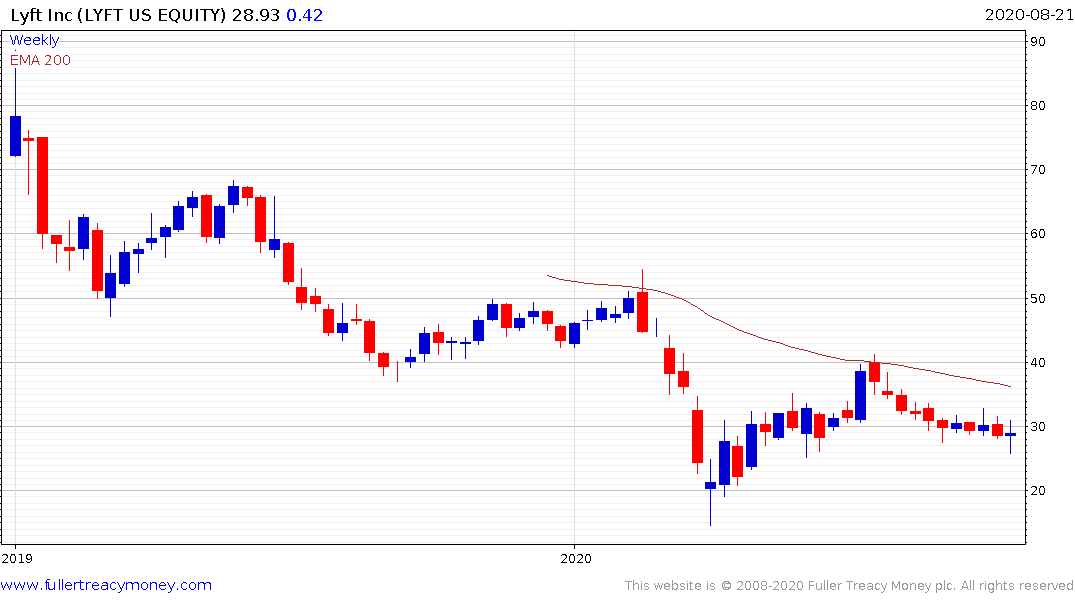 Uber and Lyft already have difficulty making a profit. If they are forced to become employers rather than facilitators of trade it represents an existential threat. Meanwhile they are unlikely to be the first to deliver on autonomous driving which is the only viable route to the outsized profits demanded by their valuations.
Back to top