House Passes Tax Bill in First Step Toward Historic Overhaul
This article by Anna Edgerton for Bloomberg may be of interest to subscribers. Here is a section:
The Senate plan also departs from the House bill by delaying the corporate tax-rate cut by one year. And it includes a proposal to repeal a key provision of the Obamacare law -- saving the government $318 billion over 10 years to help pay for the tax cuts, but leaving 13 million Americans uninsured by 2027, according to official estimates.

Many of the Senate provisions are designed to cut the bill's cost and meet budget rules that will allow GOP leaders to pass a bill with only Republican votes. Differences between the House and Senate legislation will have to be worked out between the chambers -- and then both the House and Senate will have to approve the final result.

House Ways and Means Chairman Kevin Brady said he's going to focus on preparing for a conference committee with the Senate. He added that lawmakers were working to improve provisions related to international taxation, address specific industries' concerns and try to work with lawmakers from high- tax states.

"This is certainly not the last step in our tax reform journey," Brady said after the vote. But he pledged lawmakers will "make this better every step of the way."
Optimism about the prospect of tax cuts has been flagging over the last 10 days so today's vote was greeted with enthusiasm by markets with the major Wall Street indices all finishing in positive territory and the VIX index pulling back from the 14 area.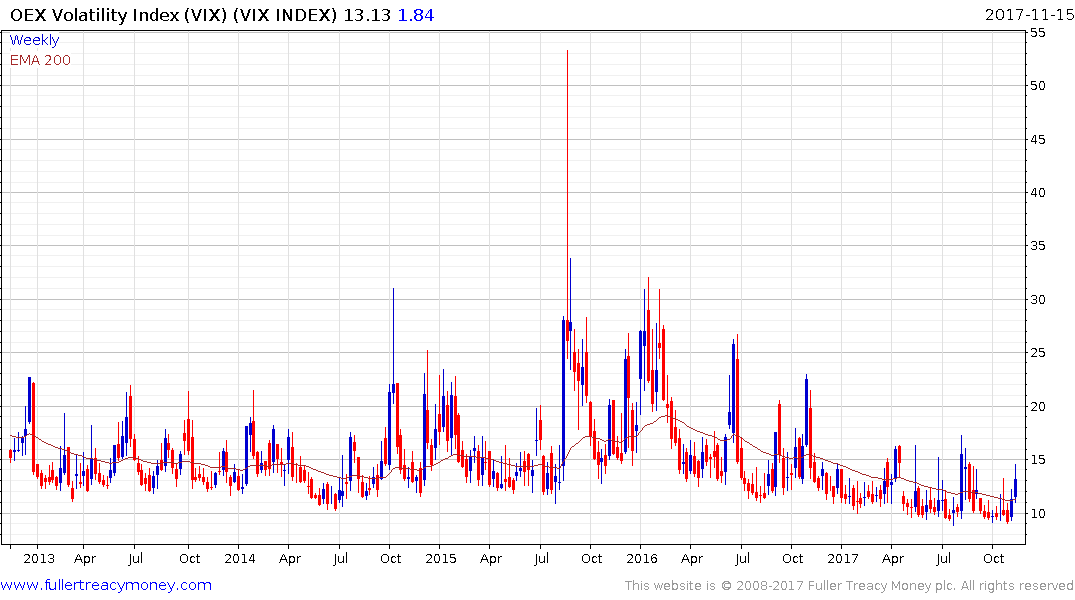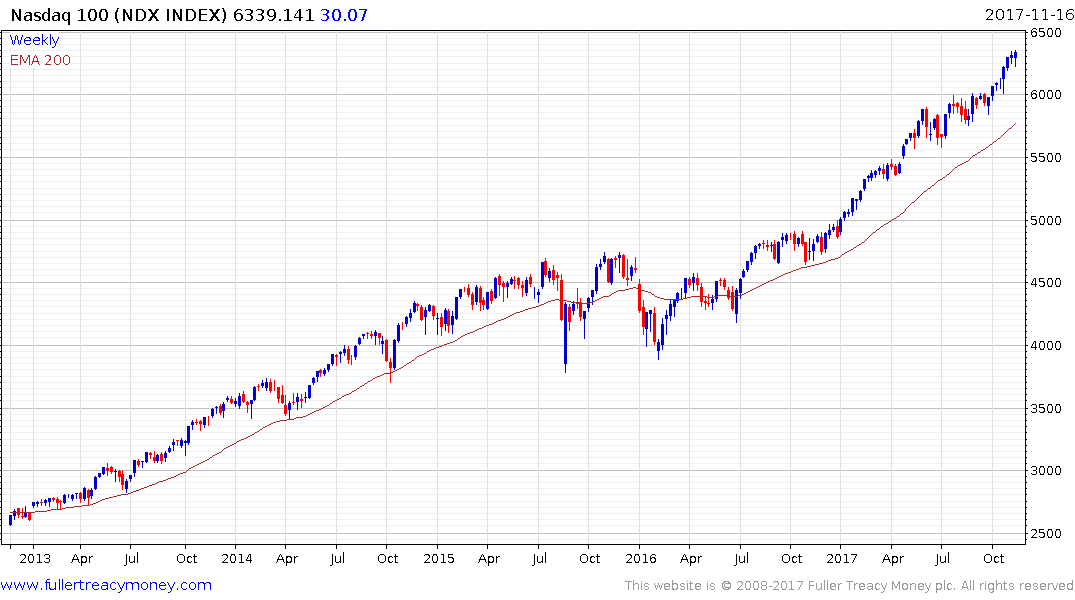 The simple fact of having a more business friendly administration in power is a positive for markets but simplifying the tax code, even partially, while reducing corporate tax rates represents a significant tailwind for the markets.
Back to top