Facebook's AI Chief Researching New Breed of Semiconductor
This article by Jeremy Kahn for Bloomberg may be of interest to subscribers. Here is a section:
"We don't want to leave any stone unturned, particularly if no one else is turning them over," he said in an interview ahead of the release Monday of a research paper he authored on the history and future of computer hardware designed to handle artificial intelligence.

Intel Corp. and Facebook have previously said they are working together on a new class of chip designed specifically for artificial intelligence applications. In January, Intel said it planned to have the new chip ready by the second half of this year.

Facebook is part of an increasingly heated race to create semiconductors better suited to the most promising forms of machine learning. Alphabet Inc.'s Google, which has created a chip called a Tensor Processing Unit that helps power AI applications in its cloud-computing datacenters. In 2016, Intel bought San Diego-based startup Nervana Systems, which was working on an AI specific chip.

In April, Bloomberg reported that Facebook was hiring a hardware team to build its own chips for a variety of applications, including artificial intelligence as well as managing the complex workloads of the company's vast datacenters.
There is a growing understanding that deep learning and artificial intelligence are developing to such an extent that the future of computing is not going to be based on programming and programming languages.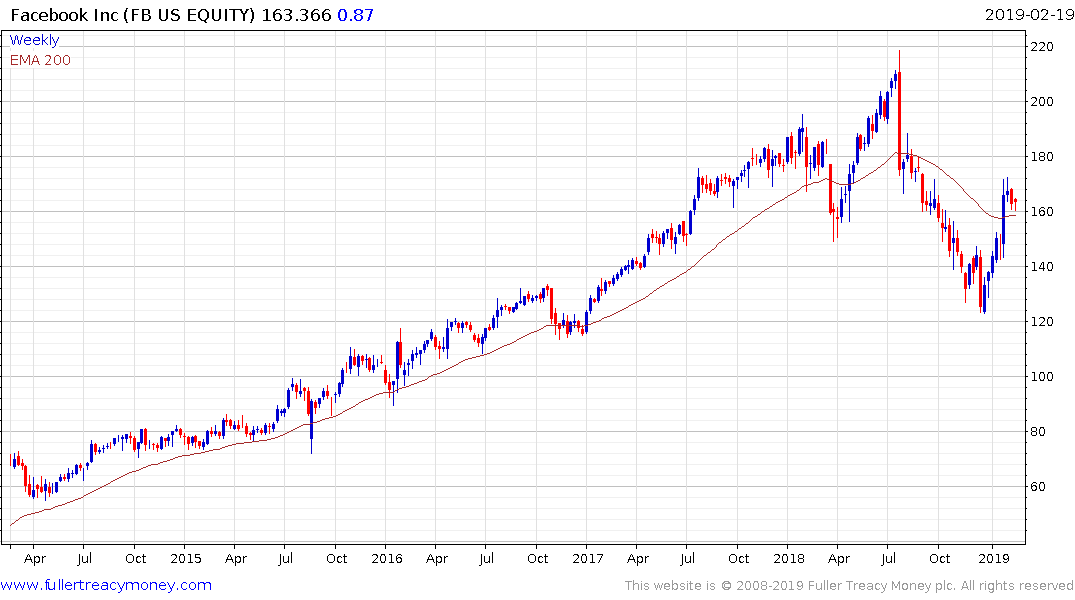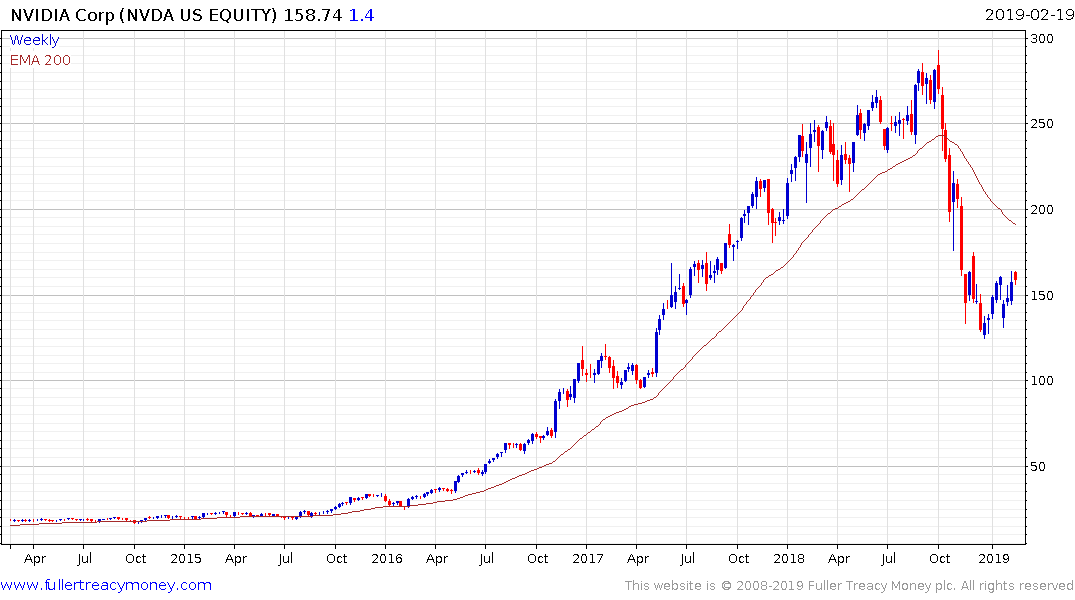 The evolution of the sector is being led by neural nets which are effectively teaching computers to learn from data sets. That introduces the aspect of uncertainty which is at odds with the black and white nature of ones and zeros. That is why there is so much focus on the development of quantum computing which is entirely based on picking the most likely from an infinite universe of possibilities.
This is not especially good news for companies like NVidia which has focused on developing AI chips because it is now going to have to contend with a lot more competition.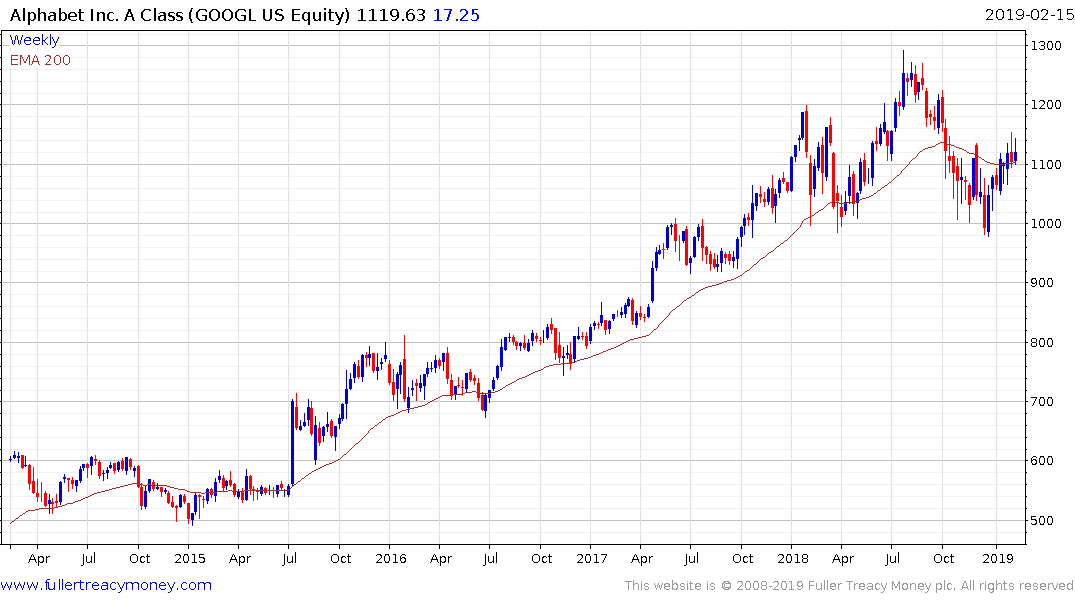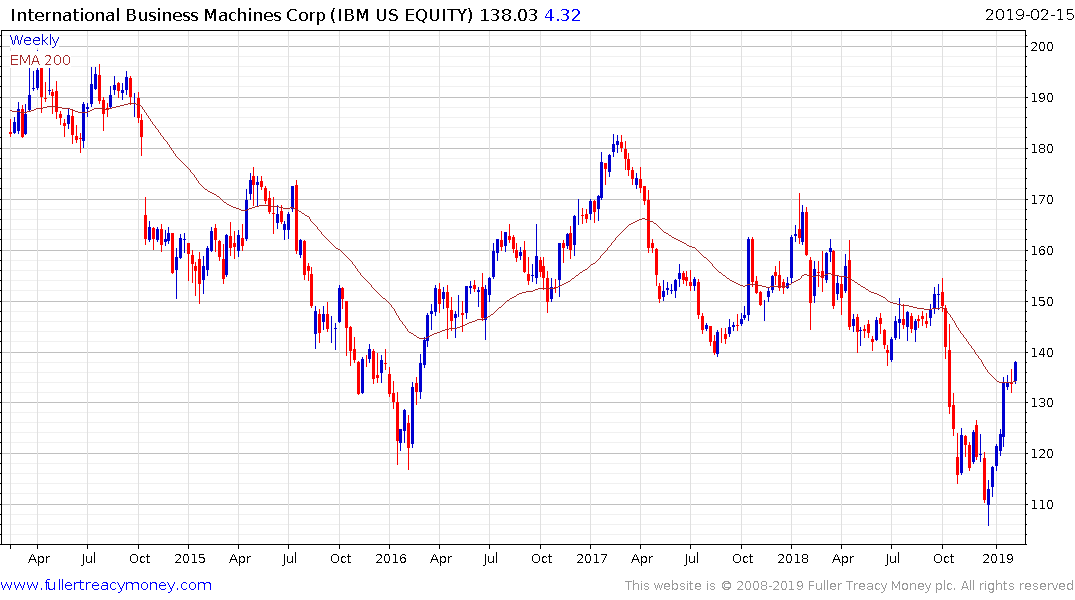 Meanwhile IBM and Google are among the leading pioneers of quantum computing.
This talk by Chris Bishop, Artificial Intelligence, the History and Future, is very educative on the topic, admittedly from 2017.
Back to top