Ex-JPMorgan Gold Traders Get Prison for 'Prolific Spoofing'
This article may be of interest. Here is a section:
Smith and Nowak "used their positions as some of the most powerful traders in the worldwide precious metals markets to engage in an egregious effort to manipulate prices for their benefit," Acting US Assistant Attorney General Nicole M. Argentieri said in a statement, adding the Justice Department was committed to holding "accountable those who engage in fraud and manipulation that undermines the investing public's trust in the integrity of our commodities markets."
Gold investors have been suspicious of the activities of institutional traders for decades. Rumours of active manipulation have been circulating for as long as I have been active in markets. The fact those rumours have been proved true further enhances the belief the system is rigged against the small investor. However, it is also worth considering that the volatility of the sector has not improved since spoofing cases have made headlines. Precious metals are still important and still trade in a very choppy manner.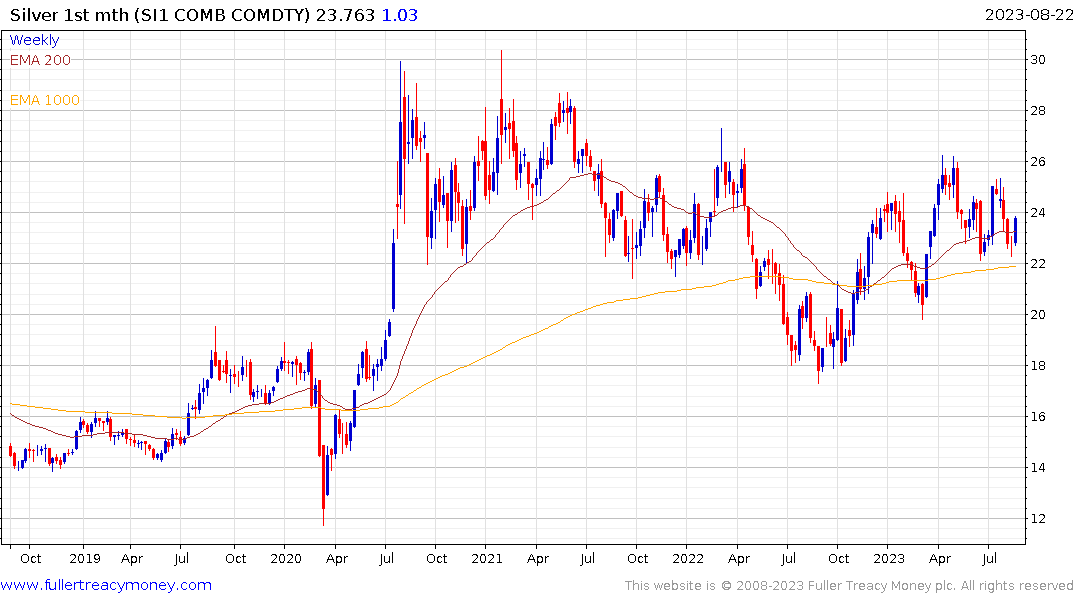 Silver is currently rebounding from its recent lows. The sequence of higher reaction lows evident since October is still evident.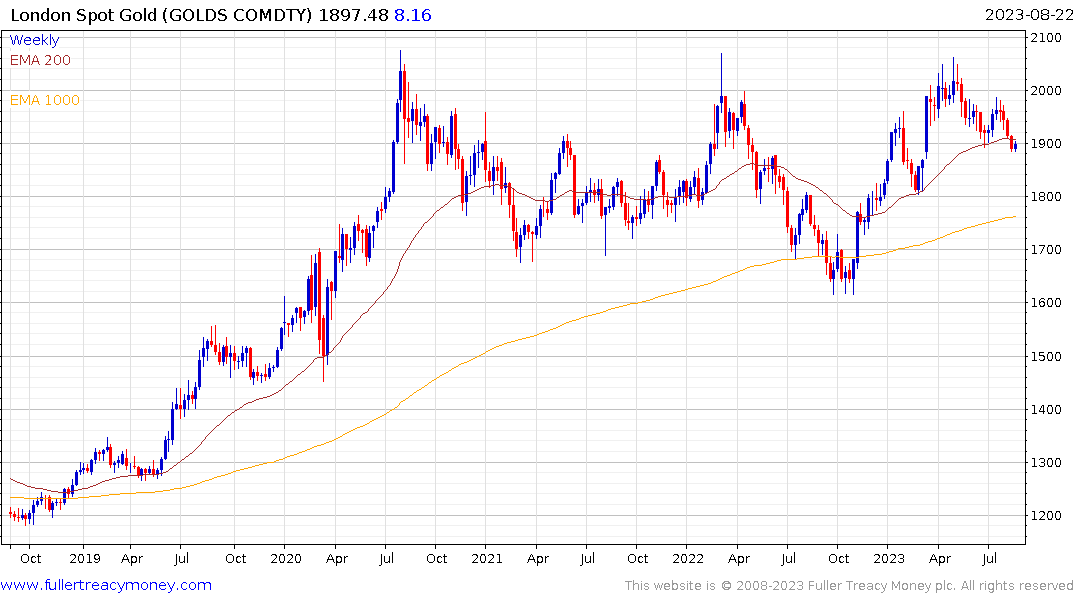 Meanwhile gold continues to pause below the $1900 level. The asset needs the trajectory of real rates to reverse and the US dollar to roll over to act as bullish catalysts for a breakout to new all-time highs.
Back to top