Ethereum And Ripple's XRP Soar As Bitcoin Treads Water--Here's Why
This article by Billy Bambrough for forbes may be of interest to subscribers. Here is a section:
Ethereum and Ripple's XRP have climbed sharply this week as the bitcoin and cryptocurrency industry comes together for one of the biggest events in the cryptocurrency calendar starting—Blockchain Week NYC and CoinDesk's Consensus 2019 event, running all this week out of the New York Hilton Midtown.

Bitcoin and cryptocurrency analyst Nik Patel has meanwhile found that, historically, after bitcoin surges higher smaller cryptocurrencies such as ethereum and Ripple's XRP generally rally hard in the aftermath.

"Of the previous four [alt coin] bear cycles, the average drawdown has been 69.7%. The current drawdown of this [altcoin] bear cycle is 66.5%. The average growth experienced across the past five [altcoin] bull cycles was 617%," Patel said via Twitter, suggesting we could be about to see a further rise in the value of many so-called altcoins.
A big question for investors is always whether to bet on the leader continuing to outperform and when to look at laggards that have the potential to experience a catch-up play.

Generally, leaders lead for a reason and will be among the best performers over the course of a bull market. That is particularly true following a crash.
When an asset exhibits relative strength after a major decline it is usually for a reason and that theme is often the animating reason behind investors supporting over the course of the next bull market.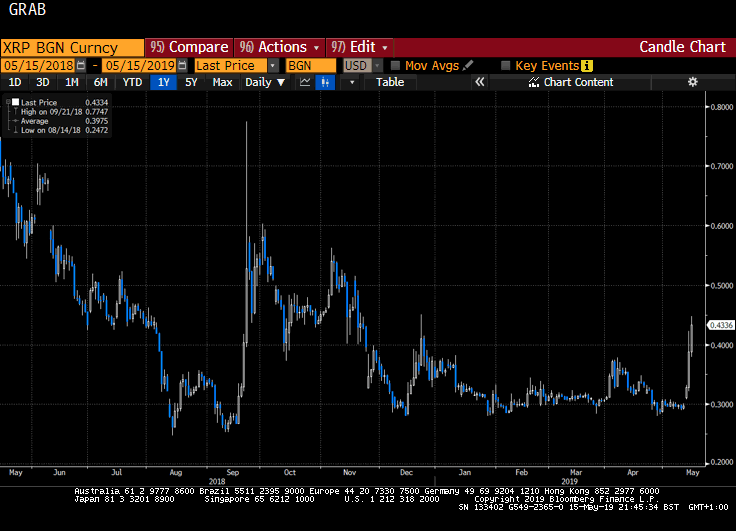 In this cycle it was actually Ripple which showed early relative strength by bottoming in September, while both Bitcoin and Ethereum bottomed in December. However Ripple did not run on the upside like bitcoin did in the last few weeks and has only started to move in the last couple of days.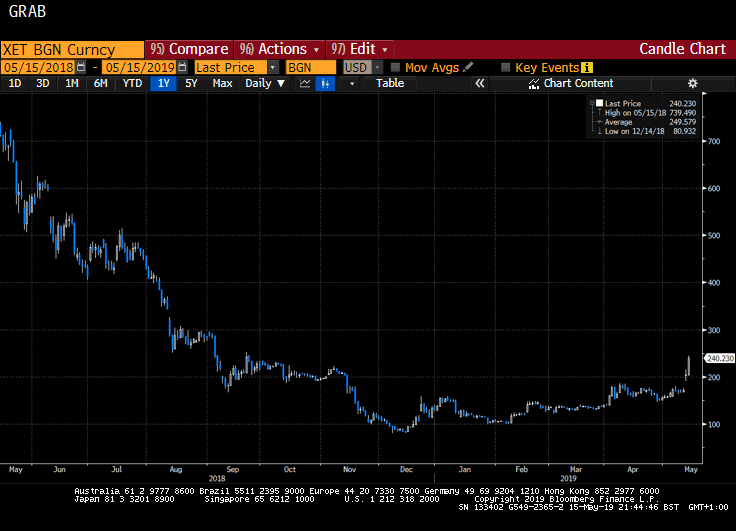 Ethereum completed a first step above its base formation today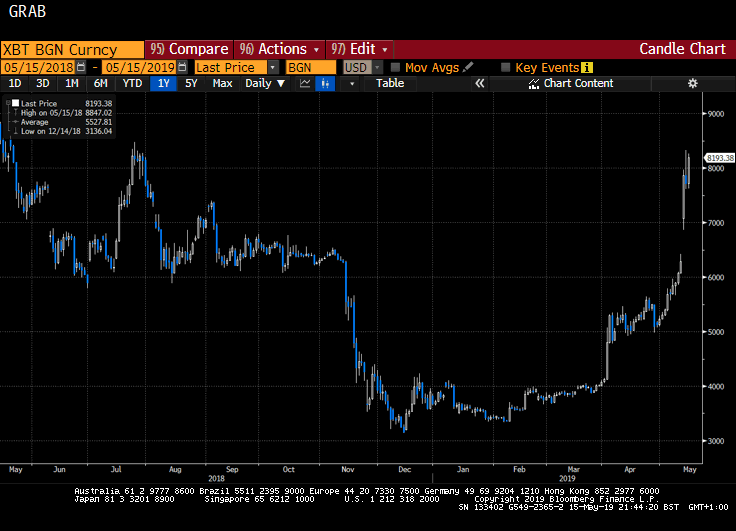 Meanwhile Bitcoin is somewhat overextended and susceptible to some consolidation of recent powerful gains.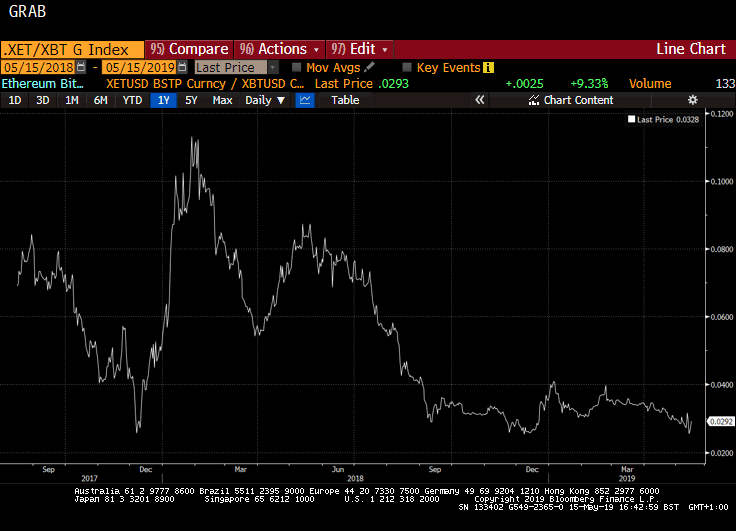 The ratio of ethereuem/bitcoin highlights the fact that Ethereum has started to outperform from this relative level.
Back to top