Eoin's personal portfolio two positions closed
I knew I would be away from my desk for much of the second half of the day today so I posted stops on my positions. The crude oil and bitcoin stops were triggered.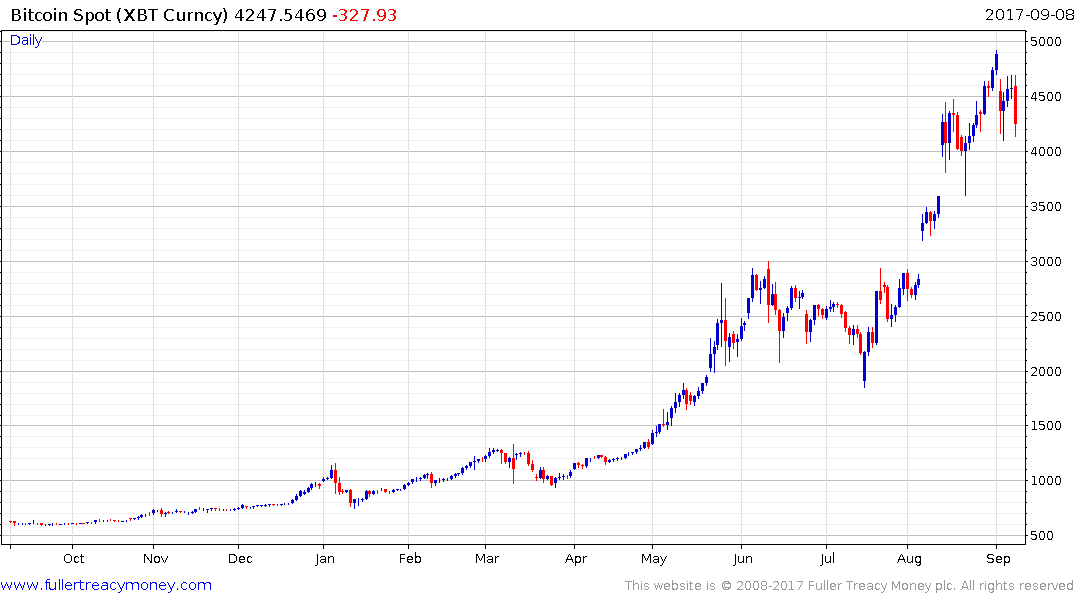 That took me out of bitcoin at $4400 against my purchase on the 4th at $4282.61. My West Texas Intermediate Crude Oil long was stopped out at $48.05 against my purchase on August 31st at $47.355. All prices include spread-bet dealing costs.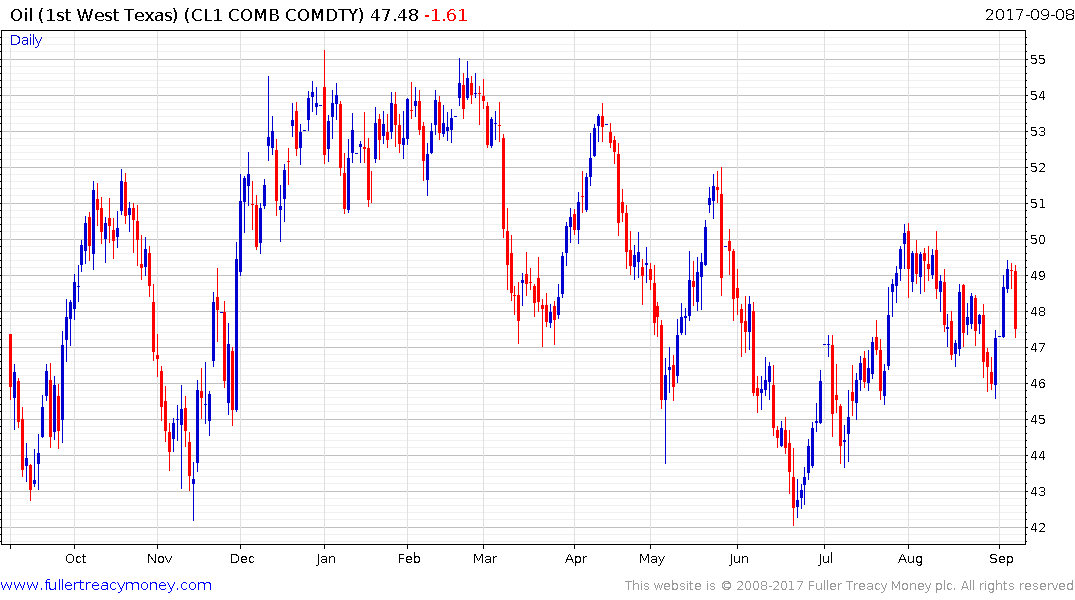 Back to top