Eoin's personal portfolio: stock market long closed 22/7
One of the most commonly asked questions by subscribers is how to find details of my open traders. In an effort to make it easier I will simply repost the latest summary daily until there is a change. I'll change the title to the date of publication of new details so you will know when the information was provided.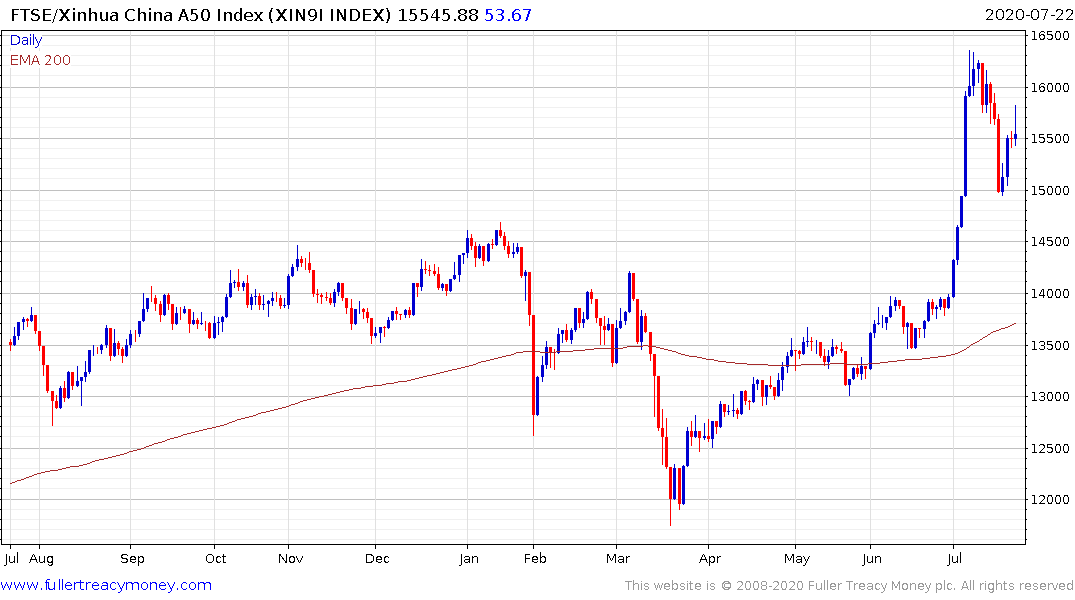 I took the loss today on my long in the SGX FTSE China A50 Index today at 15504 against my purchase on the 6th at 16,112. I am unwilling to remain long with geopolitical uncertainly rising. The rising flood waters behind the Three Gorges dam also represent a wild card.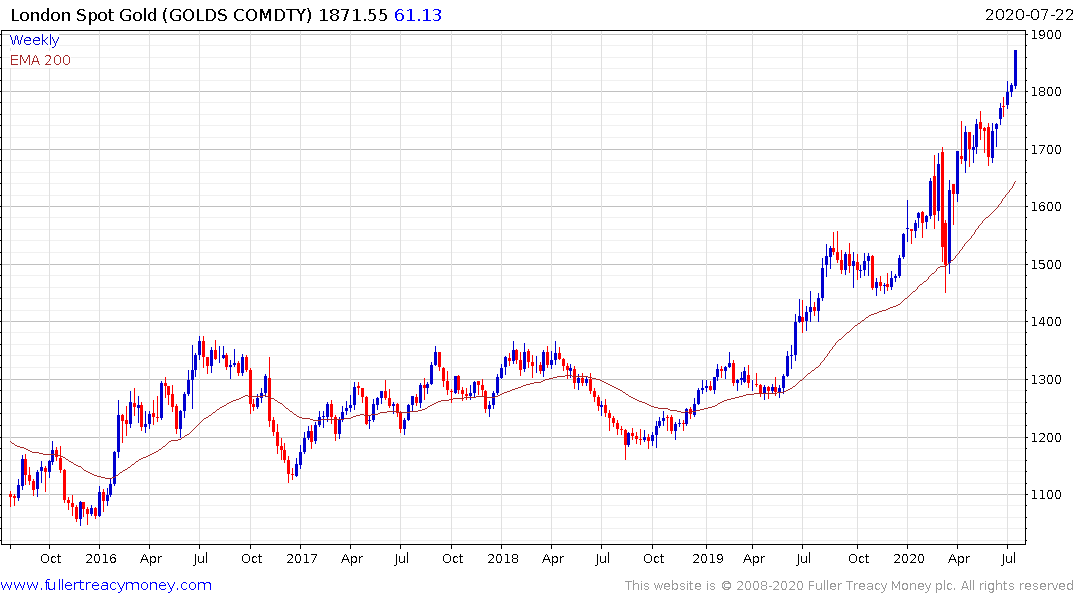 I continue to hold my gold long purchased at $1501.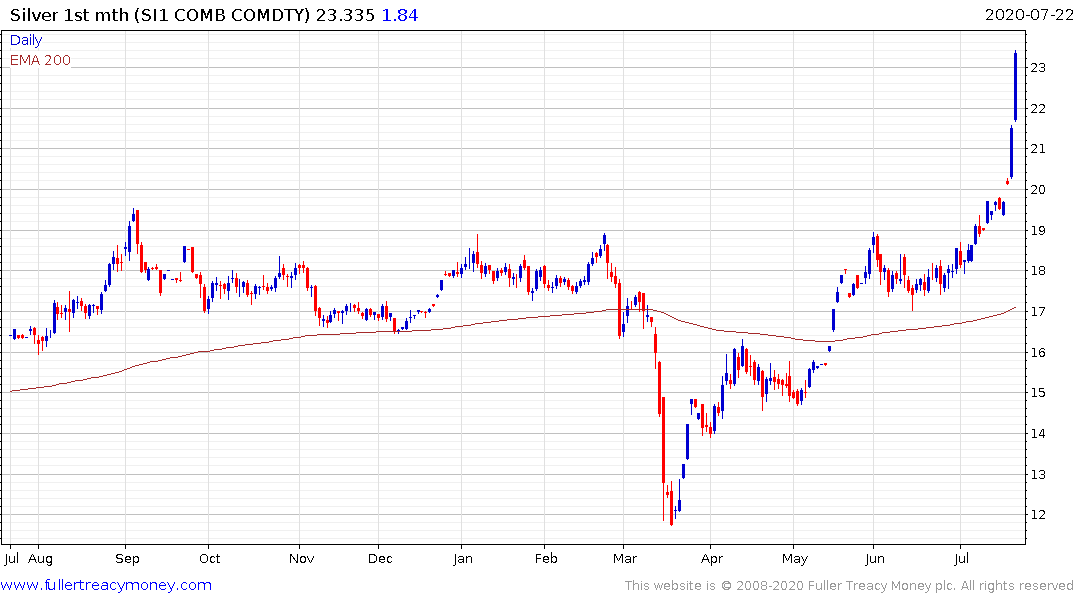 I also continue to hold the remaining half of my silver position purchases at $12.80.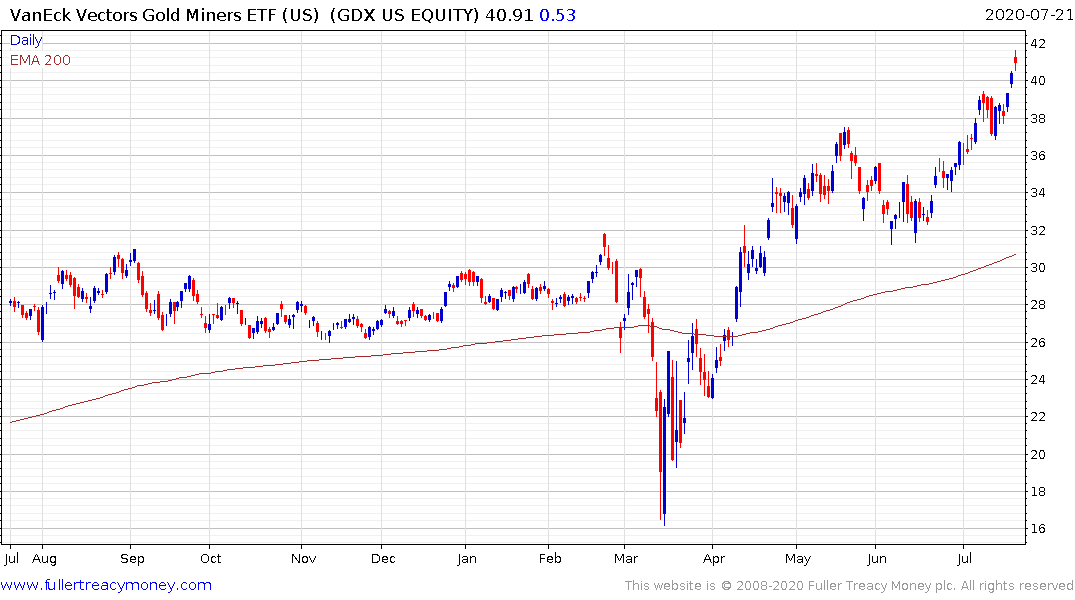 My unleveraged investment position in the VanEck Vectors Gold Miners ETF was purchased at $20.12.
Back to top