Eoin's personal portfolio update
One of the most commonly asked questions by subscribers is how to find details of my open traders. In an effort to make it easier I will simply repost the latest summary daily until there is a change. I'll change the title to the date of publication of new details so you will know when the information was provided.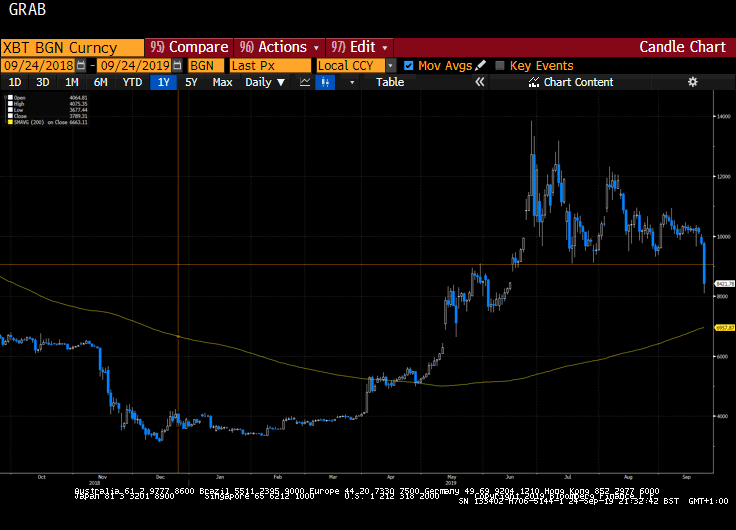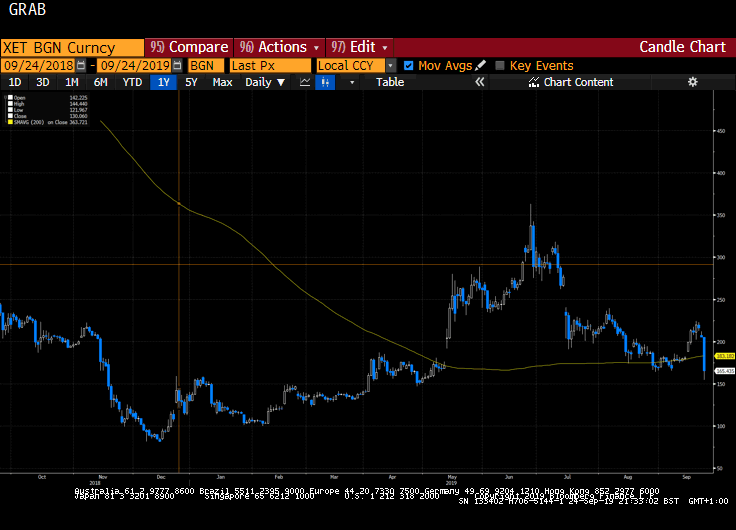 I mentioned in the Friday audio that bitcoin;s inert period of trading would not persist and that I believed the breakout would come on the upside. I was wrong. It is likely that Google's announcement that it achieved quantum supremacy is the animating catalyst behind the decline. I was stopped out at $9950 against my purchase at $10550.45. My long in Ethereum was stopped out at $165 against my purchase at $231.5 on July 15th.
Back to top