Eoin's personal portfolio: new trading position opened September 28th 2020
One of the most commonly asked questions by subscribers is how to find details of my open traders. In an effort to make it easier I will simply repost the latest summary daily until there is a change.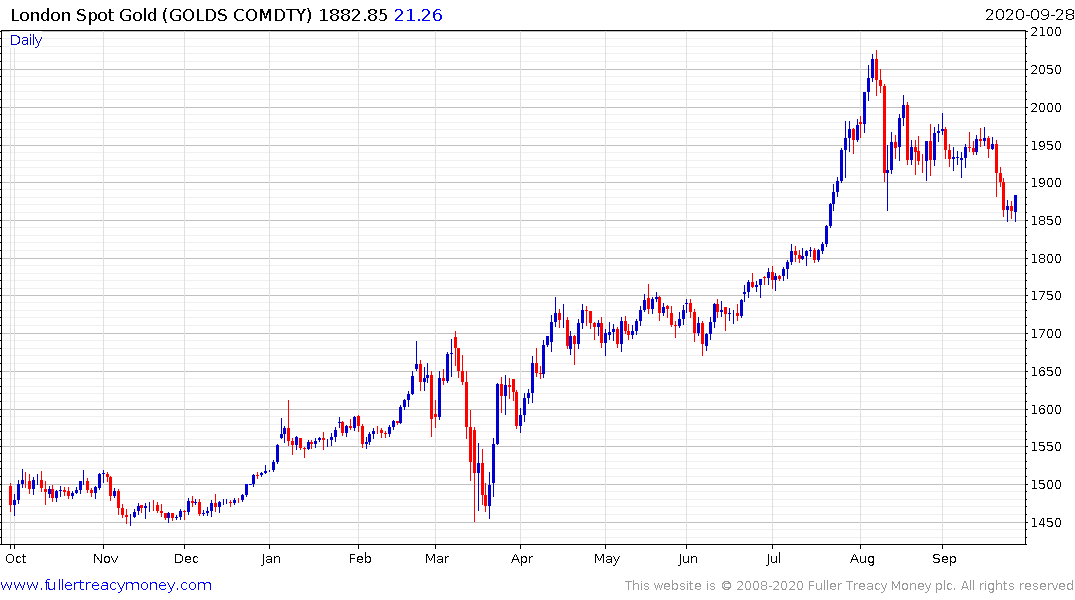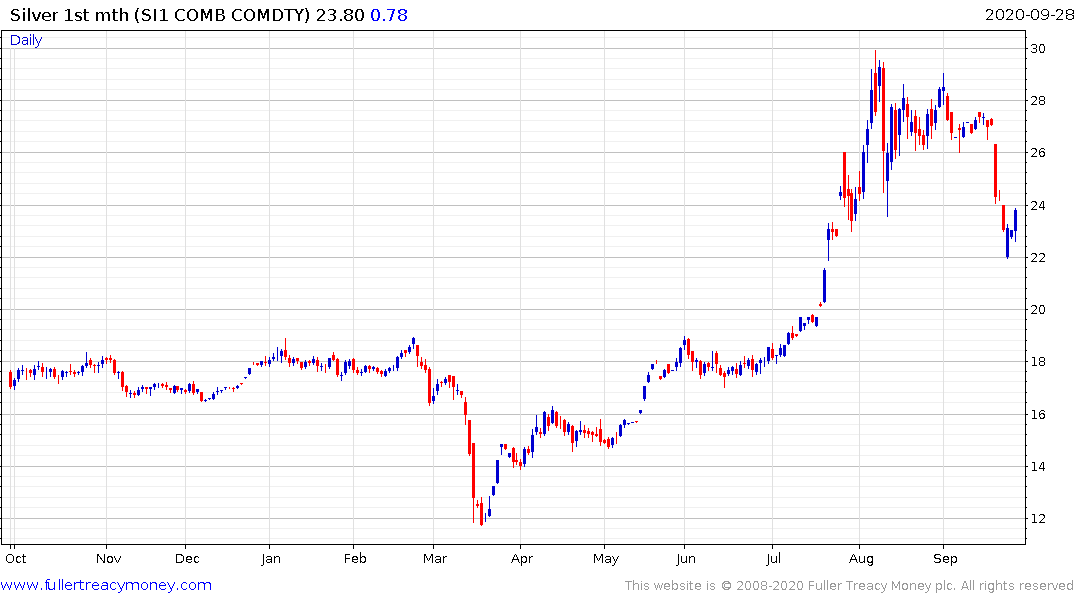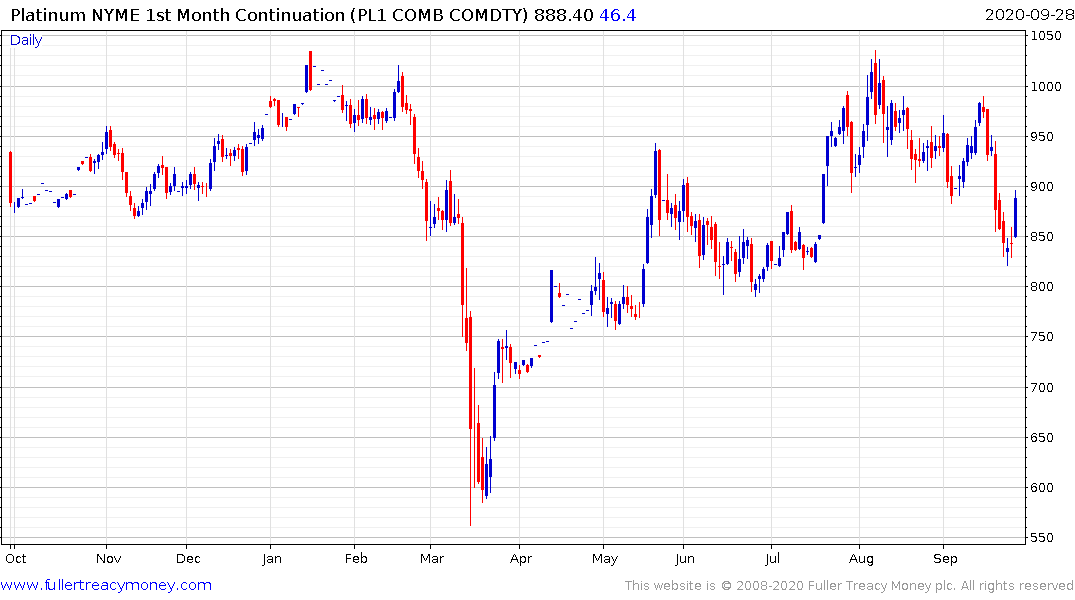 I still have bids in the market below prevailing prices in gold and silver but I decided to buy some now just in case they are not hit. I bought gold, silver and platinum today at $1879.2, $23.70 and $885.4 including spread-bet dealing costs. These are leveraged trading positions rather than medium to long-term investments.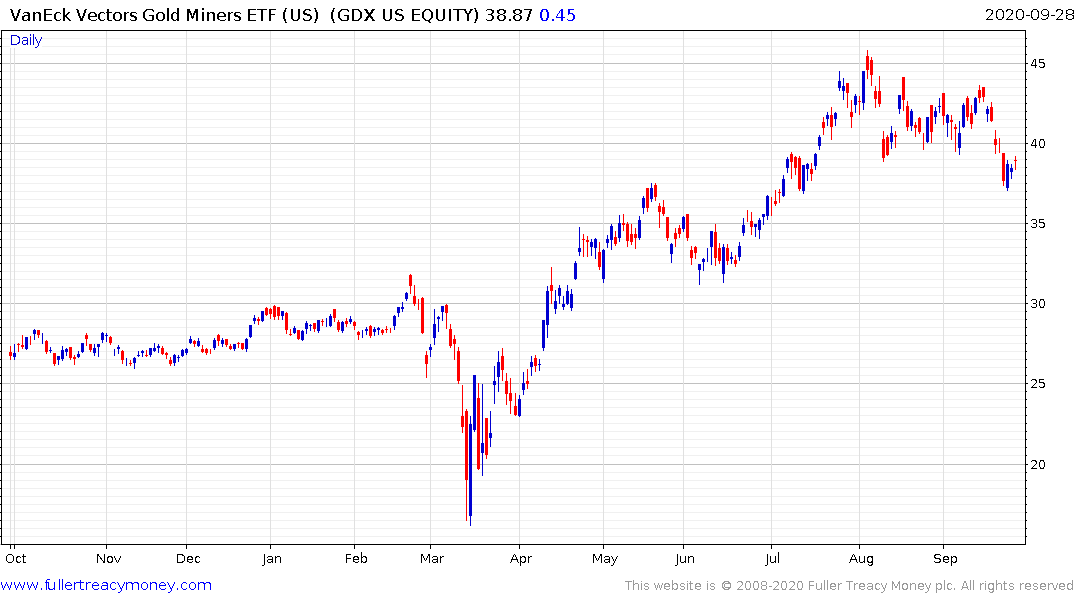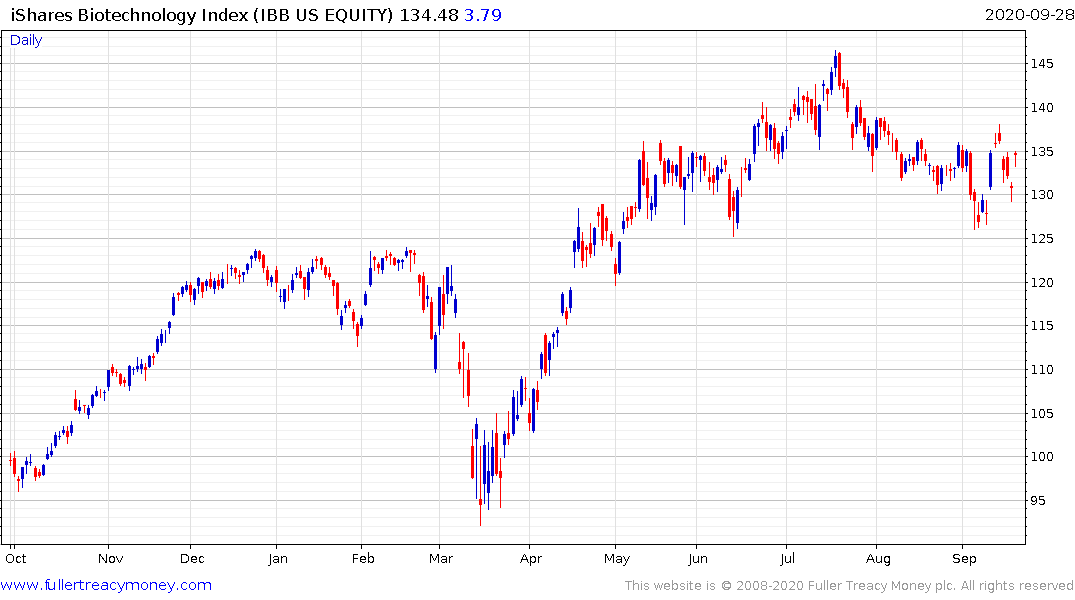 I continue to hold investment positions in the VanEck Vectors Gold Miners ETF which was purchased at $20.12 in March, Rolls Royce purchased at 154.75p and the iShares Biotech ETF purchased at $131.9.
Back to top