Eoin's personal portfolio: crypto long increased July 15th 2019
One of the most commonly asked questions by subscribers is how to find details of my open traders. In an effort to make it easier I will simply repost the latest summary daily until there is a change. I'll change the title to the date of publication of new details so you will know when the information was provided.

I increased my long in Ethereum this morning and I also initiated a long in bitcoin.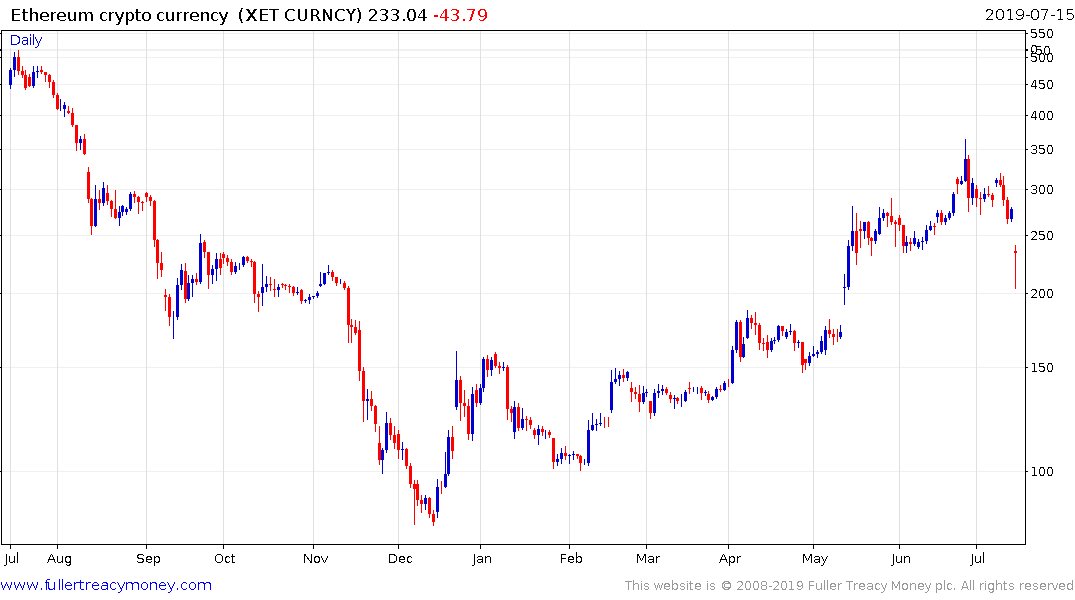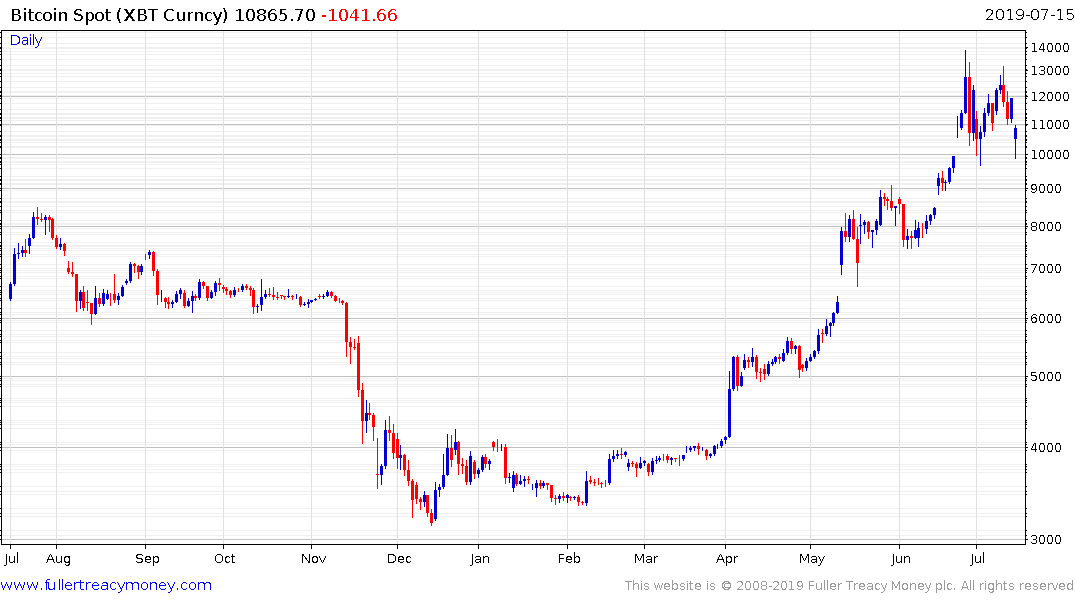 My second Ethereum position was opened this morning at $231.5 this morning. I also opened a long in bitcoin at $10550.45.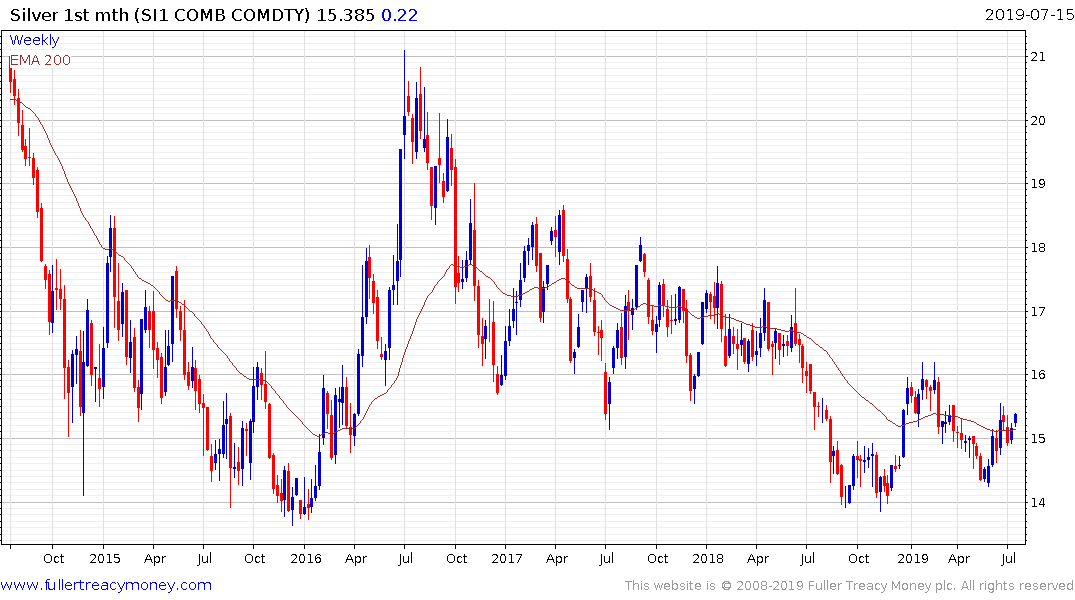 I continue to hold my long in silver which was originally opened at March 8th at $15.36.
Back to top