Email of the day on volatility and the difference between trading versus investing
Just six or seven days ago you commented that the recovery could go on for two to three months, now (apparently) you are waiting for the Vix to hit 50 so indicating a bottom of the market.

Sometimes your commentary is as volatile as the markets you are reporting on!
Thank you for this email and I apologise for mixed messaging. Let me take this opportunity to try and be clearer.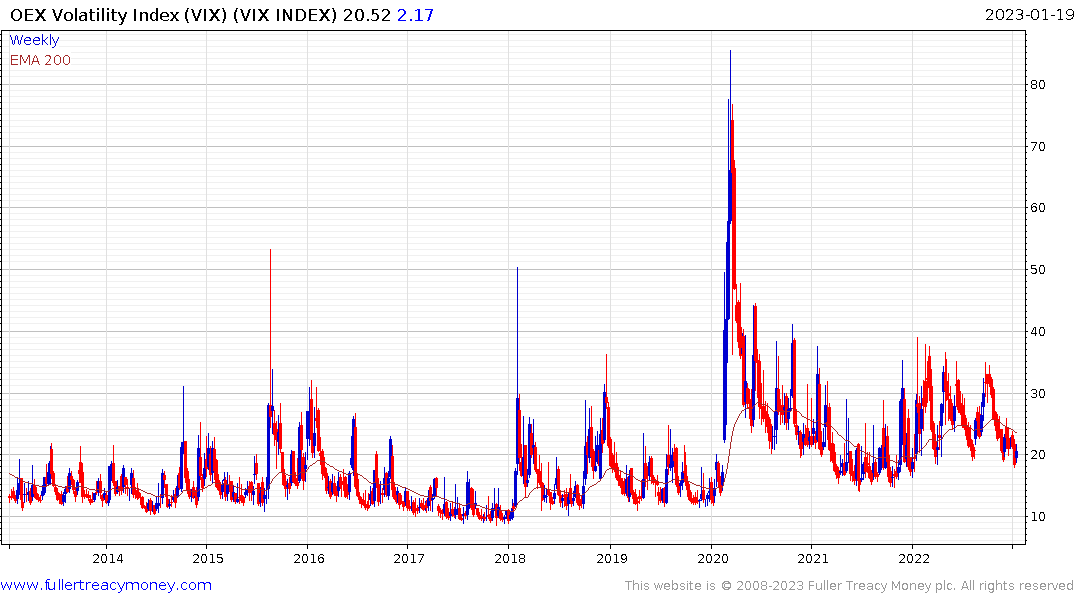 In last night's audio and video commentary I highlighted the fact that major lows don't generally form until the VIX Index spikes to around 50. By major low I mean the ultimate low in a medium-term downtrend; as in 18-month to 3-year bear market. Along the way there will be several short covering rallies and they can last for a couple of months at a time.
Click HERE to subscribe to Fuller Treacy Money
Back to top