Email of the day on politically secure mining jurisdictions
Can you please give us a an update on copper producer plays for relative strength for listings in areas of good governance? As David said, we realize we need the tailwind or bull market to be successful investors.
It's an unfortunate circumstance that many of the best sources of vital resources are located in politically unstable parts of the world. These are countries where a new government/regime may decide on a whim to massively increase royalties or retroactively charge taxes on the new laws. There is also the potential that any contracts signed with the last government may become null and void. Therefore, there is a solid argument for favouring miners with operations in politically stable parts of the world. That's particularly relevant during bull markets because profits tend to attract the attention of governments.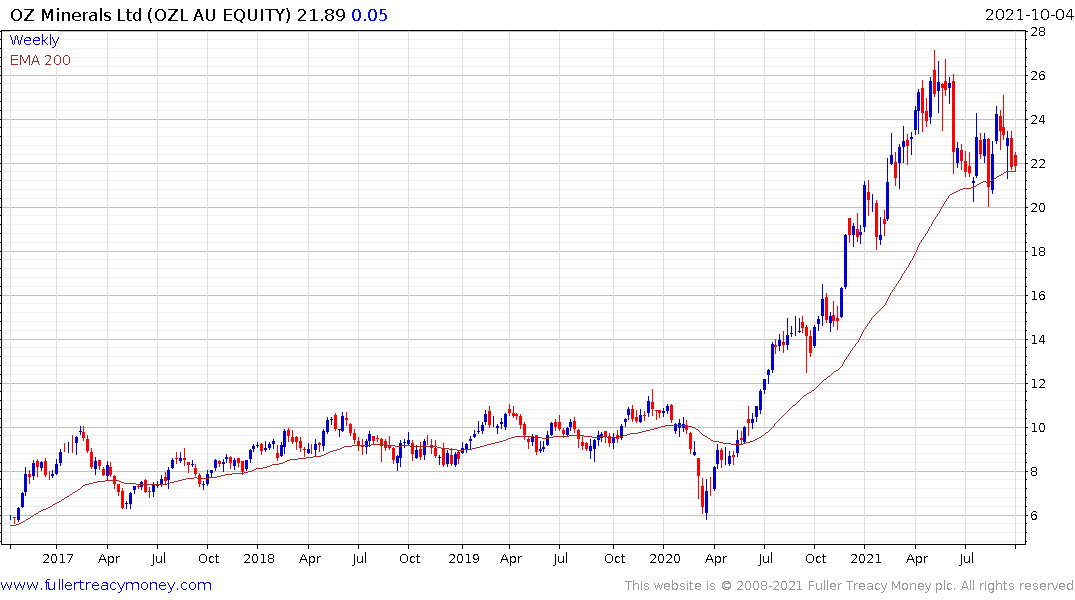 OZ Minerals is a pureplay on Australian copper mining. The share is currently testing the region of the trend as it pauses following a stellar performing in 2020.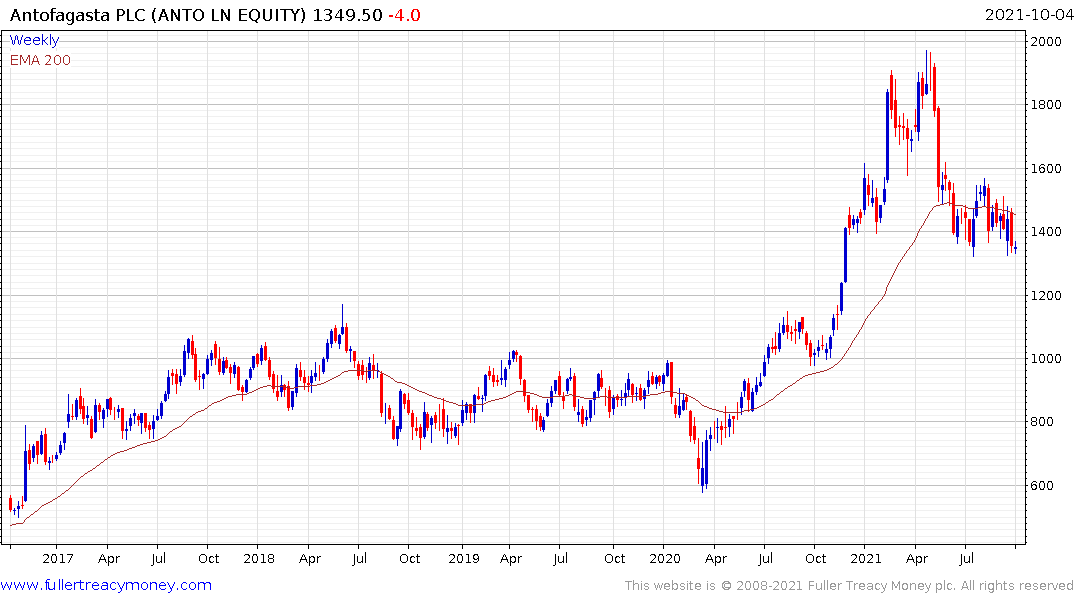 Antofagasta owns copper mines and the associated railway infrastructure in Chile which is one of the most politically stable countries in Latin America. The share has underperformed of late and not least because of power and water issues in Chile. That also helps to highlight the growing risk from climate volatility to mining operations.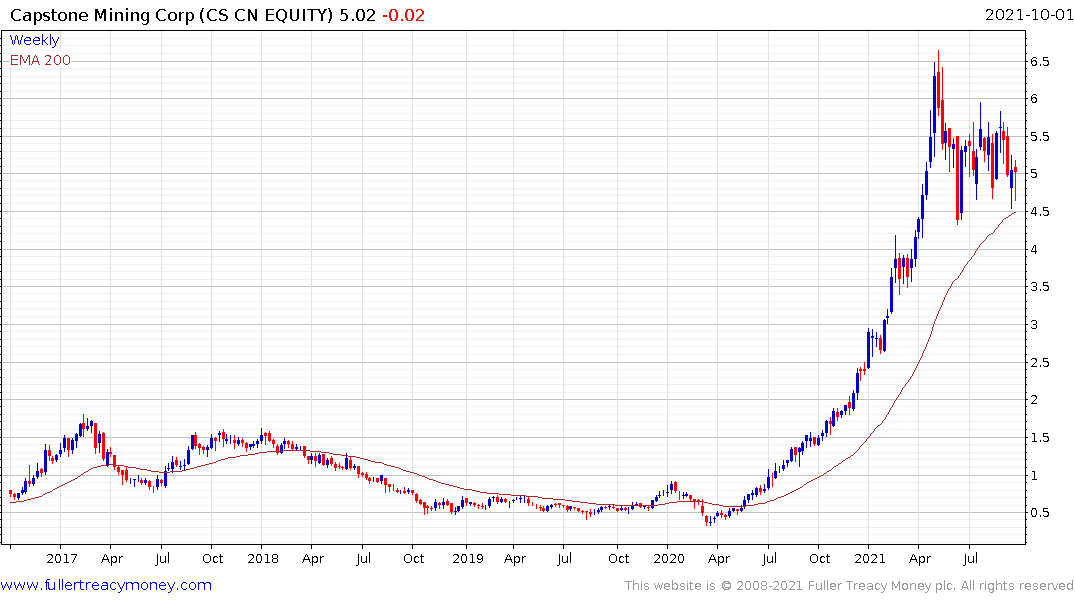 Capstone Mining Corp is primarily based in the USA, Chile and Mexico.
Back to top