Email of the day on my investments
Hi Eoin, could you please state what your APPROXIMATE price objective is for XXX to know whether you see this more as an opportunistic trade or more of fundamental return to e.g., the 200dma? Thank you
Thank you for this question. I view my trades as opportunistic and my investments as holdings in a long-term portfolio.
A reversion towards the mean for Rolls Royce would represent more than a 200% move from the low earlier this week. That was one of the primary reasons I was eager to buy the share. Even in a bear market reversionary rallies towards the mean are a common occurrence.
However, the bigger point is the biggest threat from the pandemic is receding into the distance. Healthcare systems are not going to be overwhelmed again. Airlines miles travels will trend higher over the coming years and that will add to the bottom line for Rolls Royce because its service agreements.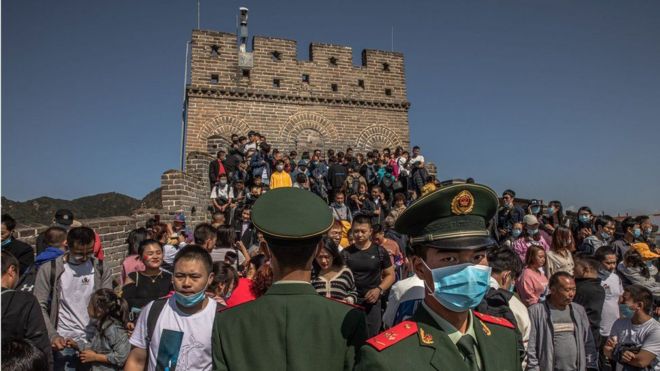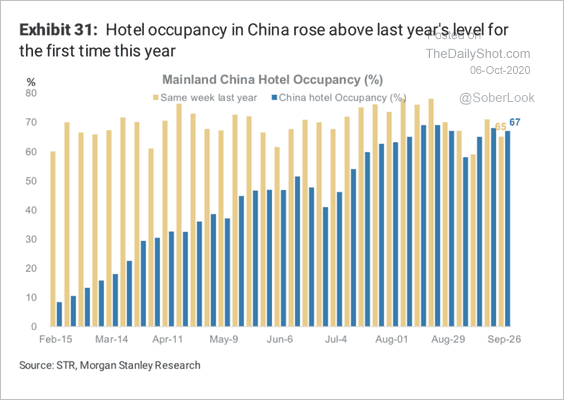 Pictures of China's tourist spots being inundated with people, in close quarters and few wearing masks. China's hotel occupancy has fully recovered, movie theatre attendance is recovering, foot traffic has picked up and rides on public transport are recovering. This is a vision of what we can expect in less than a year everywhere else. Whether it is achieved by ignoring social distancing guidelines, the roll out of antibody solutions or vaccines the result will be the same.
Personal saving rates have soared during the lockdowns. My family spent less than half of what we normally would until August and are still down about 25% from what we were spending before the lockdowns. We are gagging for a holiday. Everyone else is too. That is also helping to drive up demand for houses even as supply has remained limited.
I believe the air travel is going to come back a lot quicker than many people believe possible today. The airlines sector is likely to be a mixed bag because of their legacy of mismanagement and the cost of repaying bailouts. That's why I chose to participate through a play on the number of miles flown rather than the margin earned on each seat.
Meanwhile, it's worth keeping an eye on the evolution of supersonic and hypersonic flight. The XB-1 rollout today is a good example how quickly that process is progressing.
Back to top