Email of the day on charting lithium
I hope you are well. Could you replace your LITHIUM CHART with the enclosed below. I am sorry, but yours is useless. Thanks, and regards,
Thank you for this email which exemplifies why I am considering turning this service into an asset management business. Your financial advisor sent you a chart of the Ganfeng Lithium stock futures product which is listed in Hong Kong.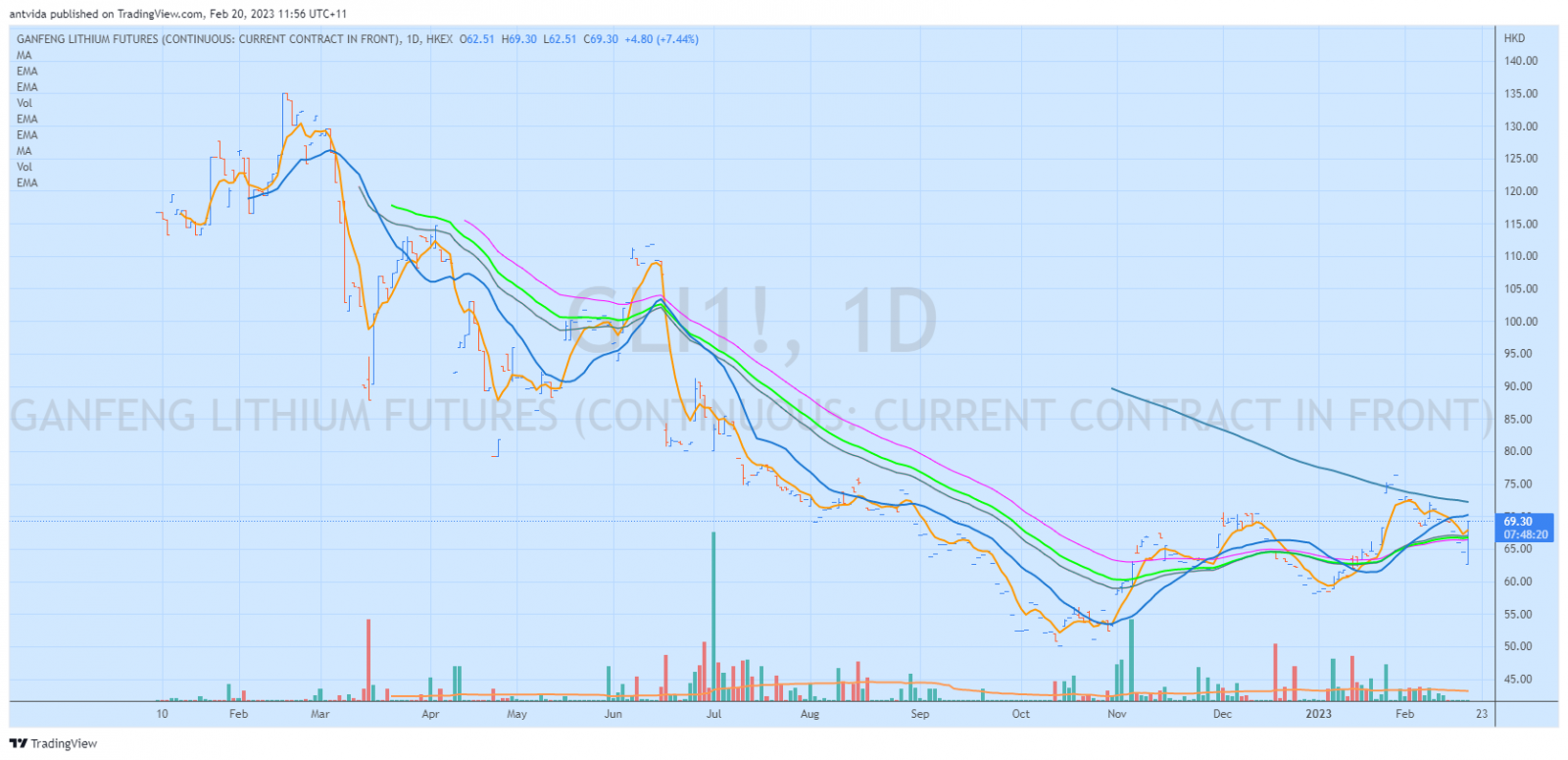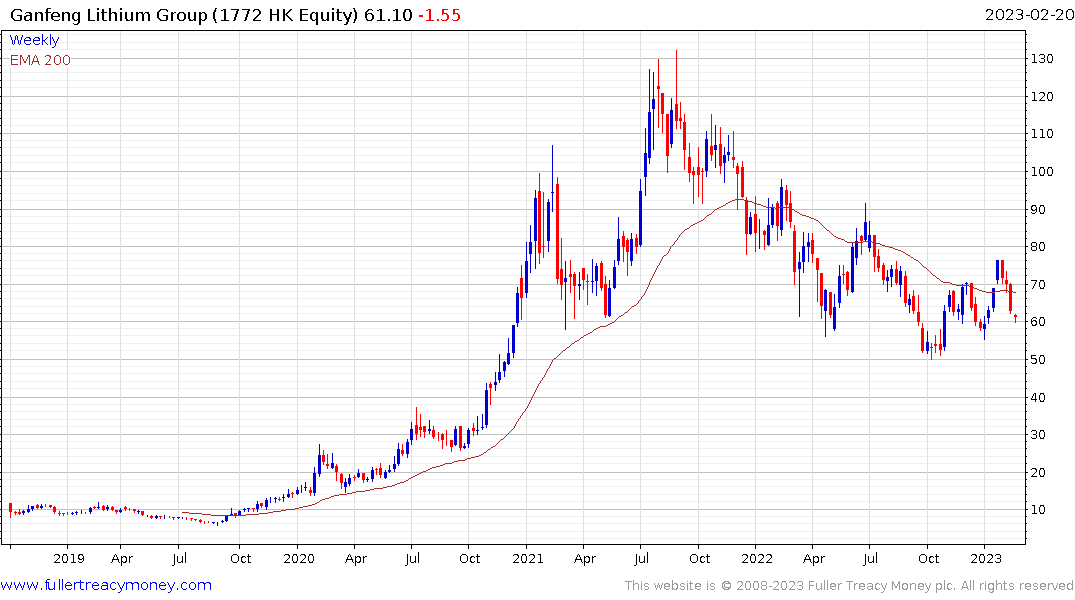 Lithium is not exchange traded. We rely on free on board (fob) prices to get an idea of where the spot market is trading. Meanwhile many miners agree to long-term pricing contracts. That makes it a much more involved process to figure out what the average price received is.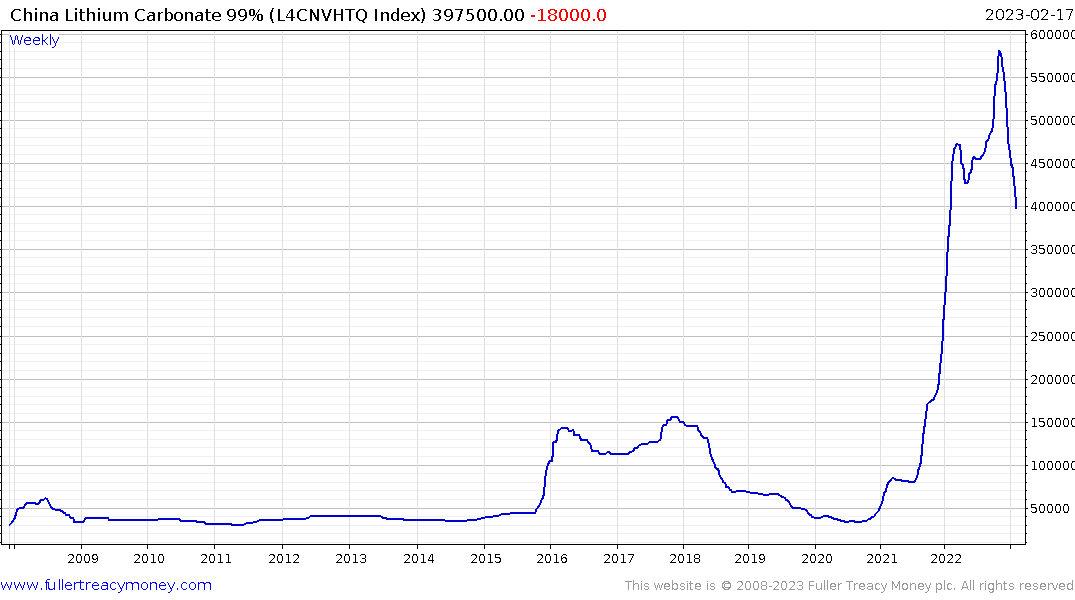 What we can certainly say is spot prices are contracting in response to greater supply and slower global economic activity. That's not great news for lithium miners in the near term.
Click HERE to subscribe to Fuller Treacy Money
Back to top