Biden administration ramps up antitrust efforts amid worries about high prices
Thanks to a subscriber for this article from The Washington Post may be of interest to subscribers. Here is a section:
But other troubling signs have emerged in ways that threaten the administration's political agenda. The price of gasoline rose by 2.5% in June and 2.4% in July — a rate which, if consistent over the course of the year, would amount to a more than 20% annual increase. Gas prices have risen above $3 and are at their highest level since 2014 as part of a broader increase in prices that the administration is eager to reverse. Prices could increase further as Hurricane Ida slams into Louisiana, a key hub for refineries, although that uptick will likely prove temporary.

Food price hikes also strained family budgets, rising by roughly 3.4% from last year. The Agriculture Department saw faster than expected jumps between June and July in the price of 11 different food categories — including beef and veal; seafood; fish; and dairy products — with pork and chicken prices increasing by about 2% in just one month. USDA projected jumps in poultry prices of as high as 6% over 2021.
The big question for investors is how serious are politicians about interfering to control commodity prices? There are certainly measures which can be implemented to address anti-competitive behaviour, but the reality is that many of the supply bottlenecks have arisen as a result of direct government policies.
It would be easy to blame everything on the pandemic but the removal of subsidies from farmers and the efforts to turn them into "custodians of the land" has directly inflated food prices.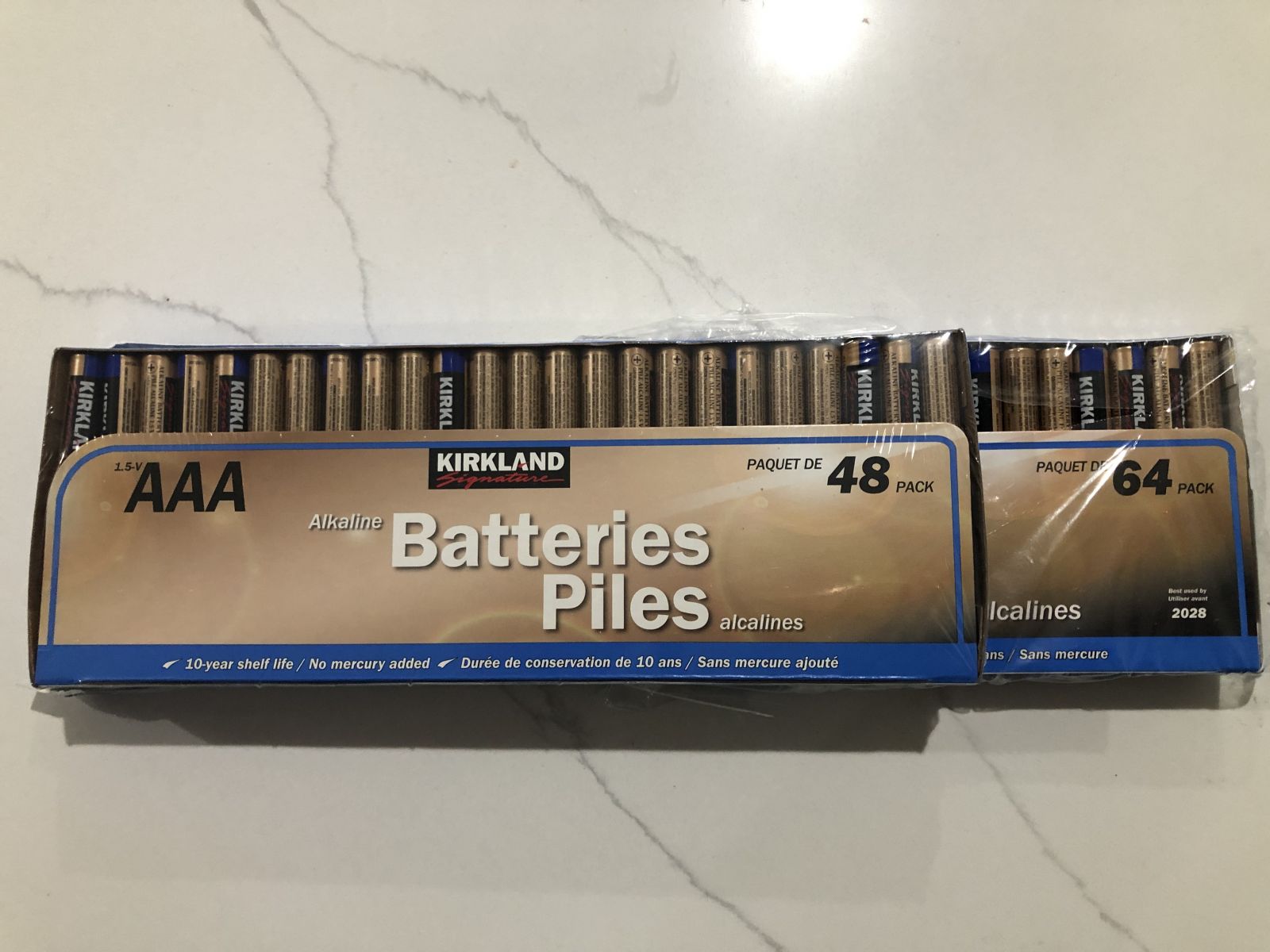 I visited my local Costco over the weekend. I have made a habit over the years of saving receipts so I have evidence of both inflation and shrinkflation. A case of king crab legs used to cost $208 not its costs $310. A large bag of frozen of scallops used to cost around $30 now it's $50. The last AAA batteries we purchased came in a pack of 64. Now they come in packs of 48.
That's significant inflation even if the items I tend to purchase trend towards the esoteric. The reality is wages are nowhere near keeping pace with this jump in costs. Even if the pace of inflation moderates, prices will still rise and the result will be lower standards of living for many people.
The trend of policy is increasingly moving towards price controls. We are not at that point yet, but if inflationary pressures continue to mount the cost of necessities will become an election issues.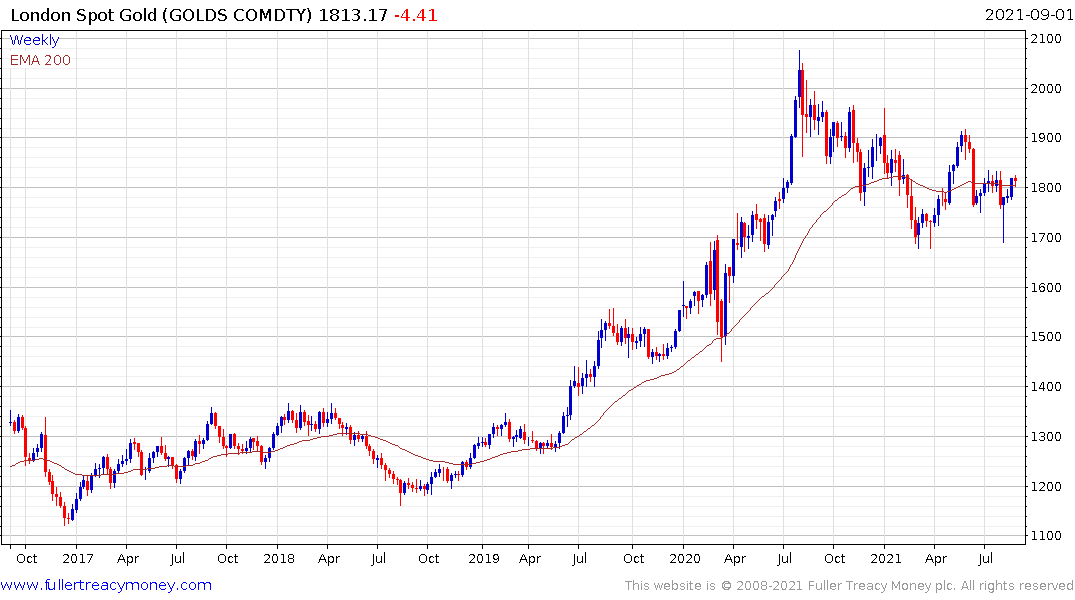 Price controls never work. All they succeed in is reducing supply. When they are eventually abandoned prices immediately spike higher. Gold continues to hold around the round $1800 area. I remain of the view that we are coming out the other side of this year and counting correction.
Back to top