A Robot Tried to Fix Value Investing and Ended Up Buying Amazon
This article by Justina Lee for Bloomberg may be of interest to subscribers. Here is a section:
The top three holdings of the machine-guided fund in July were Amazon.com Inc., Alphabet Inc. and Facebook Inc. Those are far from the kind of undervalued stocks typically favored by a value strategy. But to Qraft, it's just value 2.0.

"Intangible assets have become a more important factor in the actual value of the company due to the development of information technology," founder Hyungsik Kim wrote in an email.

"It is easy to tell which of the following is more important in measuring the value of Amazon: warehouses (tangibles) or automated logistics systems (intangibles)."

It's the rallying cry for many remaining proponents of value: The factor isn't dead, it's simply plagued by outdated accounting rules that treat intangible investments such as research as expenses rather than capital.

As a result, knowledge-intensive firms end up with much lower book values and higher costs, which make them look more expensive than they actually are.

The new ETF's eye-catching backtests also speak to the variety of methods underlying even the best-known equity factors. One study estimated there are well over 3,000 different ways to define a value strategy.
Intangible values is a fascinating subject because it forms the basis for the investing in technology firms but is the reason to avoid legacy firms. The challenge in teaching an algorithm to know the difference means a great deal of labeling would be required to identify the differences.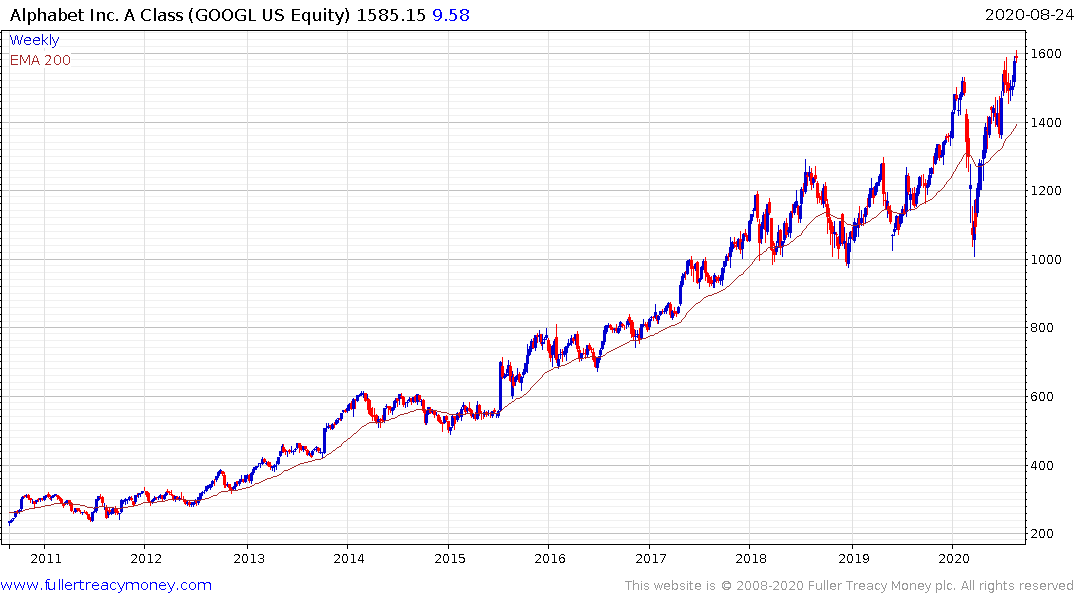 For example, Google is a verb as much as it is a company. The very mention of the company's name means you are searching for something. That's an incredibly valuable asset which is completely intangible.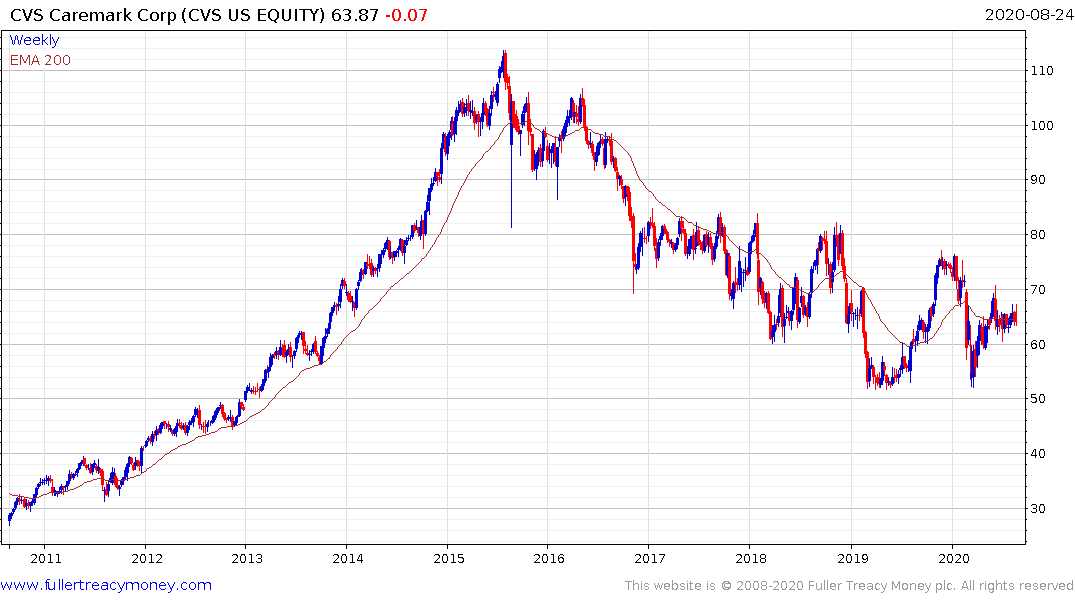 CVS's intangible value exceeds its market cap by about $30 billion. That suggests the company thinks it is worth more than it really is. The pharmacy/retail model is extremely competitive and online competition is fierce. In this case the intangible value is mill stone for the share price.
The evolution of new ways of assessing value is also a late stage phenomenon. Value investors have been underperforming badly for a decade. The promise of improving returns by straying from orthodoxy must be very tempting. That's not to say it's the wrong decision. However, it does represent the potential for a pool of capital that been outside the mainstream, but finally throws in the towel and buys.
Back to top