'We have got a problem here': Low morale and redistricting hand Democrats a growing retirement issue
This article from CNN may be of interest to subscribers. Here is a section:
So far, 23 members of the House Democratic Caucus have announced they will not seek reelection. While it is common for the party in control to see a series of high-profile retirements ahead of a difficult midterm cycle, the sentiment inside the caucus is that even more departures are likely. A combination of political winds tilting toward Republicans, redistricting boxing some members out of easier races and an overall low morale among House members could lead to even more retirements in the coming months.

"We have got a problem here," retiring Rep. Cheri Bustos said of the general morale inside the House. "There are way too many people serving as members of Congress right now who I not only don't look up to, I have zero respect for. And I'm saddened to have to say that."

Bustos, who was first elected in 2012 and represents western Illinois, announced she was retiring earlier in the year and told CNN that she was looking for "a new chapter in her life." But it's clear that the current standing of Congress loomed over the decision. Bustos said that while she believes some Democrats aren't "team players" -- she did not name names -- the bulk of her concerns are with Republicans, and the prospect of turning over power to the GOP in 2022 is disturbing for all Democrats in Congress.

"When you've only got a three- or four-vote majority and you see people who are in tough districts announcing that they're not running for reelection, yeah, everybody worries about what's ahead," said Bustos, the former chair of House Democrats' campaign arm.
If the party in power can't get key pieces of legislation across the line, it creates the perception of ineptitude. With mid-term elections less than a year away, the Democratic administration should begin to feel some urgency in January with a view to passing at least part of their ambitious goals.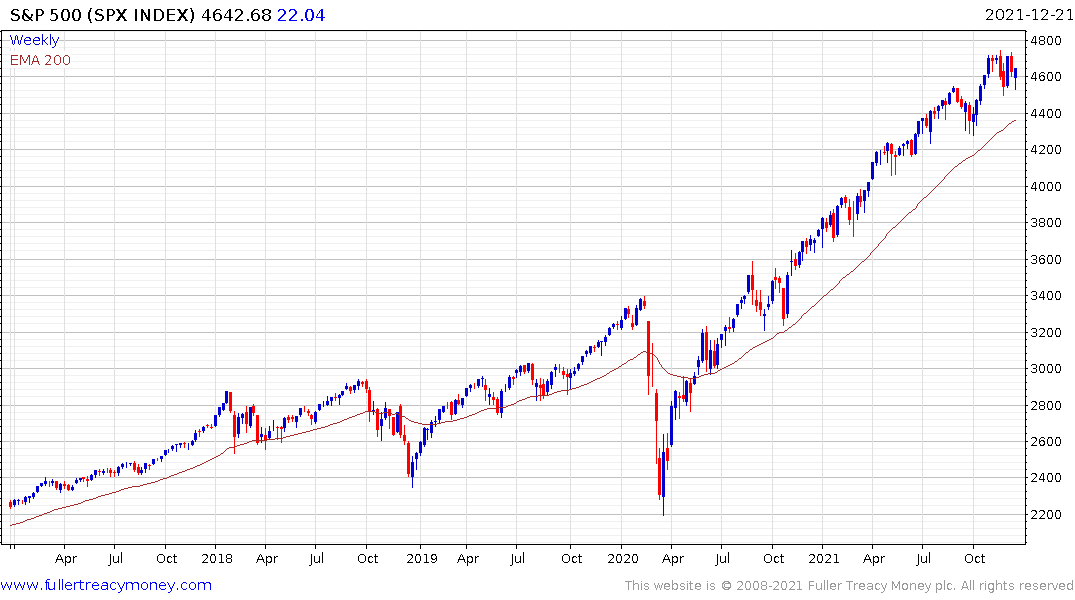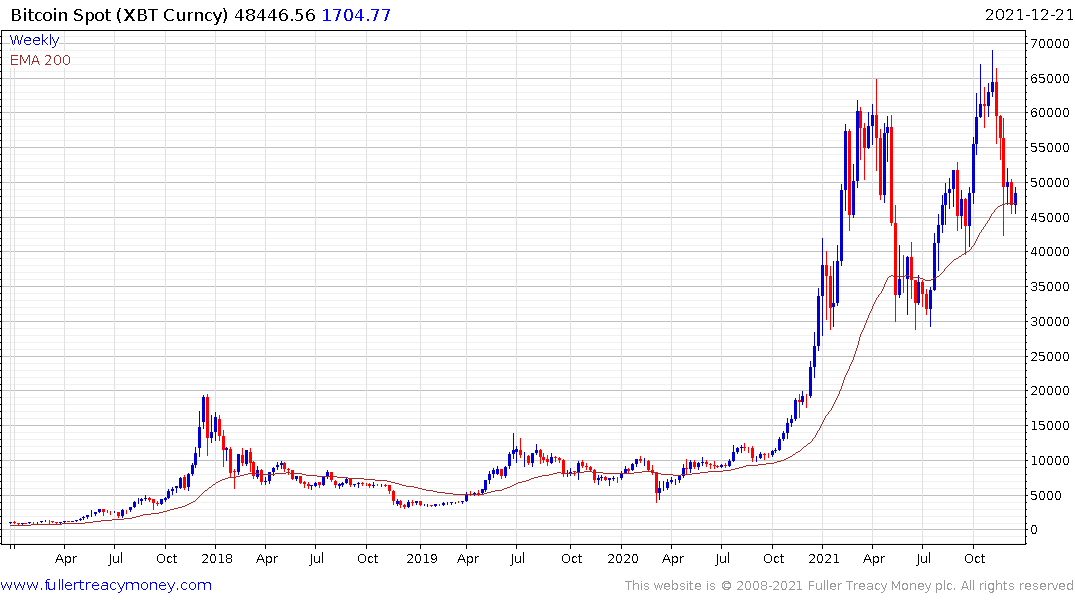 The belief that an additional spending plan continues to support the buy-the-dip mentality. Wall Street and bitcoin both rebounded today on that assumption. There is certainly scope for a renewed Santa Claus rally as portfolios are reoriented for the new year.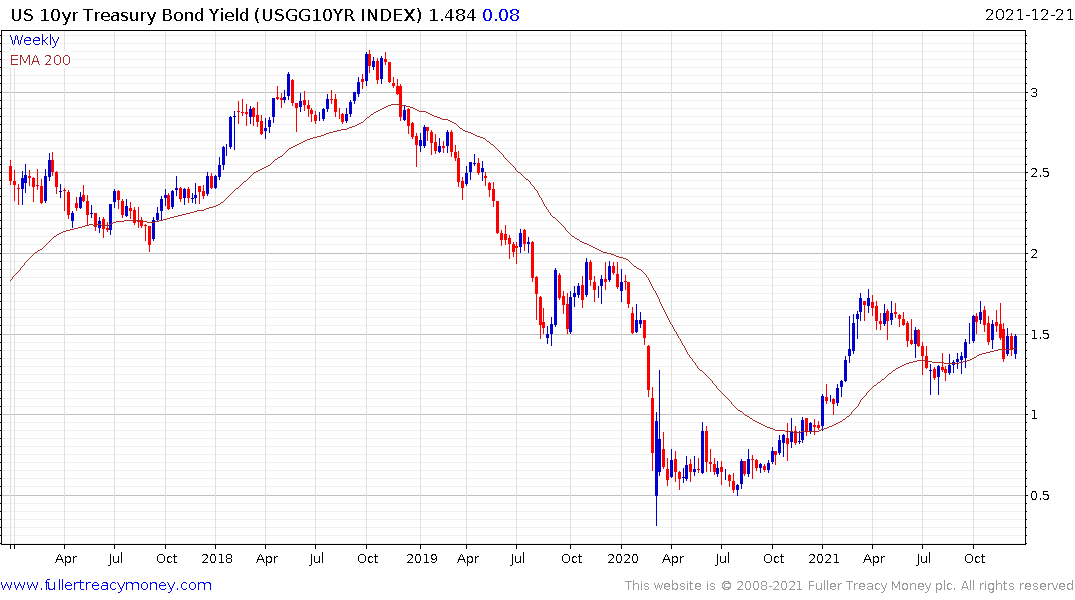 Meanwhile, 10-year yields continue to firm from the region of the trend mean.
Back to top