Higher For Longer Oil Prices?
This podcast from Morgan Stanley may be of interest to subscribers. Here is a section:
Underlying our structurally bullish view on EEMEA is an assumption of higher for longer oil prices due to supply constraints on the path to net zero. Marina speaks to Martijn Rats about his bullish near-term and long-term outlook for oil and the questions EM investors have been asking on this theme.
Here is a link to the full report.

The shock of negative prices during the pandemic killed off speculative appetite among exploration and production companies in the oil sector. Few new wells were dug and the sector has been relying on the stock of drilled but incomplete wells over the last intervening year. That has curtailed the sector's ability to respond quickly to higher prices.
Then the success of activist investors in installing their representatives on Exxon Mobil's board has proved to be a pivotal event for the trajectory of exploration budgets. The oil majors are no longer spending for fear of be excoriated in the media for raping the planet. That reluctance to spend is handing greater market dominance to OPEC+ and swelling the balance sheets of major oil producers. That improves potential for buybacks and dividend increases.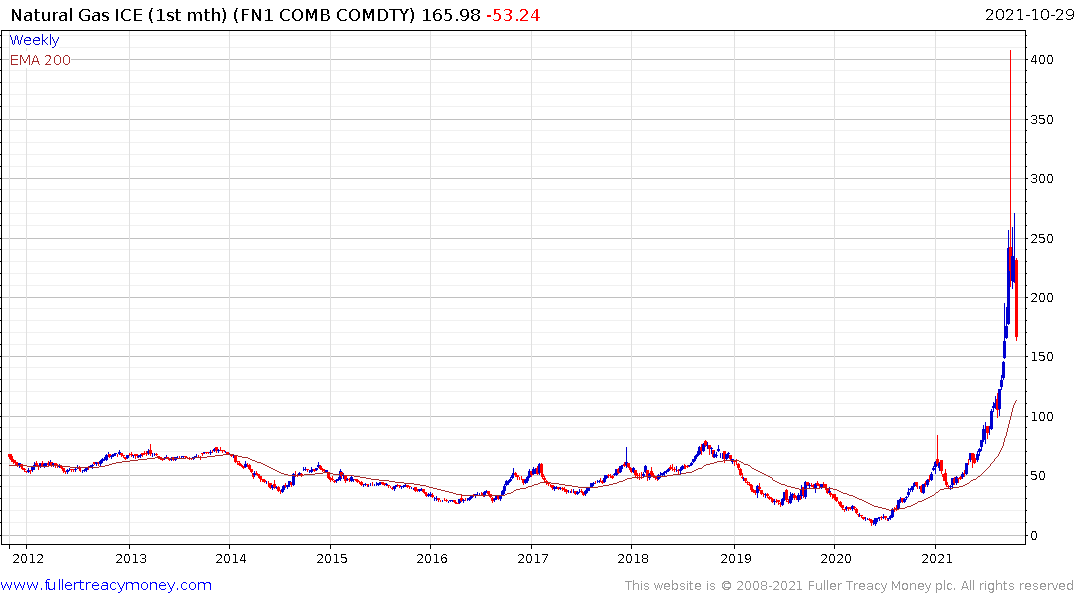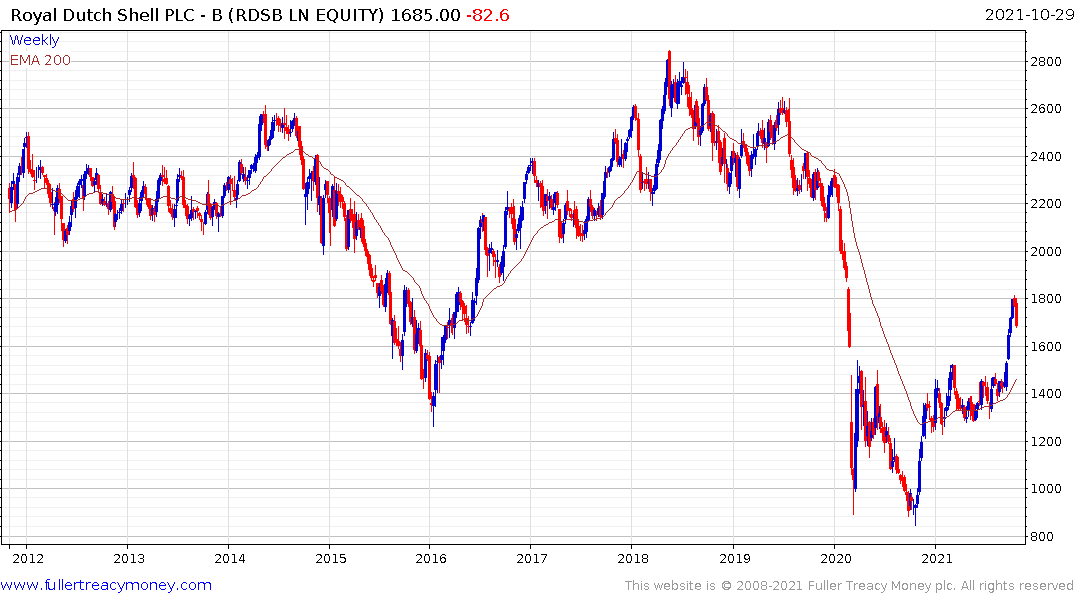 The near-term risk is in the determination to combat the exaggerated advance in natural gas prices. That is weighing on the sector at present and particularly for the major natural gas producers in Europe.
Back to top