Email of the day on UK renewable energy listings
It seems difficult to buy many of the ETFs you mention in the UK. For instance, FAN and TAN. Is there a copper mines ETF that a UK investor can buy?
Thank you for this email which may be of interest to the Collective. The UK equivalent of the Invesco Solar ETF (TAN) is the Invesco Solar UCITS ETF (ISUN). Unfortunately, it is illiquid with only $2.25 million under management.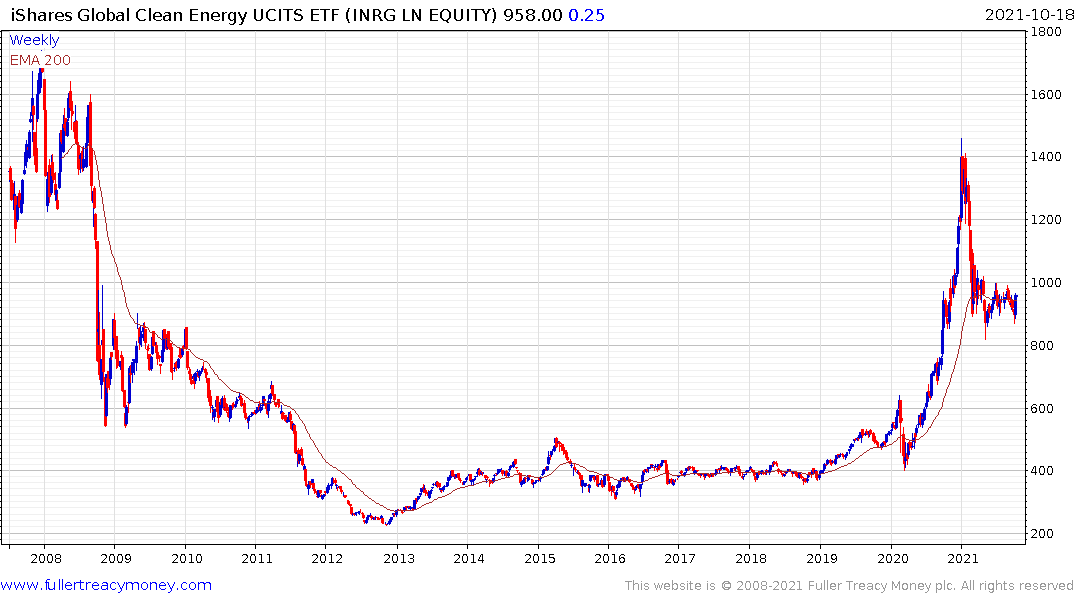 The biggest products offering exposure to the renewable energy sector in the UK are broad spectrum funds like iShares Global Clean Energy UCITS ETF (INRG) which investors in everything from solar to wind to hydrogen stocks.
The Lyxor New Energy ETF (NRJC) holds companies like Schneider Electric, STMicroelectronics and Carrier Global which are less focused purely on renewable energy.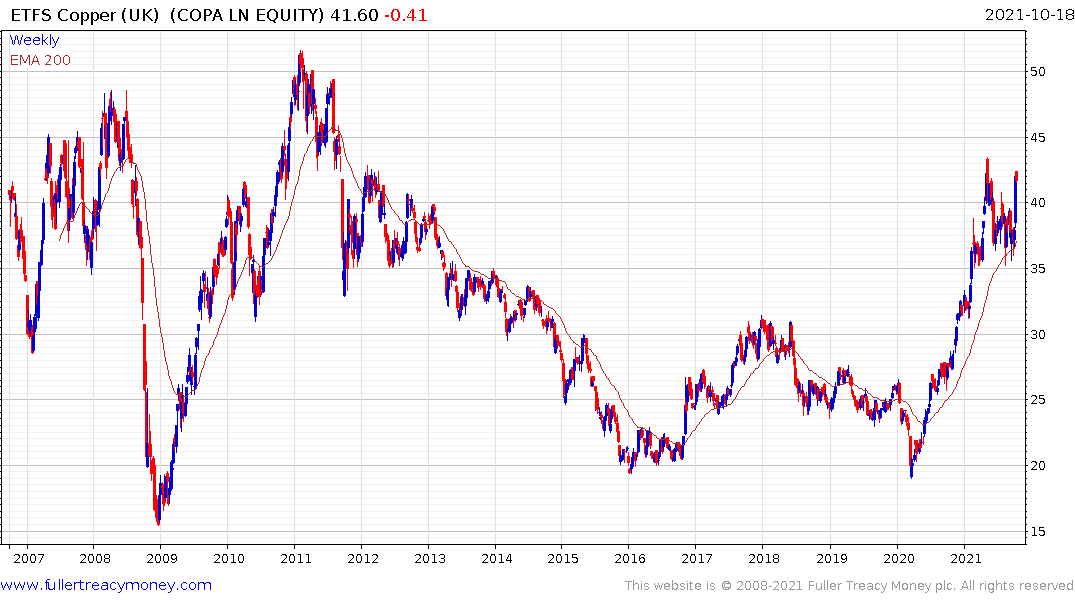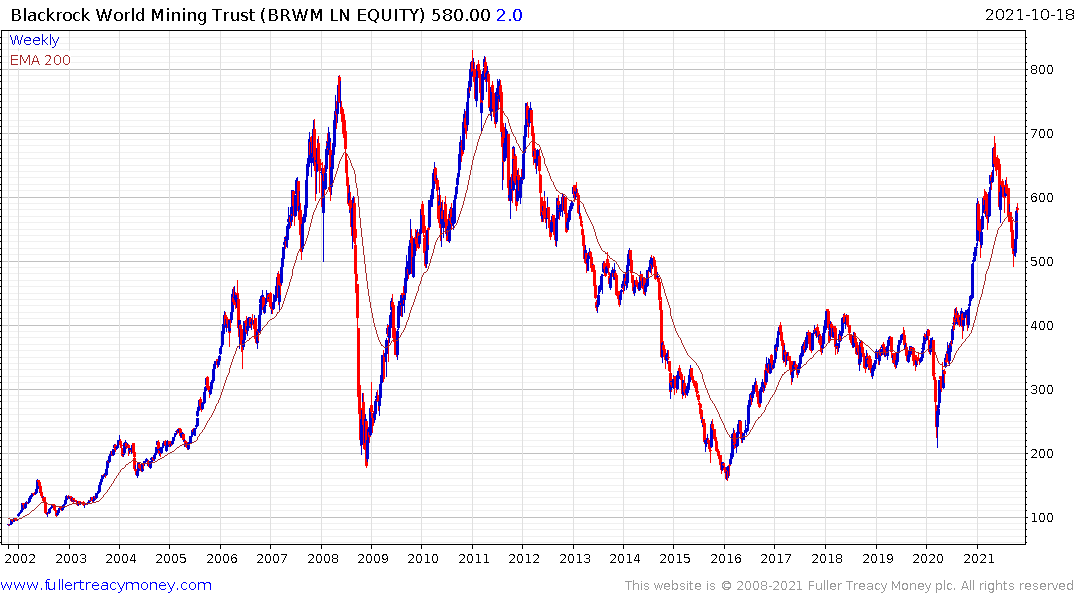 To the best of my knowledge, there is no UK listed copper miners' ETF. The Wisdomtree copper ETC (COPA) is a potential alternaitve that seeks to track the copper price. The Blackrock World Mining Trust focuses on the largest industrial metals miners, which typically rely on the iron-ore market.
Back to top