The Top Miners Are Split on How to Chase the EV Battery Boom
This article by David Stringer for Bloomberg may be of interest to subscribers. Here is a section:
"We did a review of all the battery input materials -- nickel, cobalt, lithium," said Eduard Haegel, asset president at the BHP's Nickel West unit. "We think that in the medium-to-longer term there will be a margin that will be sticky for nickel -- we think it's an attractive commodity."

BHP, the biggest miner, this year reversed long-term efforts to seek a buyer for the division, opting to retain Nickel West to benefit from forecast growth in lithium-ion batteries and a scarcity of high-quality nickel supply. From the second quarter of 2020, the unit will begin production of bright-turquoise colored nickel sulphate -- a premium raw material for the battery supply chain -- from a nickel refinery south of Perth, with plans to potentially carry out the industry's largest expansion.
Every auto manufacturer is going to have electric vehicle offerings in the next 18 months. That is going to create a lot of demand for batteries and the commodities that comprise the anode, cathode, catalysts and electrolyte.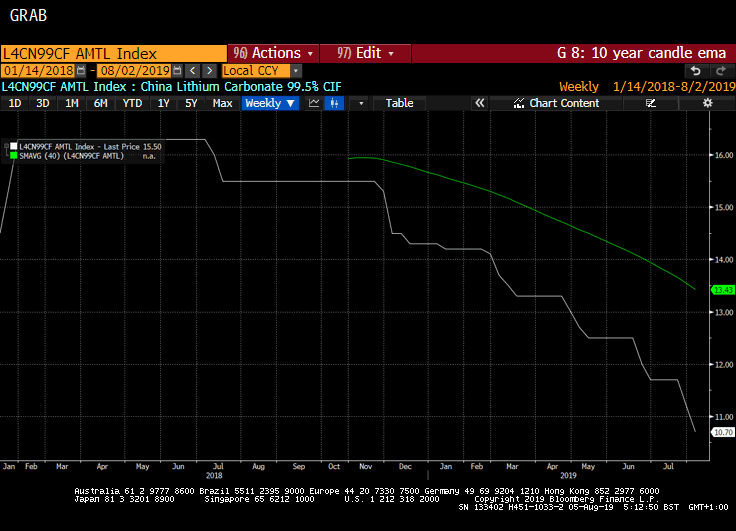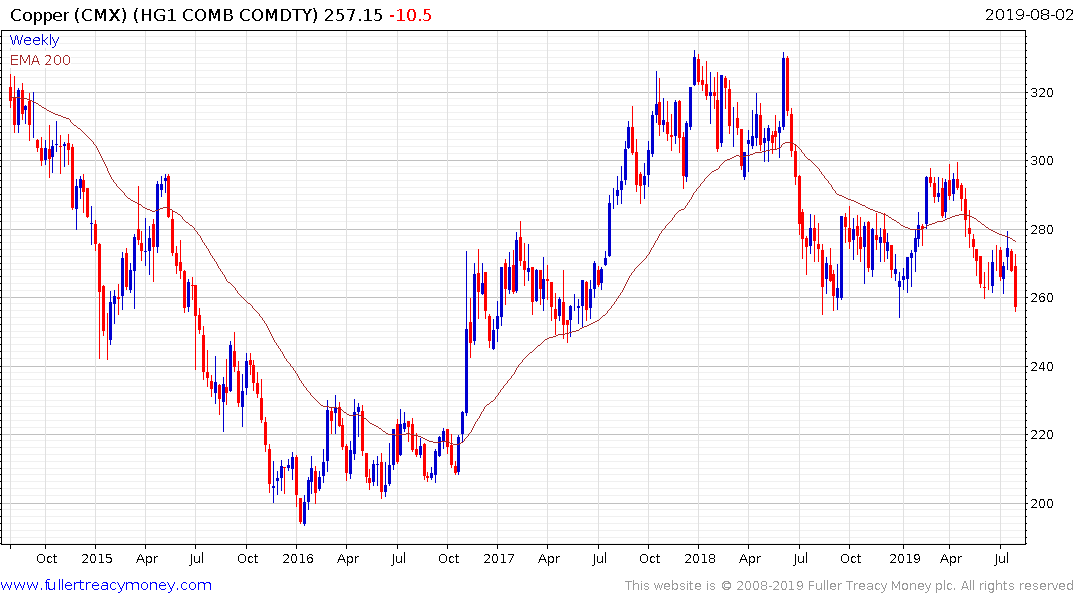 Of the four primary metals, a major investment cycle in lithium mining has already taken place so there is likely to be downward pressure on prices until demand picks up enough to overcome the supply surplus. Copper is very influenced by the outlook for global growth. While electric vehicles represent a source of demand but it will need to be enough to overcome slowing demand in China's infrastructure development to question the downward pressure on prices.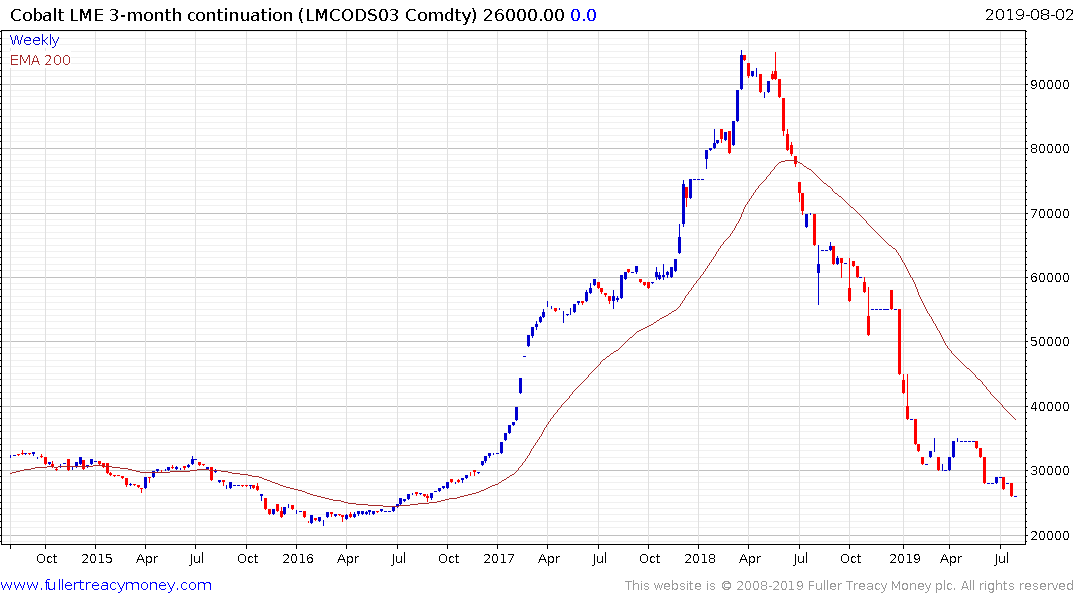 That leaves nickel and cobalt. Cobalt collapsed as supply from Congo was assured following the peaceful transfer of power last year. Nevertheless, it is cheap at these depressed levels.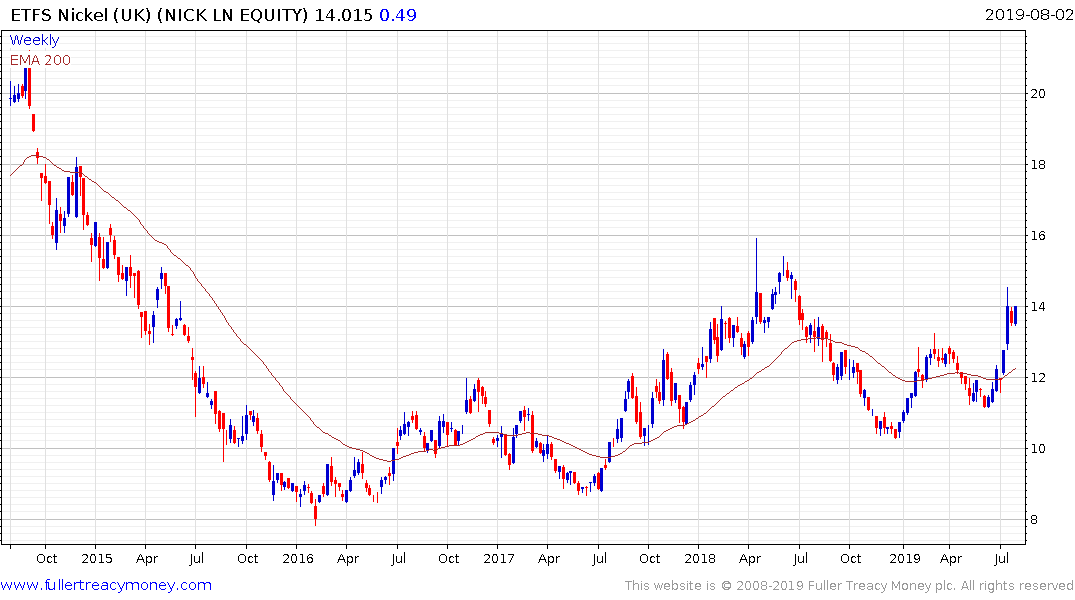 Nickel on the hand is outperforming. The high purity nickel sulphide required for batteries is above the standards demanded for delivery at the LME and there is a shortage of mining capacity. There was some speculation that pig nickel producers had figured out how to produce higher purity product but it does not appear to have reached market. The nickel price is the only one of the industrial metals which exhibits a recovery trajectory.
Back to top