Rio Gives Away Giant Iron Ore Field Once Worth Fighting For
This article by Thomas Biesheuvel for Bloomberg may be of interest to subscribers. Here is a section:
The writing has been on the wall for a while. The company took a $1.1 billion writedown on Simandou in February. New Rio Chief Executive Officer Jean-Sebastien Jacques said in August "there is no obvious way to take Simandou to the next phase," and the company hasn't been able to find a way to finance it.

"It cleans another dead asset off the portfolio," said Hillcoat, who added that the market doesn't apply any value to the asset. "In the brave new world we're in now, you just can't develop these projects."

Guinea will want the new owner, also known as Chinalco, to fare better than Rio. The country is counting on the project to double the size of its $6.5 billion economy and turn it into the third-biggest exporter of iron ore. Earlier this year, Guinea blamed project delays on the "ramblings of the technical team in London," a reference to Rio.

The parties should finalize the deal quickly to establish a new plan for Simandou's development, Minister of Mines and Geology Abdoulaye Magassouba said in an e-mailed statement.

"This is a very positive event for the project, but we still have many months of work and major challenges ahead," Magassouba said.

Before the deal was signed on Friday, Simandou was 46.6 percent owned by Rio, 41.3 percent by Chinalco, and 7.5 percent by the government.
Investors have lamented the inability of mining executives to conduct successful M&A activity and I've even heard more than a few suggest CEOs should be precluded from engaging in mergers as a condition of taking the job. Simandou is another example of a boondoogle project that was initiated when prices were high and abandoned when prices are bottoming.
China on the other hand has deep pockets and an eye on long-term commodity security. With almost full ownership and a domestic government eager to get the project underway, the iron-ore triumvirate of Rio Tinto, Vale and BHP Billiton can expect to have competition within the decade for their exports into China.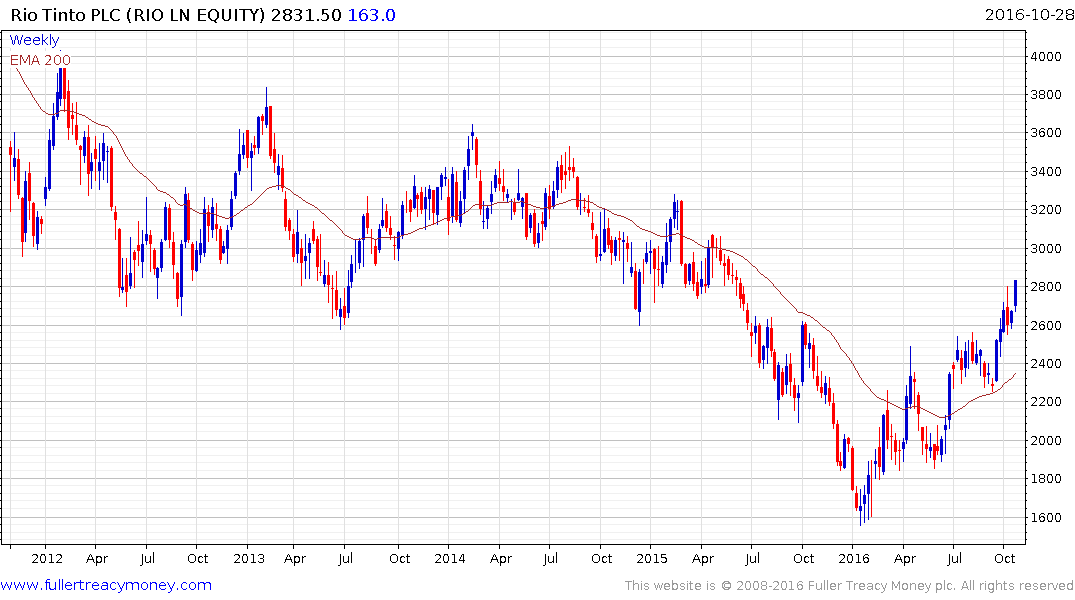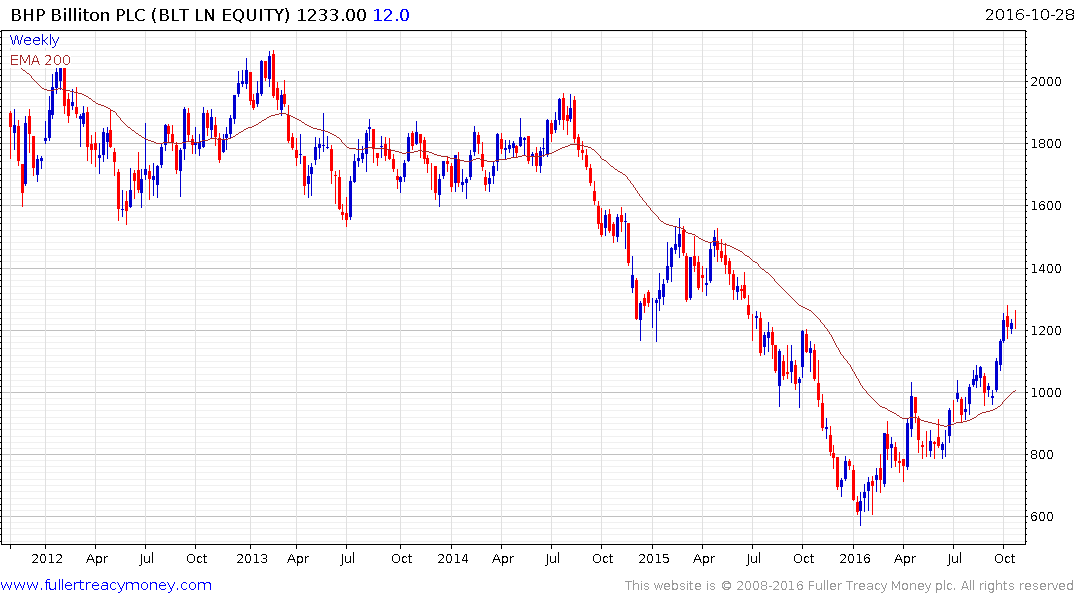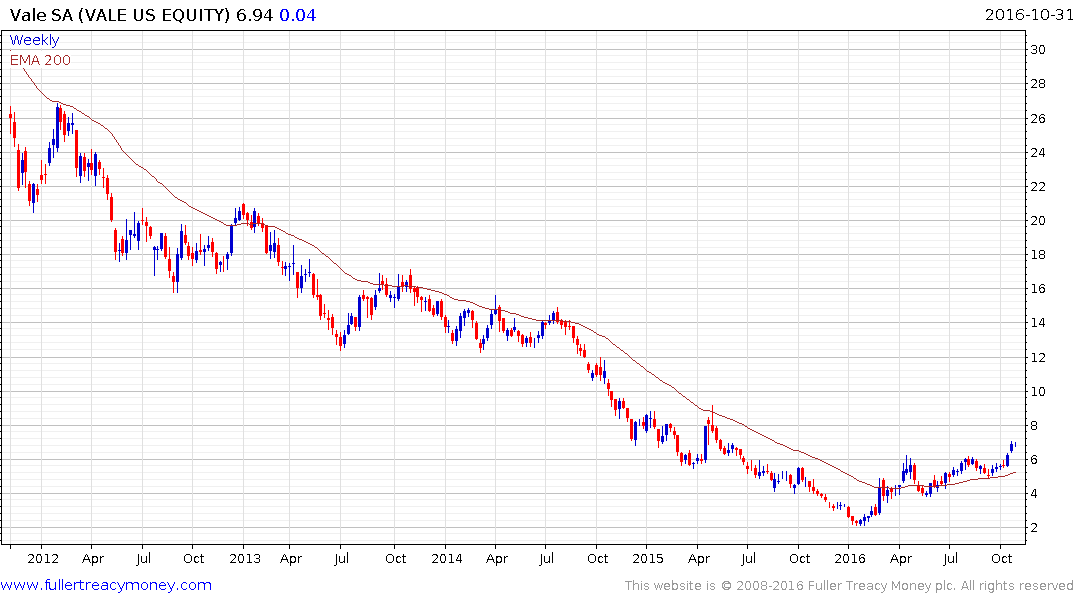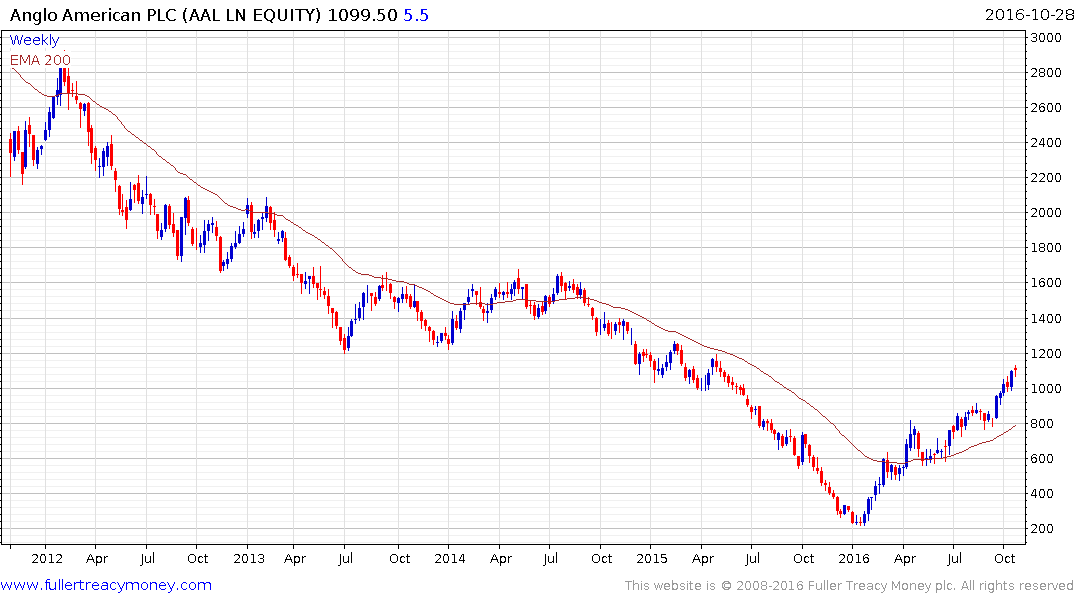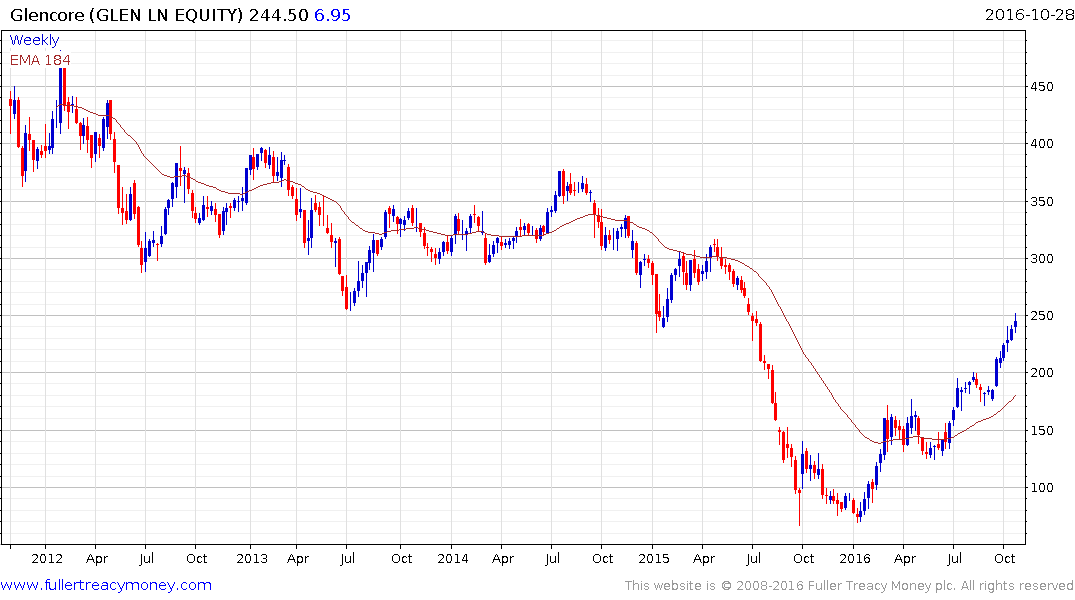 In the meantime, their shares as well as those of Anglo American and Glencore are on recovery trajectories as the case for fiscal spending and infrastructure develop look increasingly likely to prevail.
Back to top