End Pay and Price Demands to Curb Inflation, BOE's Bailey Says
This article from Bloomberg may be of interest. Here is a section:
Workers must stop demanding higher wages and businesses refrain from repairing profit margins if inflation is to come down from current "completely unsustainable" levels, Bank of England Governor Andrew Bailey said.

In a pooled broadcast clip, Bailey also signalled that rate setters were prepared to push the country into a recession if necessary to curb soaring prices.

He was speaking shortly after the BOE took markets, businesses and economists by surprise with a half-point increase in interest rates to 5%. A quarter-point rise was expected but the vote was overwhelmingly in favor of moving faster. Seven of the nine members of the Monetary Policy Committee backed it.

"We've got to get inflation and we will get inflation back to its target," Bailey said. "To do that we cannot continue to have the current level on wage increases and we can't have companies seeking to rebuild profit margins, which means prices continue to go up at current rates."

"What I would say is we expect inflation to come down and it's important that price setting and wage setting reflects that because the current levels are absolutely unsustainable."
Central banks invariably end up overshooting. The panicky 50-basis point hike today comes at exactly the wrong time for mortgage holders that took advantage of the stamp duty holiday in July of 2021. They will now be offered the highest rates in more than a decade for a 2-year fix. That will siphon more cash out of the economy, create economic pain and put even greater upward pressure on wages.
Therein lies the challenge. Telling people who are strapped for cash to stop asking for pay increases is laughable. The only way to quell that motivation is with a recession where people are more afraid of losing their jobs than salary bumps. The same goes for companies. Protecting margins is what they do. There is nothing they can do about declining sales. Aggressive tightening will undoubtedly have negative knock-on effects on the economy and the housing market.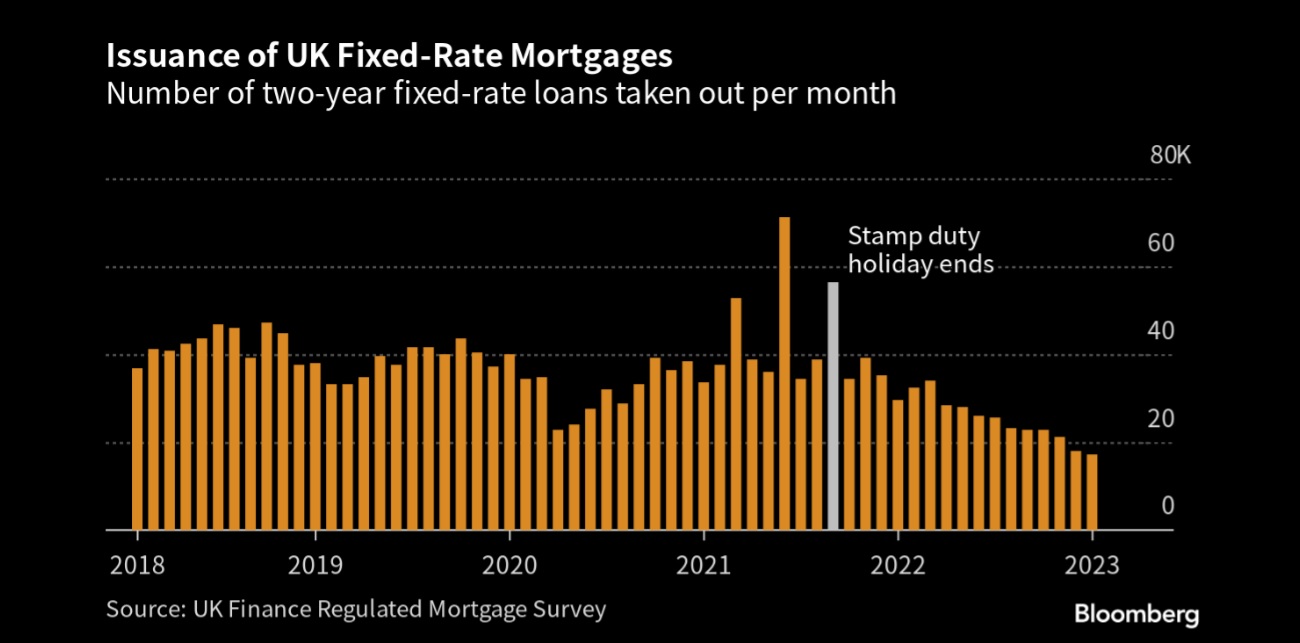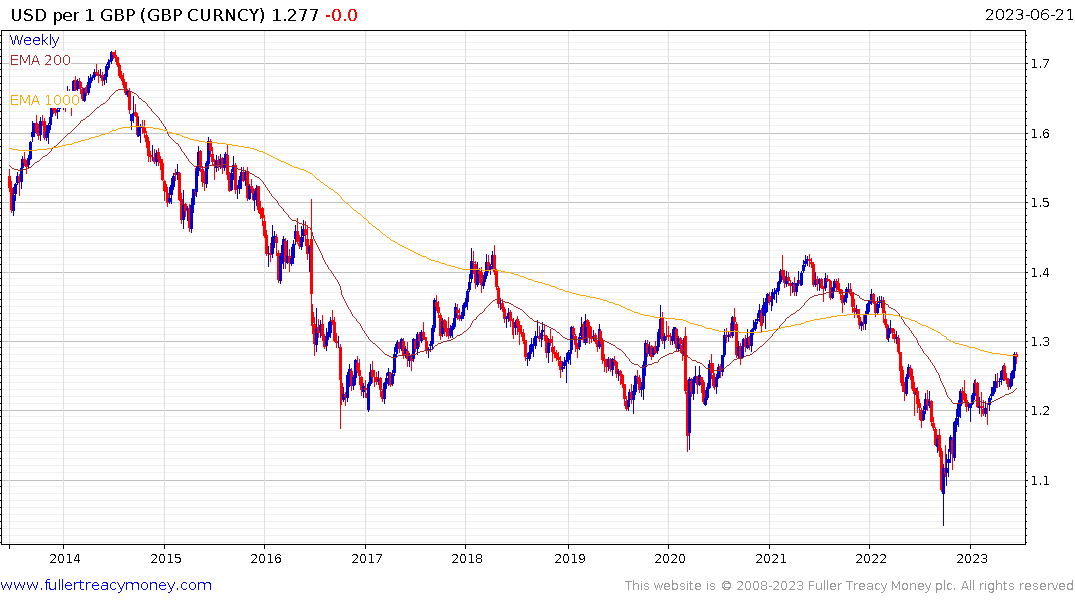 The Pound failed to rally on the hiking news today which suggests investors are increasingly betting economic weakness is likely to take care of inflation and the BoE will need to reverse course.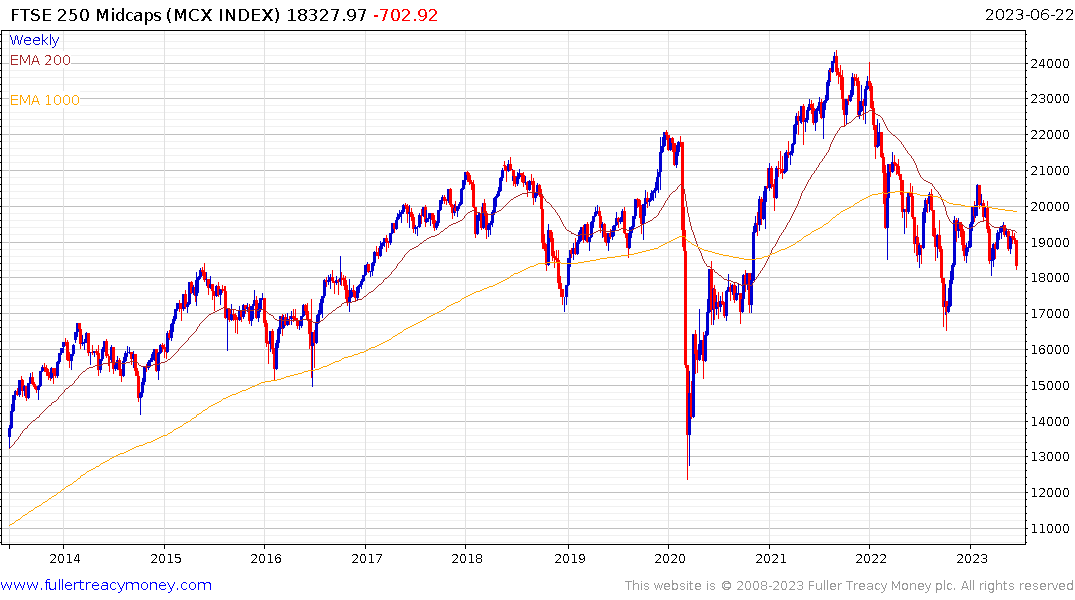 UK stock market valuations are not demanding. The FTSE-250 has a P/E of 11.87. However, the trend is lower which suggests the market is pricing in a drop in earnings. The UK market needs a catalyst to reinvigorate demand dominance. That could come in the form of lower rates, victory over inflation or some kind of political vision for the future focuses on productivity.
Back to top